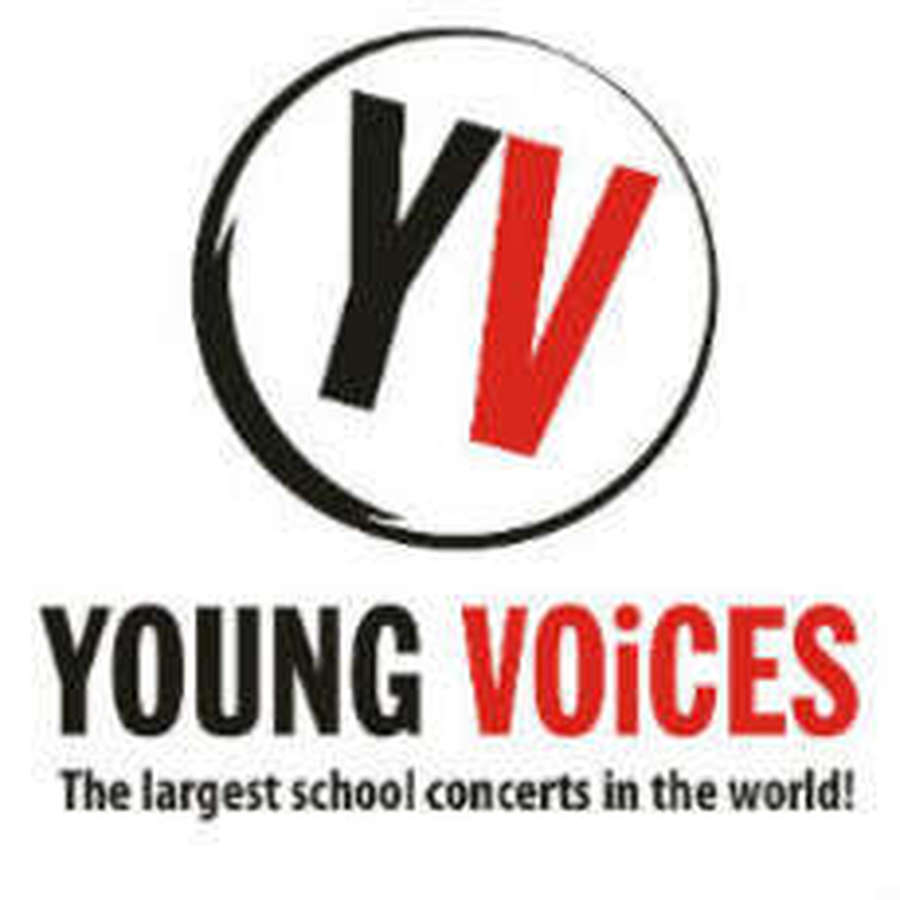 Our choir are busy rehearsing for the upcoming Young Voices concert which will be on Monday 30th January 2023.
Christmas 2022

As always, Christmas has been a very busy time for our school choir.
All the KS2 children performed brilliantly at our Carol Service in church on the 19th December. The choir led the singing beautifully as always. It was great to see so many of our parents, carers and friends joining us in church this year.
It was great to be back performing with the massed choirs at the MAPAS event. We enjoyed seeing the other choirs perform and we wowed the audience with our performance of 'Listen to the News'.
As part of our community link building endeavours, we were invited back to sing at the CommUNITY Big Local Winter Warmers Event at Peel Park Pavilion.
We were also invited back to sing for the residents at Kenyon Lodge Care Home. The residents were delighted to see the choir and we were proud to be able to bring them some Christmas Cheer.
We were pleased to be able to return to sing for our friends at Pemberton Fold after a two year break due to COVID. The residents were thrilled to see the choir and there were smiles, handshakes and hugs aplenty.
Father John asked us to add Amblecote Gardens to our itinerary for the first time this year. We had a wonderful time and the residents enjoyed joining in and dancing with us.