Our highly successful school choir has restarted for the new year.
We have over 60 children in our choir which is led by Ms Green, Miss Rogers and Mrs Mann.
Watch this space to find out more about the special events we have got planned this year.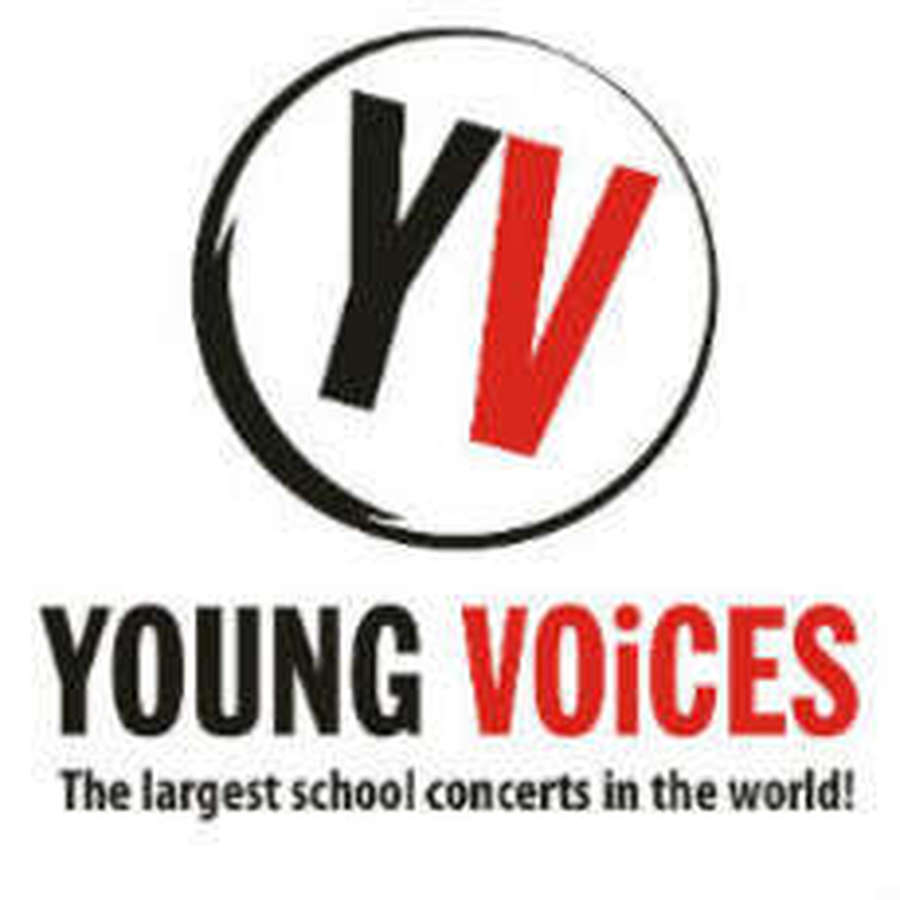 Our choir are busy rehearsing for the upcoming Young Voices concert.
You can access the songs and lyrics through our special Google Classroom Choir page. Ask Ms Green if you are struggling to access this.
Christmas 2021

As always, Christmas has been a very busy time for our school choir.
Peel Park Pavilion
As part of our community link building endeavours, we were invited to sing at the CommUNITY Big Local Christmas party at Peel Park Pavilion. It was lovely to be back out in our community singing to an audience for the first time in two years.
All the KS2 children performed brilliantly at our Carol Service in church on the 17th December. The choir led the singing beautifully as always. Sadly, our parents and carers were not able to join us this year, but the Carol Service is available to view on our class and choir Google Classroom pages.
We were also invited to sing for the residets at Kenyon Lodge Care Home. The residents were delighted to have visitors to their garden after so much time in isolation, and the children felt proud to be able to entertain them for an afternoon.