Reception
Welcome to our Reception Class!
Reception Team
Team Orange - Mrs Bradbury Class Teacher
Team Yellow - Mrs Leeson Class Teacher (3 days)
Mrs Bramer Class Teacher (2 days)
Mrs Backhouse - Teaching Assistant
Miss Macmanus - PPA Teacher
Reception Reminders: Please ensure your child has a PE kit, in a named bag, in school. Fruit is available free of charge daily. Toast and milk are available for the half term via Parent Pay. Thank you!
As you know Tapestry is wonderful app used by the Early Years Team. We use it to document children's learning journeys in school. We love it when you view our in school learning and add your comments!
Remember you can use Tapestry at home to share any learning or experiences from home. We always love to hear for you.
Click on the image below to access a guide
to explain 'The why and how of adding observations; for families using
T
a
p
e
s
t
r
y
at home.'
Reading Workshop Briefing
Click here for our Reading Workshop Briefing Power Point.
Click here, to access the video above.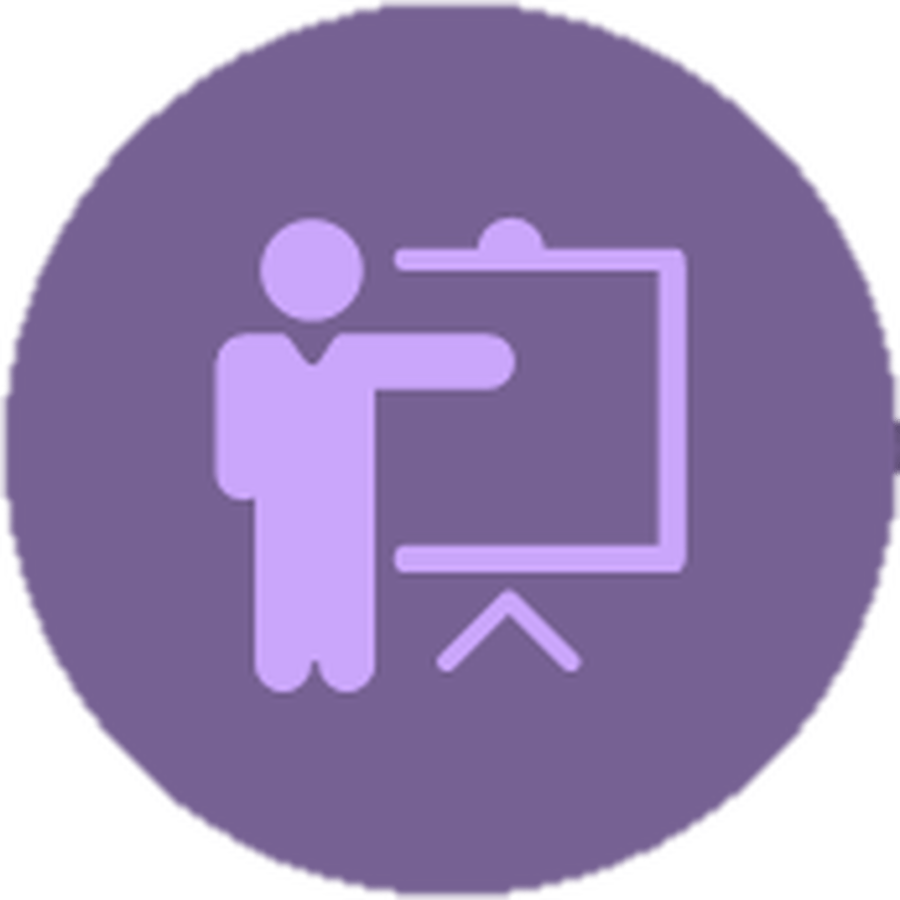 Online Home Learning Links
Reading Eggs is an amazing website/app that you can use from home. You can have great fun playing games and reading.
Children have their own individual reading login which you should have received by email. If you cannot find your child's login details, please ask a member of the Reception team and they will gladly give this to you!
Happy reading!
Click on the image to access the website.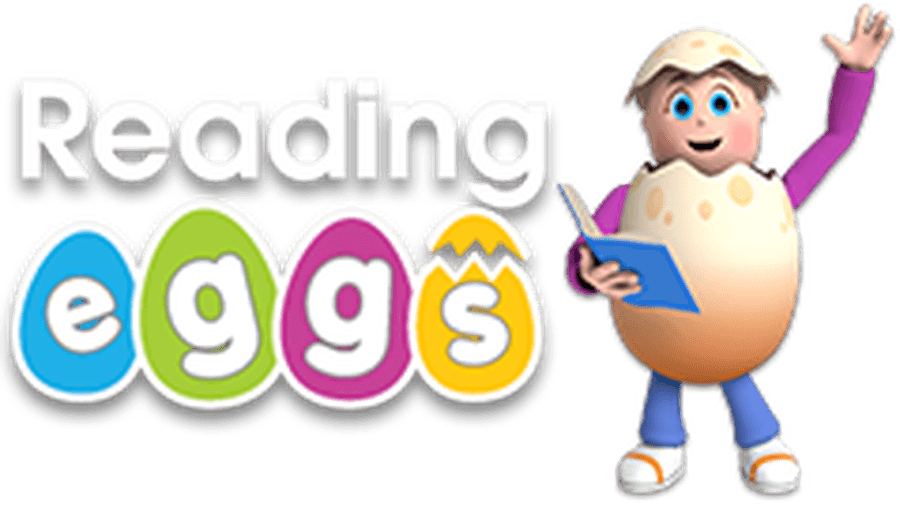 Mathseeds is part of the Reading eggs app that you can use from home. You can have great fun playing maths games.
The login for this amazing app is the same as your child's reading login. If you cannot find your child's login details, please ask a member of the Reception team and they will gladly give this to you!
Click on the image to access the website.
Our homework web has lots of suggested home activities linked to our current topic. These activities are linked to the areas of learning in Reception and are designed to be practical, using resources at home which do not need printing.
These activities are for the whole of the half term. Ideally, you should select one activity to complete each week. Which activity you choose and the order in which you complete them is entirely your choice.
Once you have selected an activity from the web you can upload photos or videos on Tapestry to show completed homework. We will then award your child with a green dojo.
We can't wait to see all your lovely homework and celebrate their work in class.
Nurse
Today, we had a very special visit from a local nurse. She brought her first aid kit and a box full of equipment to show the children. She allowed the children to look closely at the equipment and then she kindly left it at school for the children to play with.
They had so much fun this afternoon pretending to be nurses and looking after their friends.

Police
We had a very special visit from some police officers. They talked about their role and showed us all of their equipment.
One of the police officers showed us his police car and allowed us to sit in it and turn on the flashing lights and sirens.
The other police officer showed us the special uniform and hats they have to wear.

Firefighters
As part of our topic about 'People who help us', we had a very special visit today from the Fire Service.
We looked at their fire engine and the firemen showed us where they store all of their equipment. Mrs Leeson volunteered to try on their special protective clothing and was surprised at how heavy it was.
The firemen then allowed some of the children to shoot water from the fire hose but unfortunately they were then called out to an emergency.

Police
The teachers tried the uniform on to show us what it looks like and we modelled the hats.

Firefighters
The children loved listening to the siren and watching them drive away with the lights flashing.

BBC Philharmonic Orchestra
We had a very special visit from the BBC's Philharmonic Musical Workshop.
They performed the story of the Gingerbread Man to music using a violin, a cello and a flute. Before they started the performance they talked about the different instruments and showed the children how to play them.
During the performance the children were encouraged to sing the Gingerbread Man song and copy the actions to the song.

Black History Month 2023
Black History Month is celebrated in school each October, to recognise the achievements of black people in the past and present.
In circle time today we talked about lots of different black people from the past and how they fought for freedom and to be treated equally.
We discussed in our classes how important it is for everyone to be treated fairly.

Maths
In Maths this week, we have been learning how to match different objects together and describe how things are the 'same' and 'different.'


Black History Month 2023
Finally we looked at pictures of lots of significant black people and spoke about how they have made a difference.

PE
The children have been amazing at getting changed for our first PE lesson in the hall. They have been practising different 'stop', 'start' games. The children listened well to Miss MacManus's instructions.


Pets
During our topic of 'Pets,' the children have enjoyed playing in the role play area as vets. They were really excited to look after the animals and make them better.

Liturgical Prayer
The children were very respectful during this session. We spoke about Love, Care and Respect. The children were given a paper heart and asked to draw how they could show love and kindness.