P.E. INTENT
Physical Education at St Edmunds aspires to offer a rich, varied and inclusive curriculum that both, meets the expectations of the National Curriculum, and provides high quality opportunities for all pupils to undertake a wide range of physical activities, which may not be available in the wider community. Our pupils' personal development is at the heart of everything we do: We are helping to develop a culture across school, which improves academic achievement and the overall health and well being of our pupils, whilst enabling them to succeed and excel in competitive sport and other physically demanding activities. Through the development of pupils' skills, physical movement and knowledge of sport, we hope to: build resilience and independence; embed values such as teamwork and respect; develop communication and leadership skills.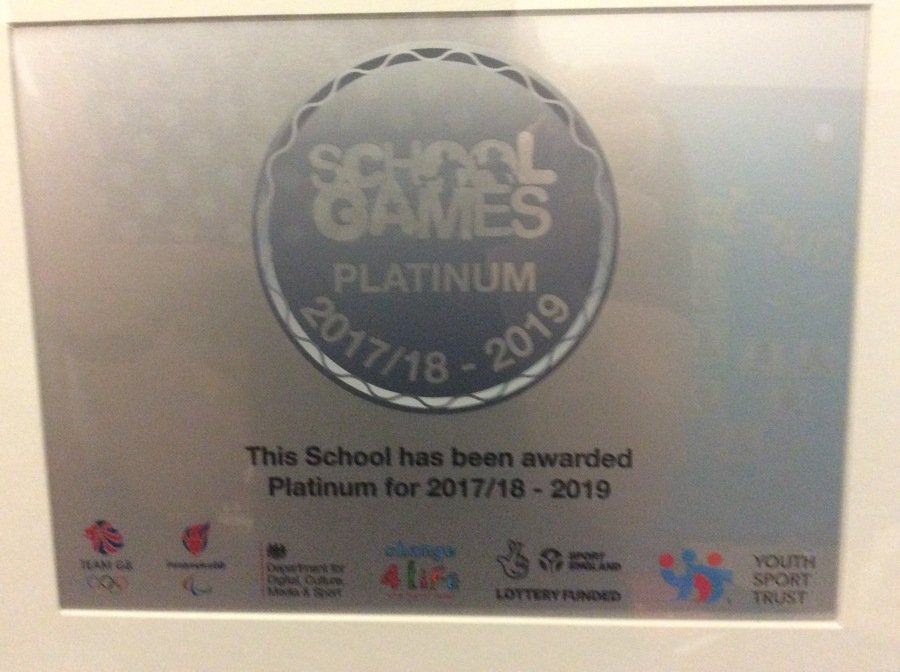 If you would like to know more about the Physical Education curriculum at St Edmund's, please arrange an appointment with your child's teacher or Mr Warburton, or alternatively follow links on this page to the statutory information.
EYFS
Our P.E. lesson's this half term have been linked to our topic growing. Children have shown they can move confidently in a range of ways, showing awareness of the space around them.
The children listened out for different sounds: each sound indicated a different action, either digging, skipping, sprinkling seeds or watering. They listened very carefully and carried out the instructions very well.
​Pupils also had to then pretend to be the plant growing. Twisting and turning and stretching as tall as they could.
Lower KS2
LKS2 have began their Beyond the Physical topic 'Run, Jump, Throw'. In this unit, they have to: identify the movement of our opponent, change their steps to slow down, select the best jump for the distance and consider how to stop after landing. As always, the unit includes lots of opportunities to discuss in pairs and groups and create a plan to improve their performance.
KS1
Duel, win, lose! In their PE lessons this half term, LKS2 have had 6 bases, and challenges including: movement direction, movement style, movement in groups and adding items to carry or guard.
Upper KS2
UKS2 started the theme of 'Inspire, Create, Perform' by improvising to different pieces of music then creating our own motif from 6 decided actions. Children then focused on how movements reflect a given mood of a piece of music, experimenting with different body parts. Finally, they developed and choreographed their own dances, incorporating Canon and Mirroring formations, before performing these to a chosen piece of music.
Tag rugby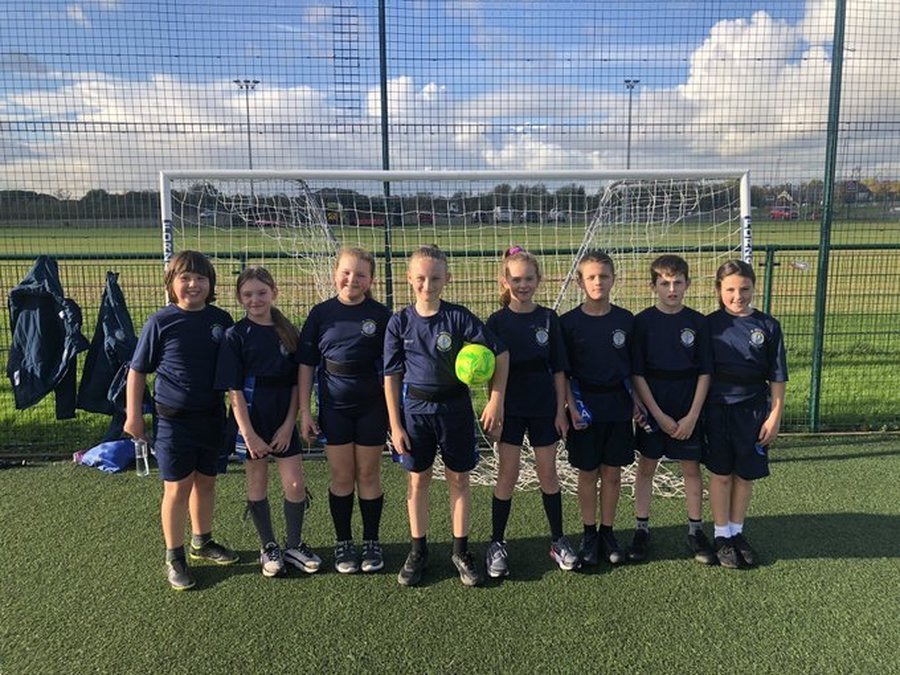 Athletics
Quick sticks hockey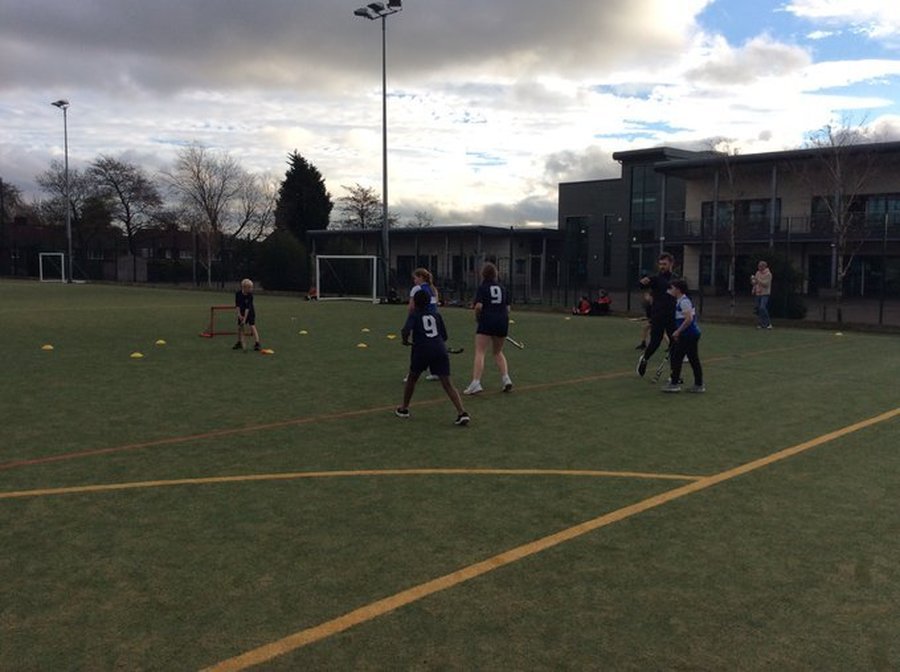 Sport Relief 2020
Football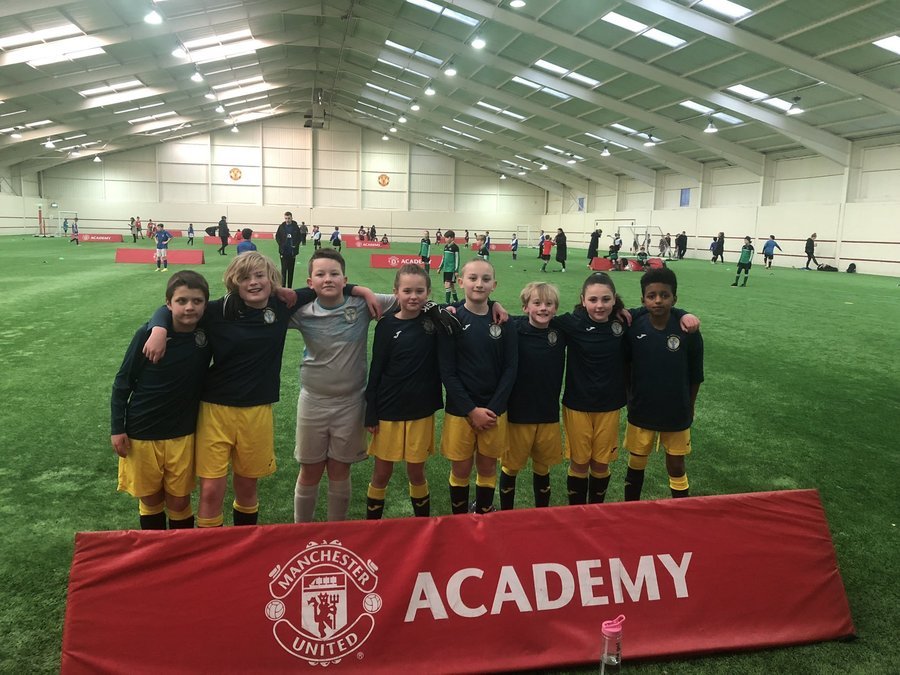 Graystone Action Sports
Wrestling
British Cycling Training
Year 5 and 6 have began their weekly bicycle sessions, alongside British Cycling coaches. Pupils have been partaking in 5 week blocks, culminating with a trip to the newly constructed BMX track at Peel Park.