Curriculum Intent
At St Edmund's we want our children and their families to develop a positive and resilient attitude towards Mathematics as an interesting and valuable subject which will enable them to achieve success in life.
Pupils will build their understanding of Mathematics through developing arithmetic fluency alongside the skills of problem-solving and reasoning. Opportunities are given for pupils to access the Mathematics curriculum through a range of strategies: working cooperatively, collaboratively and independently. Through targeted teaching of vocabulary and structured conversations, our pupils develop the ability to express their ideas fluently and verbalise their reasoning clearly.
By providing clearly-structured opportunities for cross-curricular application of mathematics skills, we ensure that pupils see Mathematics as an integral and essential part of daily life.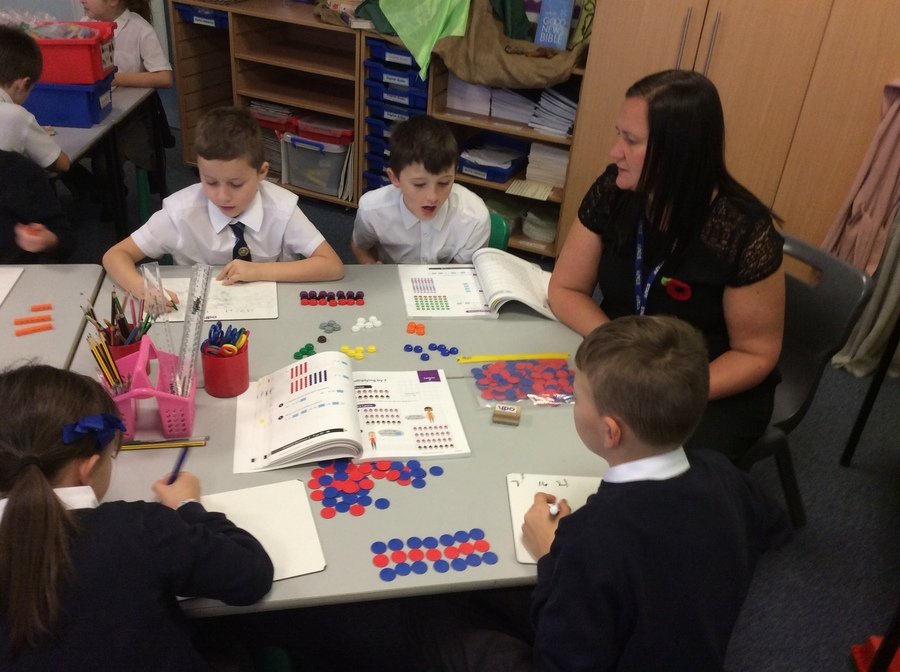 If you would like to know more about the mathematics curriculum at St Edmund's, please arrange an appointment with your child's teacher or Ms Green.
Alternatively, statutory information is available online by clicking here.
Parent Briefings
Parents were welcome to attend our Year 4 Multiplication Check Briefing. Click below to see the presentation notes.
What our pupils say about learning Maths at St Edmund's.
Jethro: 'We get to solve problems with our friends and talk about what we are doing in lesson.' Lilly-May: 'Using the equipment helps me to work out the answers.' Luke: 'TT Rockstars is fun, I love to play at home and at school.' Micah: 'It's helping us achieve our very best. The textbook gives us a head start – it helps us understand what we're doing more clearly.' Lily-May: 'It's good and I like it. It's really fun.'
Learning at Home
All children have been given a login to the My Maths website.
To access your child's online homework, click on the link to visit the website and enter the following information:
Username - stedmunds2
Password - circle254
Type in your child's 3 digit login and 3 letter password.
If you have any problems, please contact your child's class teacher or Mrs Dumbleton.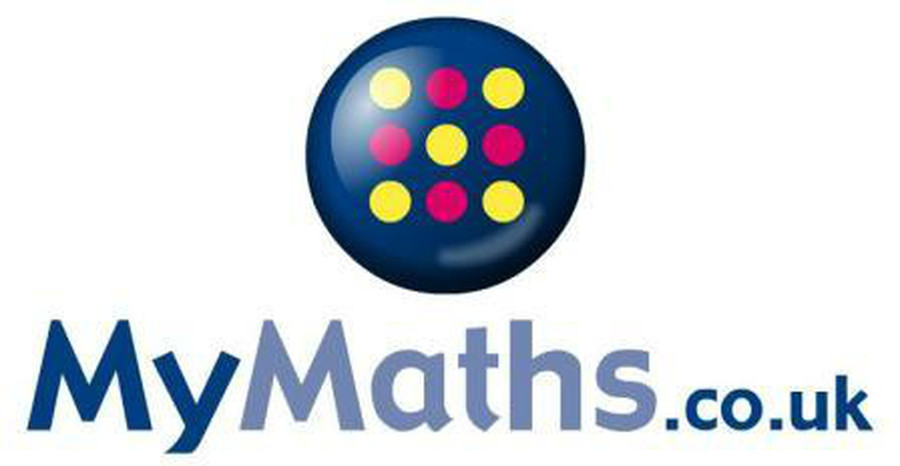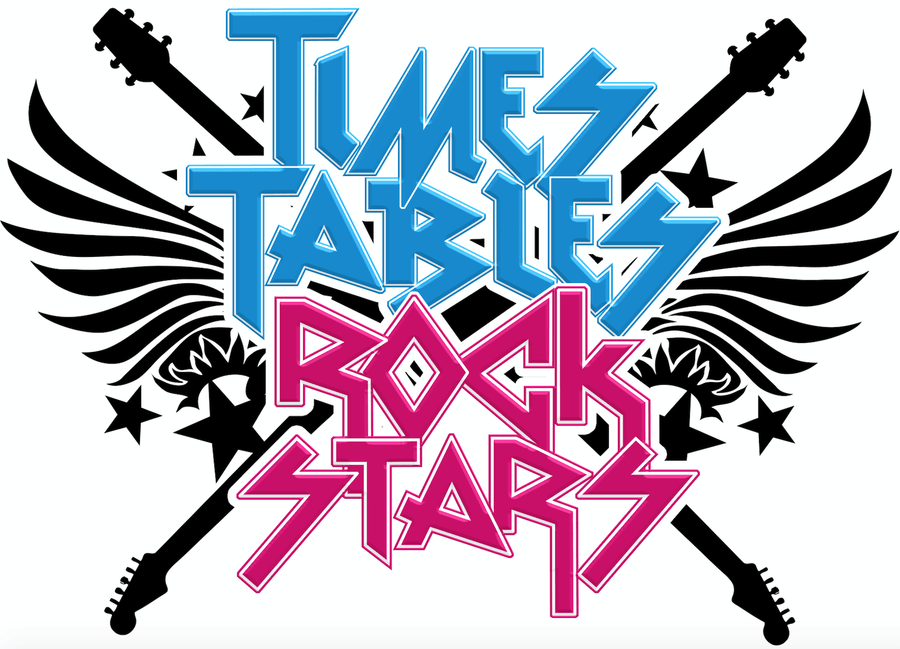 Pupils in Key Stage Two have also been given individual logins to TTRockstars.
This is a fantastic interactive way for children to learn their times tables.
Children are rewarded weekly for progress they have made and success is celebrated in the Friday awards assembly.
Follow the link below to access the site.
If you have any problems, please contact your child's class teacher or Ms Green.
Maths No Problem
Pupils in Years 1 to 6 are using the Maths No Problem resources this year. The children are loving the wide range of resources and activities, especially the textbooks which are bright, colourful and engaging.These pictures show the children using concrete, pictorial and abstract methods to record their learning.
If you want to find out more, visit the MNP website by clicking here. Or click here to access the resources from our parent briefing.
World Maths Day
Children across the school spent time thinking about our favourite aspects of maths and what it is that makes maths fun at St Edmund's.
Calculating with Money
Year 3 have been exploring a range of different ways of calculating with money.
Working Walls
Check out some of our fantastic working walls which support children in their daily learning.
Introduction to Decimals
Year 4 have been learning about decimals for the first time. They have used a range of concrete resources to represent different decimal fractions and are now able to write decimals using tenths and hundredths.
Exploring the Chinese Abacus
Year 6 have been exploring How to use a Chinese Abacus as part of their Place Value unit. Pupils used a range of manipulatives to create their own abacuses.
Maths in Nursery
The children in Nursery have been learning all about the number 3. Children have been counting a variety of objects and they went on a hunt around the room to collect a set of three objects. They have also been using a song to practice their positional language and they have been counting and matching the number of buttons on a snowman to the numeral shown.
Maths in Reception
In Reception, the children have been learning about 2D and 3D shapes. They went on a shape hunt outside to see if they could spot any shapes in the environment. They used 3D shapes to build models of houses. Some children used 2D shapes to make Rangoli patterns and they described the shapes they used. They also made 2D shapes using counting sticks.