Years 5 and 6
There are 3 classes in Upper Key Stage Two. The classes are:
Team Amethyst - Mr Holcroft
Team Violet - Miss Rogers
Team Magenta - Mr Kilner
We are also assisted by the phenomenal Mrs Barrington, the superlative Miss MacManus, the wonderful Mrs Butler, the amazing Mrs Fisher and the stupendous Miss Williams.
Upper Key Stage 2 Reminders
Year 6 have PE each Tuesday and Friday. Year 5 have Swimming each Tuesday and PE on Friday.
Toast is available for the half-term via Parent Pay.
Your child will have a 'Reading Reward Card' in their reading record. Please ensure that your child reads each day - continuing to read with them is wonderful! If your child reads on at least five days in one week they will receive one stamp. When they have achieved 4 stamps your child will be given a reward in school. If you are unsure about anything, please speak to a member of the team. Thank you for your continued support and happy reading!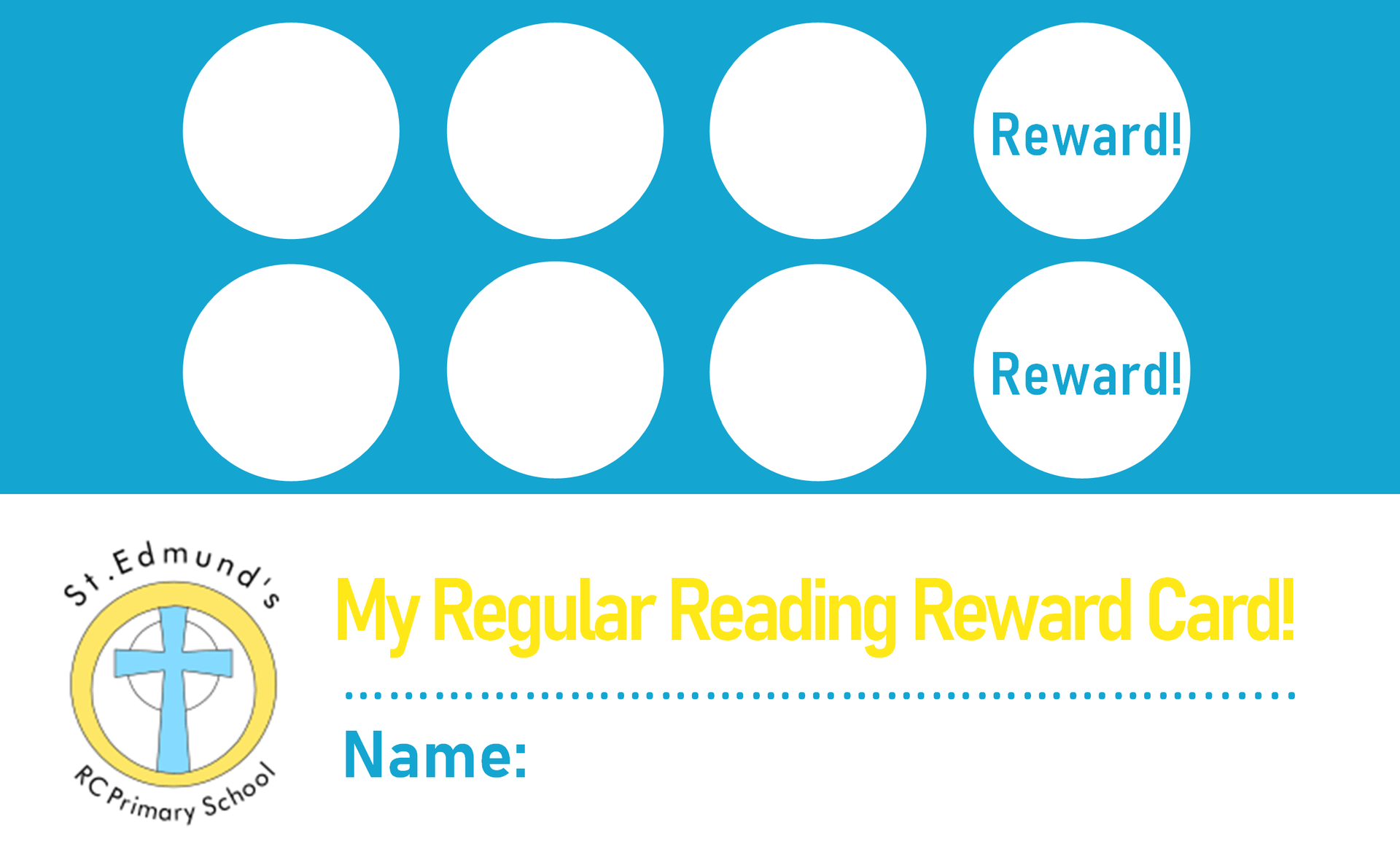 Our Curriculum
Click here for an overview of the subjects we will be studying this year.
Information Briefings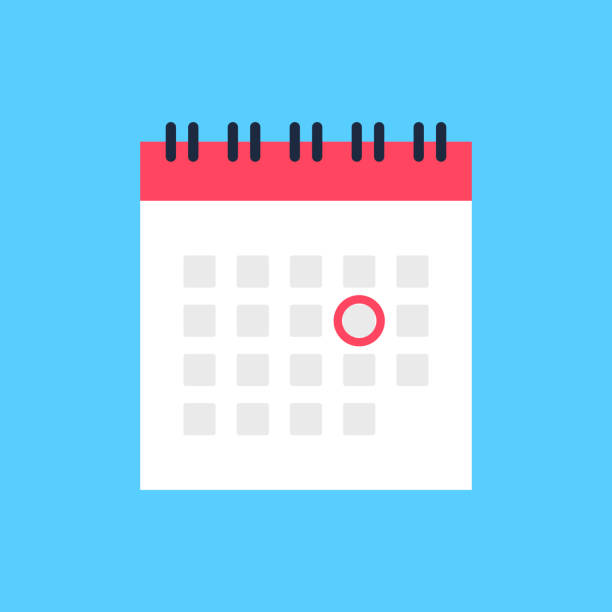 Previous Meetings
Lledr Hall Briefing - Friday 18th November 2.50pm
This briefing looked at the upcoming Year 5 residential trip. Click here to access the information slides from the meeting.
Year 5 and 6 Reading Briefing - Wednesday 19th October - 8.45am
Thank you to everyone who attended the Reading Briefing. Please click here for access to the information from the meeting.
Year 6 SATs Briefing - Friday 16th September - 2.50pm
Thank you to everyone who attended the SATs briefing. Please click here for access to the information from the meeting.
Homework
Our homework can be found on our Google Classroom page. Click here, or on the image, to access Google Classroom.
Fair, Share, Dare
In PE, we started our new topic by playing 'Spiderman' with our partners and reflected on how fair the rules are. Then we played in teams passing the ball between us to score at each end of the pitch.
A night at the movies
In music, we are exploring music used in movies from the 1920s to the present day. We watched two cartoons from the 1920s and 30s, observing how they used sound effects and music to capture the action effectively. Then we used instruments to create action noises e.g. crash, walking, falling.
Electrical Systems
In Design Technology, we started our new unit by researching toys and looking at their form compared to their function. This is preparing us for when we will make our own Steady Hand Game.
Ancient Maya
In History, we started our new topic by investigating different clues about the Ancient Maya and how they lived. We used our historical understanding to decipher whether a fact was more important than another. Then we ranked their importance, justifying our responses.
Ancient Maya Workshop
We enjoyed a fantastic workshop learning about the Ancient Mayan Empire and much more! Here's photos of us learning about their social hierarchy, trying some of their dances and holding artefacts.
Gravity!
In Science we have been investigating gravity as the force acting between an unsupported object and Earth. We experienced different forces, learned about Isaac Newton's work, and then used a Newton Metre to measure the force acting on objects.
Pendulums and Gravity!
We enjoyed investigating gravity further by comparing the 'weight' of a Pringles tube on different planets with differing gravity. The mass of an object never changes but the weight does in relation to the gravitational pull on the object.
Then we learned about Galileo Galilei's research on pendulums, making our own and analysing their accuracy in timing an excerpt of music.
TriKidz Triathlon
We had a fantastic Triathlon experience with Tri Kidz. In the session, we all had a go at 'swimming', cycling and running. After this, we had group competitions before the final round. We had so much fun!
School subjects
To start our latest French topic, we recapped the school subjects and practised asking and answering questions on our opinion of them. Facile!
Glue investigation!
This week, we looked at glue and how it has developed throughout history. During our investigation, we created different glue solutions, and tested their effectiveness.
Computing
Our current computing topic involves using a Micro:bit. We have started to program an animation using the Micro:bit. Children were first able to create ideas which they then programmed using a forever loop!
Aim, Strike, Retrieve
In PE, we started our new theme with a 'Destroy the Castle' activity, where each team created their own structure with a range of equipment, then practised aiming to 'destroy' it. This week we played 'Strike to Learn' , practising using different equipment to serve to a partner.
Chess Club
We have tried to become a little more competitive in our games this half-term. We have practised standard openings, early check-mates and controlling the centre.
Bonne nuit petit Jésus
Our French topic this half term is 'Celebrations'. We have been looking at the Christmas Story. This week, we read it aloud together after practising lots of new vocabulary!
Through the Wall
To start our new text in English, our classes were divided: we did not associate with the 'other' side. We practised emphasising words for effect, before reading this to each 'side' of our classroom. We carried on reading to discover that children living on both sides are no different, and the Wall is not as 'great' as once thought.
CARITAS
Whilst studying how to put our faith into action, we debated the ethics of how goods are manufactured, transported and sold. We discussed the choices we can make to help our global community.
Soluble or Insoluble?
This week, we tested the solubility of materials. We discussed the difference between melting and dissolving before working in groups to test marshmallows, hot chocolate, sprinkles, flour, salt, coffee and icing sugar.
Properties and Materials
To start our Science topic, we recapped our previous knowledge by sorting materials based on their properties, and working in groups to separate mixed materials in our 'Cinderella's Problem' activity - there was a lot of mess!
Final Portraits
Here are some of our final portraits from our Art lessons this half-term. They are all so expressive, daring and creative! We practised lots of different techniques on the way and wanted our final portraits to represent our individuality.
Rotating or Orbiting?
We discussed how the sun is at the centre of our solar system and how Earth rotates on its axis, whilst orbiting the Sun. The Moon simultaneously rotates on its axis, whilst orbiting us in an anti clockwise direction. We enjoyed making both a human model and then a a paper model of this.
Fruity Thinking
In Circle Time, we enjoyed learning about this half term's SUMO Principle, Fruity Thinking. We worked together to change 'Faulty' thoughts from our Inner Critic into 'Fruity' Thoughts with our Inner Coaches.
Chronology
To start our History topic of Ancient Greece, we played a timeline game where we had to correctly order each of the areas of history we have studied at St Edmund's so far.
Golden Time
We celebrated our hard work in History and Art during Golden Time by competing in the Ancient Olympic Pentathlon and creating bizarre portraits.
Solar System Dynamics
In music, we have enjoyed learning 'Sunblast' and listening to multiple pieces of music with a theme of the Solar System. This week, we learned how to play a melodic ostinato on the glockenspiels.
The Ancient Agora of Athens
In our Ancient Greece topic, we enjoyed learning about the people who would be in The Agora (market) on a normal day in Athens. We were all given the role of a person and had to meet others, discovering why they were also at the Agora today. This helped us understand every day life in Ancient Greece.
Beyond the Physical
In our first week back at school, we developed a game where, as each player was caught, they added to an ever-growing line of chasers. We will keep working on this game, adding changes and challenges as we grow in confidence.
Ourselves
In French, we have been extending our learning about family members and pets. This week, we have been writing descriptions of animals with their size and colour.
Poem Portraits
To start our Art topic, we developed our own unique self-portraits by first making a continuous line drawing of ourselves. Then we used a poem to create an outline of our portrait.
Curiosity
In English, we started our topic by debating whether there is life on other planets. Then we have been learning about the Mars Rover, Curiosity, writing a proposal about our own rovers to NASA. We enjoyed making a timeline of the previous rovers, orbiters and landers.