Years 5 and 6
There are 3 classes in Upper Key Stage Two. The classes are:
Team Amethyst - Mr Holcroft
Team Violet - Miss Rogers
Team Magenta - Mr Kilner
We are also assisted by the phenomenal Mrs Barrington, the superlative Miss MacManus, the wonderful Mrs Butler, the amazing Mrs Fisher and the stupendous Miss Williams.
Upper Key Stage 2 Reminders
Year 6 have PE each Tuesday and Friday. Year 5 have Swimming each Tuesday and PE on Friday.
Toast is available for the half-term via Parent Pay.
Your child will have a 'Reading Reward Card' in their reading record. Please ensure that your child reads each day - continuing to read with them is wonderful! If your child reads on at least five days in one week they will receive one stamp. When they have achieved 4 stamps your child will be given a reward in school. If you are unsure about anything, please speak to a member of the team. Thank you for your continued support and happy reading!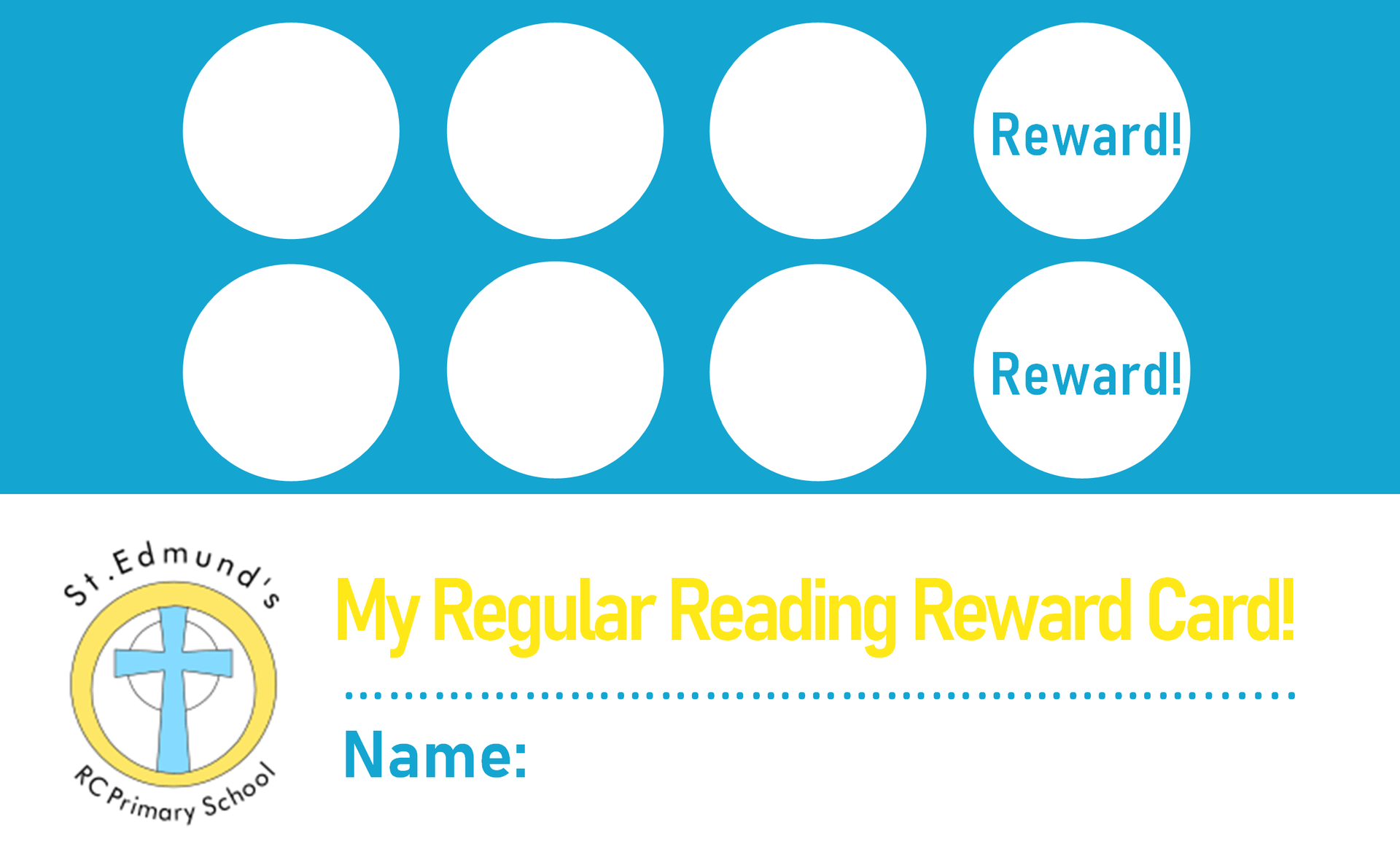 Our Curriculum
Click here for an overview of the subjects we will be studying this year.
Information Briefings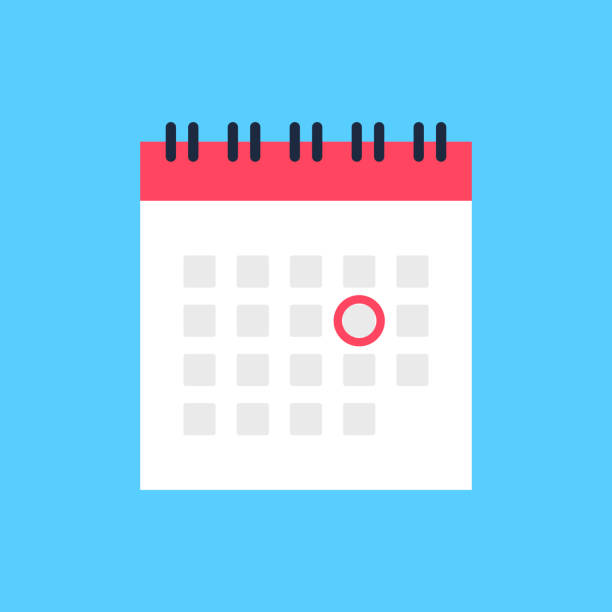 Year 6 SATs Briefing - Friday 16th September - 2.50pm
Thank you to everyone who attended the SATs briefing. Please click here for access to the information from the meeting.
Year 5 and 6 Reading Briefing - Wednesday 19th October - 8.45am
Homework
Our homework can be found on our Google Classroom page. Click here, or on the image, to access Google Classroom.
Rotating or Orbiting?
We discussed how the sun is at the centre of our solar system and how Earth rotates on its axis, whilst orbiting the Sun. The Moon simultaneously rotates on its axis, whilst orbiting us in an anti clockwise direction. We enjoyed making both a human model and then a a paper model of this.
Fruity Thinking
In Circle Time, we enjoyed learning about this half term's SUMO Principle, Fruity Thinking. We worked together to change 'Faulty' thoughts from our Inner Critic into 'Fruity' Thoughts with our Inner Coaches.
Chronology
To start our History topic of Ancient Greece, we played a timeline game where we had to correctly order each of the areas of history we have studied at St Edmund's so far.
The Ancient Agora of Athens
In our Ancient Greece topic, we enjoyed learning about the people who would be in The Agora (market) on a normal day in Athens. We were all given the role of a person and had to meet others, discovering why they were also at the Agora today. This helped us understand every day life in Ancient Greece.
Beyond the Physical
In our first week back at school, we developed a game where, as each player was caught, they added to an ever-growing line of chasers. We will keep working on this game, adding changes and challenges as we grow in confidence.
Poem Portraits
To start our Art topic, we developed our own unique self-portraits by first making a continuous line drawing of ourselves. Then we used a poem to create an outline of our portrait.
Curiosity
In English, we started our topic by debating whether there is life on other planets. Then we have been learning about the Mars Rover, Curiosity, writing a proposal about our own rovers to NASA. We enjoyed making a timeline of the previous rovers, orbiters and landers.