World Smile Day :)
Friday 6th October 2017 World Smile Day
To celebrate this wonderful day we tried to spread some extra happiness across school by taking smile day selfies.
Take a look and we hope that they make you smile!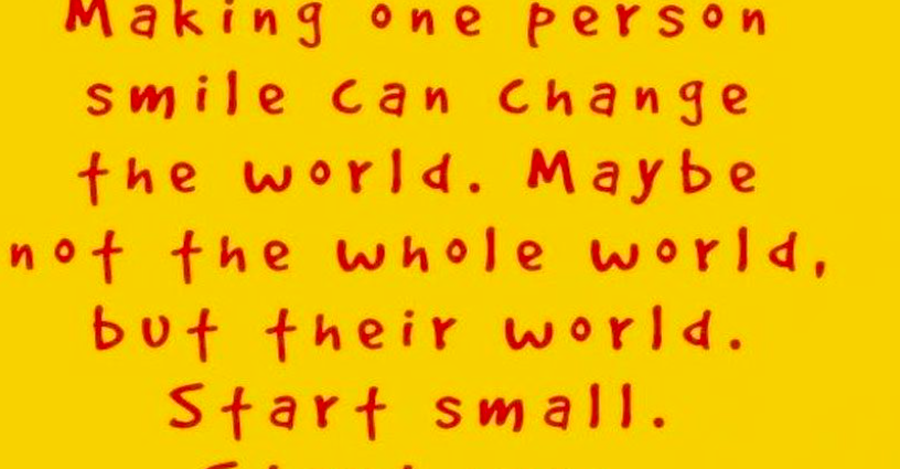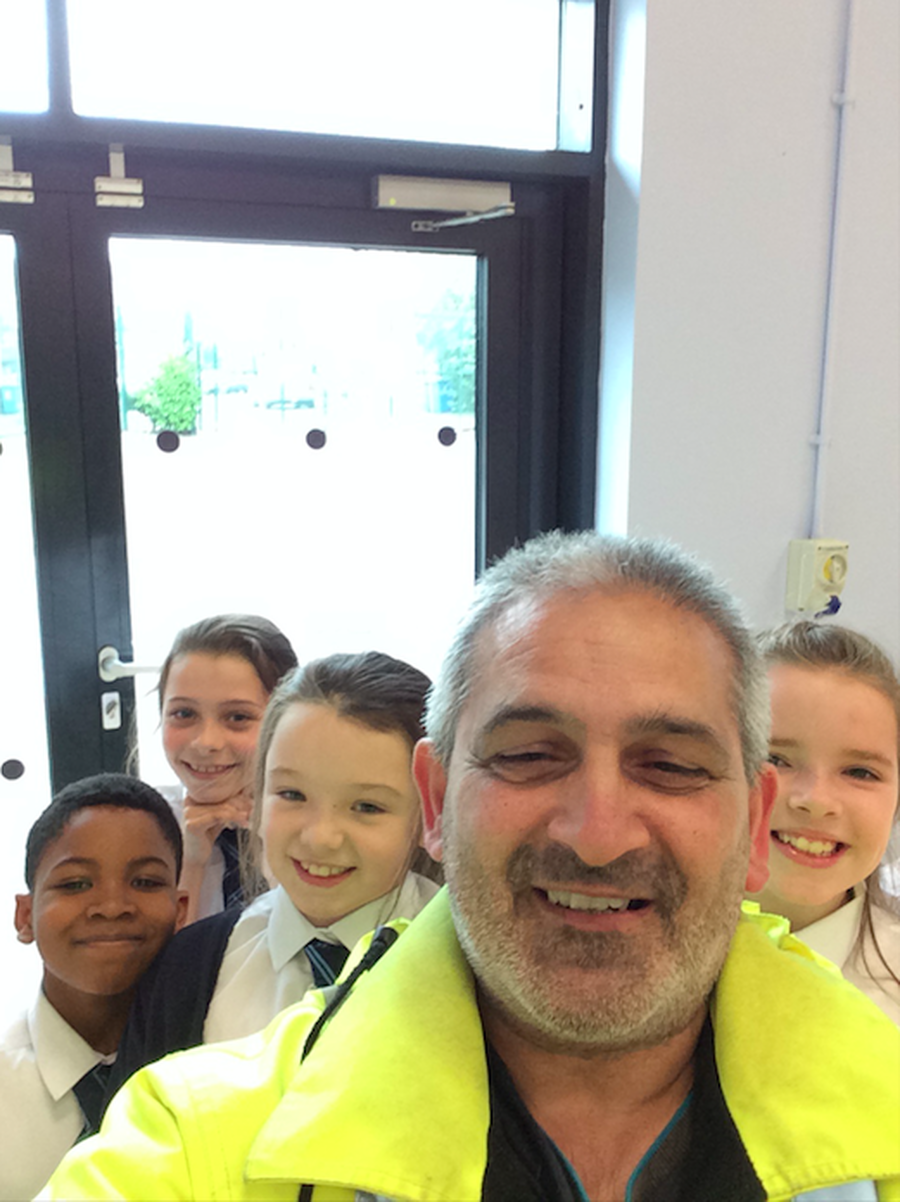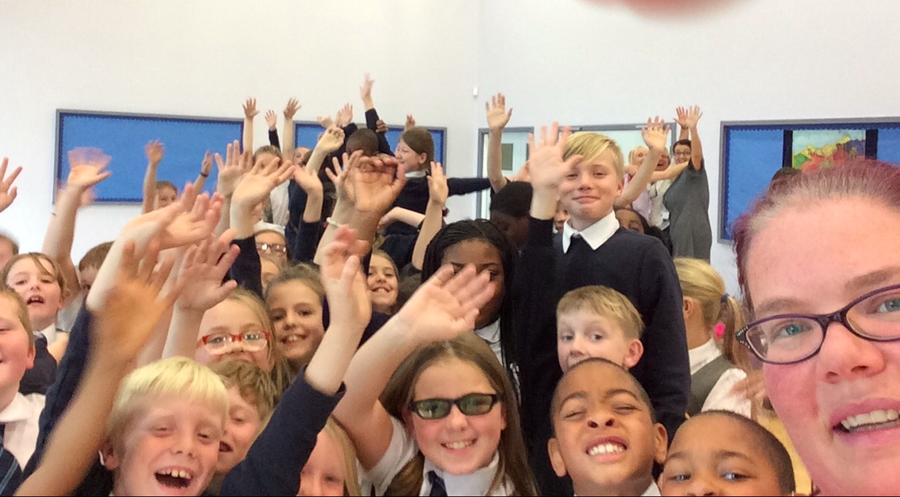 Still smiling in choir after school!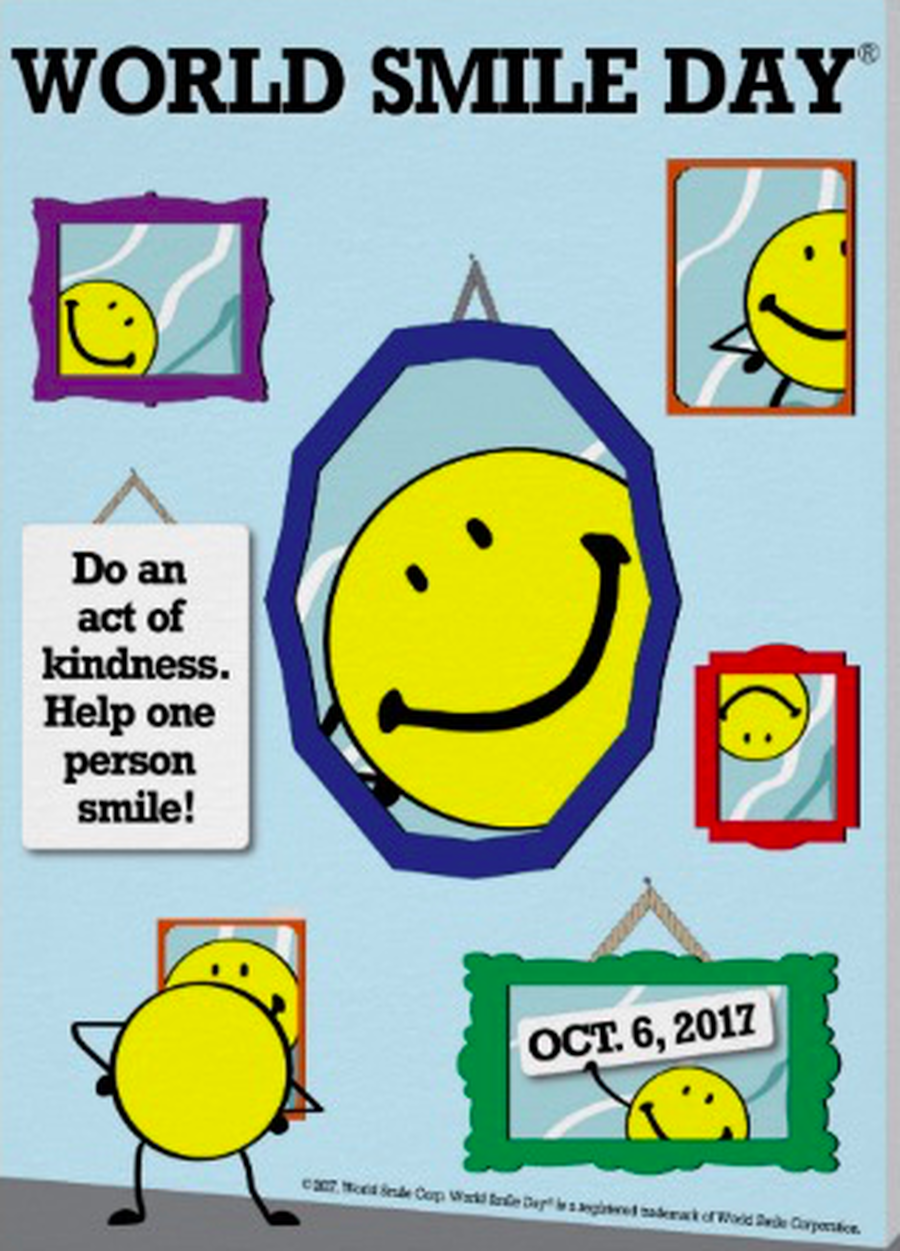 'Do an act of kindness. Help one person smile!'
Did you make someone smile?
Early Years Smile Selfies