Lower Key Stage Two
Welcome to Year 3 and 4!
There are 3 classes in Lower Key Stage Two. The classes are:
Team Navy - Mrs Williams
Team Sapphire - Ms Brookes
Team Teal - Ms Green
Mrs Barrington and Miss MacManus also teach across all three classes.
In Lower Key Stage Two, Mrs Brady and Mrs Mann provide support within classes
and also enhance our provision with small group intervention sessions in the afternoons.
Click here for an overview of what we will be learning in Lower Key Stage Two this year.
Reminders
PE is on the following days for the different classes.
Team Navy - Wednesday and Thursday
Team Sapphire - Wednesday and Thursday
Team Teal - Wednesday and Friday
Please make sure your child has their PE kit in school every day. Our PE kit is black or navy shorts, a white T-shirt and trainers or pumps - in colder weather, a plain black or navy tracksuit can be worn. Kits can be left on your child's peg for the half term.
Toast and milk is available for the half-term via Parent Pay.
Your child will have a 'Reading Reward Card' in their reading record. Please ensure that your child reads each day - continuing to read with them is wonderful! If your child reads on at least five days in one week they will receive one stamp. When they have achieved 4 stamps your child will be given a reward in school.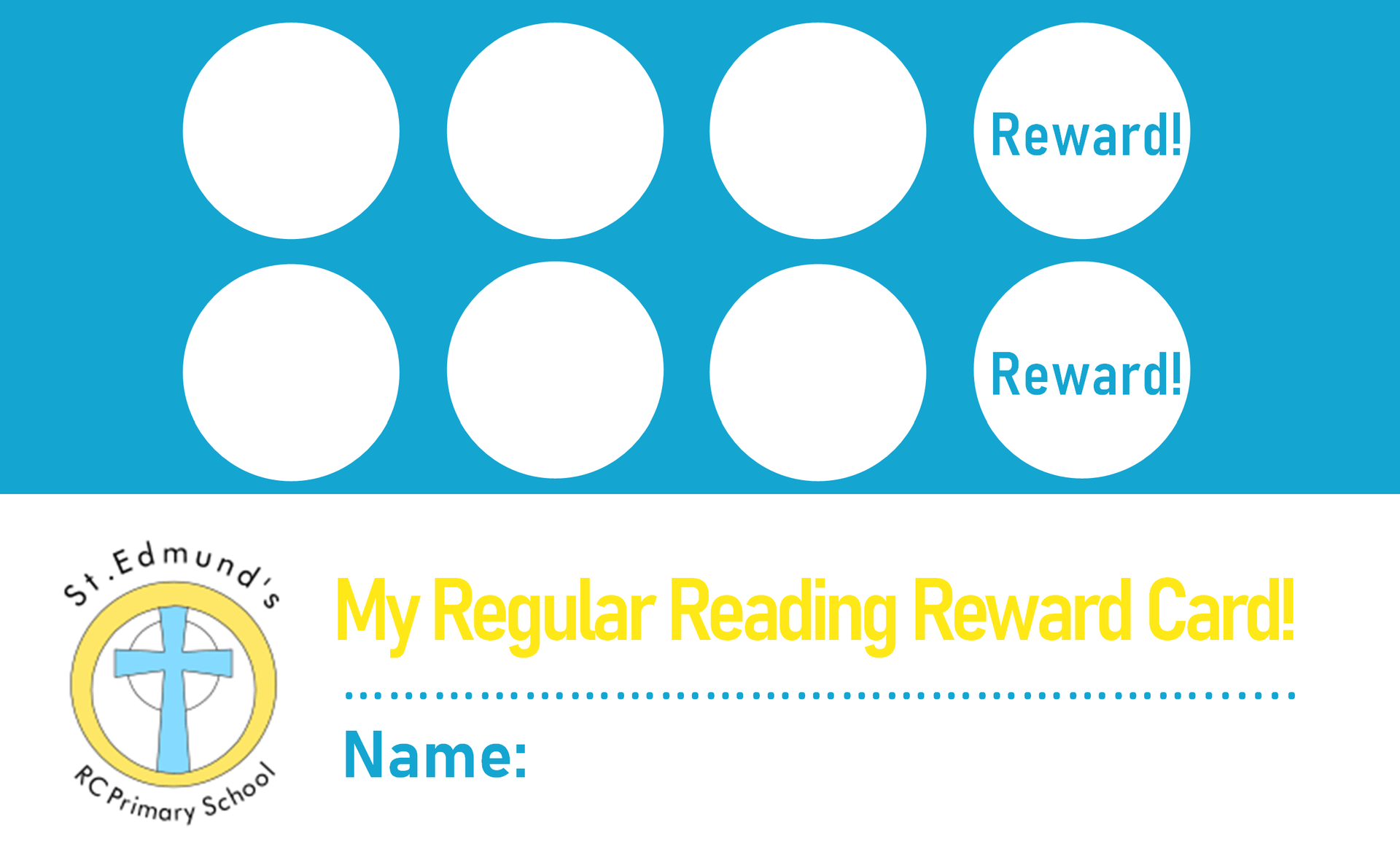 If you are unsure about anything, please speak to a member of the team.
Information Briefings
LKS2
Reading Breakfast Briefing
Click here to view the presentation from this briefing.
Year 4
Multiplication Tables Check Briefing
Click here to view the presentation from this briefing.
The majority of our homework is set through online platforms. Click below to access each of these. We will also now be setting homework through Google Classroom. Each child has their own log-in details which can be found in the back of their reading record. Click here to access the new version of this resource:
Autumn 2
After School Clubs this half term are:
Choir on a Tuesday with Ms Green, Mrs Mann and Miss Rogers

Board Games on a Tuesday with Mrs Barrington

Chess on a Thursday with Mr Holcroft

Rugby on a Friday with the Sports Development coaches
Watch out below for news of all our exciting learning opportunities...
Our Art topic this half term is 'Power Prints'. We have been exploring how to use different types of pencils to create tone by shading. We have looked at light and dark within pieces of artwork and have created our own pencil and charcoal drawings.
We are enjoying our weekly gardening sessions with our friends from CommUNITY Little Hulton. We have been working hard to clear out the allotment area ready for planting and we have been doing a range of indoor activities when the weather has not been kind to us.
Our 'Beyond the Physical' topic in PE is 'Throw, Prepare, Catch'. We have been playing a range of games which require us to throw with increasing accuracy and to think carefully about how we are using our bodies to catch a range of balls effectively.
In Science, we are learning about Electricity. We had great fun experimenting with static electricity and we have been beginning to build our own simple circuits. We have also learned about the differences between mains and battery electricity.
We are continuing to study the Romans in History. We used our historical enquiry skills to interpret a range of information sources.
Team Teal - Talk for Writing - Why you should join the Roman Army. We are now writing our own persuasive texts to encourage people to choose a range of different jobs.
Year Three have been busy learning their 3x, 4x and 8x tables. We have also been using this knowledge to begin to answer simple division problems.
Autumn 1
It was great to see everybody back in school. The children all looked super smart in their uniform and they were moving around school super smartly too.
Look below to find out all the exciting learning opportunities we had in our first term at school.
In Science, we have been learning about the different States of Matter. We have explored the properties of solids, liquids and gases and have been finding out about how particles move within materials.
We carried out an experiment to see what happened to different solid objects over a period of time - we looked at an ice pop, a candle, a piece of chocolate, some butter and an ice-cream. We observed the materials at room temperature and recorded what happened to each one as it got warmer.
Everyone loved our Roman Experience Day in LKS2 - we had a fun-packed day with three different sessions. We had a brilliant workshop with Nick Credible - who gave us a whistle stop tour of Ancient Rome, and brought along some artefacts for us to explore. We designed and made our own Roman Helmets, then we created Roman coins from clay and used a website to create our own coin designs.
We had a brilliant time on our trip to RHS Bridgewater. We took part in a workshop about plants which give us food, had chance to explore the abundance of plants in the walled gardens, explored the wider gardens and had great fun in the woodland play area.
In PE, our Beyond the Physical topic is Look, Run, Avoid. We have been playing 'Bib Tag' in pairs and groups of four. We are enjoying setting our own game space and creating ways to change the game to make it harder for our opponent to avoid capture.
We have spent time in reflection following the death of Queen Elizabeth II - we wrote some beautiful prayers thanking God for her life full of faith, dedication and service.
In Music, we have been learning about rhythm. We have had great fun learning some body percussion and beatboxing techniques to accompany the 'It's a Rap!' rap. We have also been experimenting with vocal ostinato rhythms to accompany the poem 'From a Railway Carriage'.
In French, we have been learning some simple greetings and also how to ask and answer questions to find out information about someone we meet.