Nursery
Toast Money 75p for the week or 15p per day
Hello and welcome to the Nursery website page. This is where you can take a look at all your children's learning and first steps on their Educational journey. Throughout the year this page will be updated with pictures, dates for WOW celebrations, Christmas performances and much, much more.
EYFS Staff-Nursery Teacher Mrs Hartley. Key People-Mrs Harvey and Miss Matthews. HLTA-Miss Gray


A big thank you to all the parents, carers, Grans, Granddads and other family members who supported the Nursery children. We loved showing you and getting you all to join in with Squiggle and Wiggle.

The Nursery children enjoyed tasting Chinese food. This is linked to learning about different Celebrations from around the world.

A few little pictures from the Christmas nativity Play The Sleepy Shepherd. The staff had a great time and all the Nursery children made their Mums, Dads, Nans, Granddads, Aunties, Uncles and not forgetting the Teachers very proud.

EUROPEAN DAY OF LANGUAGES

We are all excited and a little apprehensive at the beginning of the year but our new Nursery children are settling in well and exploring all parts of their new classroom.

The Nursery are joining in with Mini Movers developing their listening skills and following simple sentences and instructions.

The Nursery children have loved learning all about the chicks. We have watched them start life from an egg in the incubator to fighting their way out of the shell.

What a great day we all had dressing up as our favourite characters from a variety of different books.

The Nursery children are working hard on matching quantity to the numeral. They are working on numerals 1, 2 & 3.

The Nursery children had a visit from Father Christmas.

European Day of Languages
26th September 2019
The Nursery brought in some lovely objects and information that celebrated where they came from.
World Mental Health Day
11th October 2019
The children in Nursery talked about feeling happy and sad.Mrs Hartley talked about how we all have days when we might need a wave to say 'Hello', high five to say 'well done' or an extra cuddle for reassurance.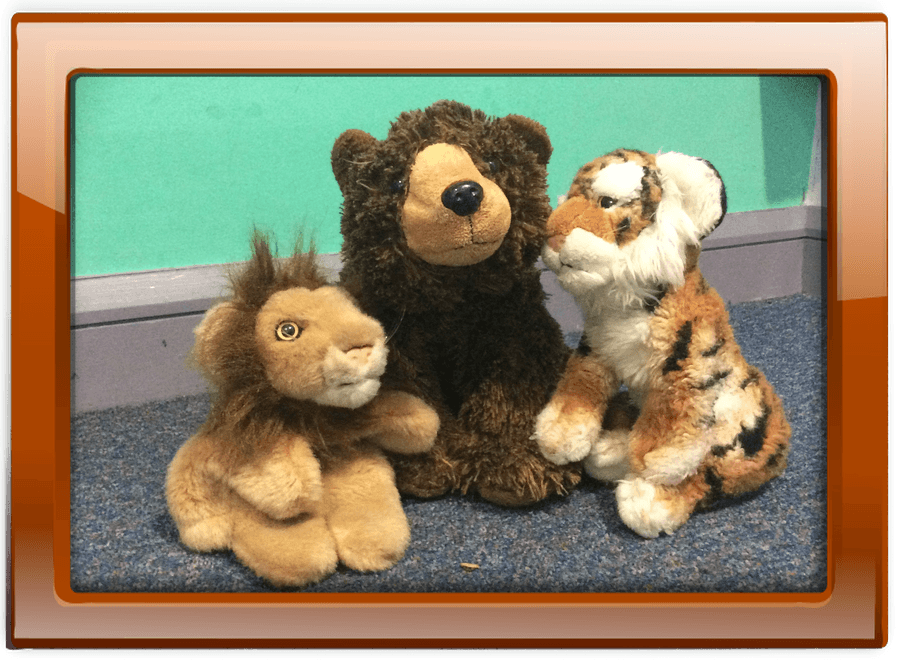 Hello we are the Nursery Mascots Lenny the Lion, Tilly the Tiger and Benny the Bear. We would love to come home with you over night and listen to a bedtime story............see you all soon
Love Lenny, Benny & Tilly xxx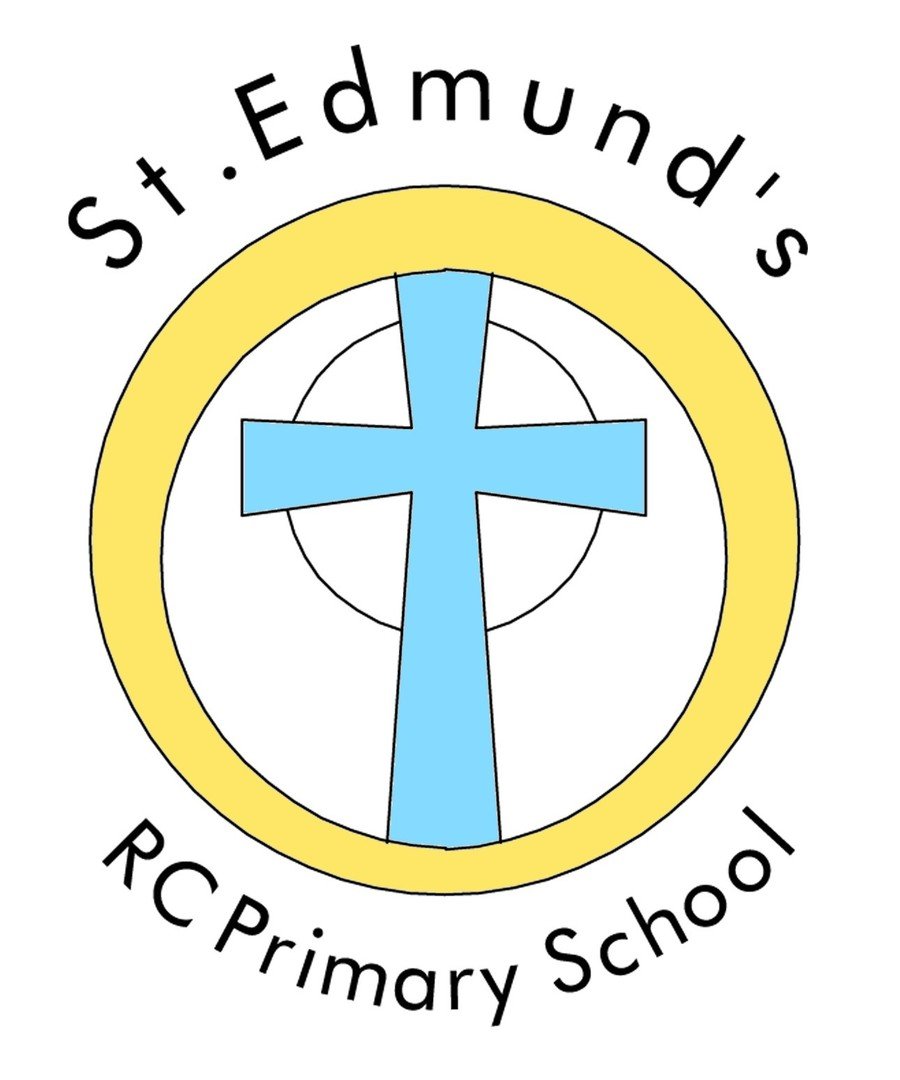 This week we have talked about being kind. The Nursery children all came to school with odd socks on and talked about how we are all different and unique.

What great fun the Nursery have had this week making footprints in the snow. We all had to take off our shoes and socks and dip our feet in the paint even Mrs Harvey joined in.

DECORATING THE NURSERY TREE.
The Nursery children had great fun decorating the Christmas Tree. Every child brought in a decoration and did a fantastic job well done.


The new Nursery children are getting to know the school environment. In small groups we have had a little look around the whole of the school.

The Nursery just enjoying 'Nursery Life'.