Welcome to Year 1 and 2!
There are 3 classes in Key Stage One this year. The classes are:
Team B - Miss Berry
Team S - Miss Smalley
Team W - Miss Ward
Key Stage 1 Reminders : PE is on a Monday and Thursday. Fruit is available free of charge daily. Toast is available for 15p a day (75p per week) - please give this money to your class teacher. Remember you can change your reading book every day! Show your reading record to your teacher in a morning when you come in.
Year 1 Phonics Screening Briefing
Please click on the links below to access the Y1 Phonics Screening presentation, handouts and resources. If you have any questions please ask us. Remember we are working hard with our phonics skills everyday in school but any extra help at home is always welcome.
Helpful RWI videos for parents - http://www.ruthmiskin.com/en/parents/
Year 2 SATs Briefing
Please click on the links below to access the Y2 SATs briefing presentation, handouts and other resources. If you have any questions please ask us. Remember this is nothing to worry about! :)
Sports Day
We had a fantastic afternoon at Sports Day. Everyone tried their best and had lots of fun! Thank you to you all for coming to cheer us on... and for having a race! :)
Manchester United Football
This half term we are very lucky to have coaches from Manchester United on a Monday afternoon. We have been having great fun learning lots of skills and playing matches.
Holy Week Celebrations
Today we enjoyed taking part in our 'KS1 Prayer Stations'. We had an amazing time visiting each station in small groups. We enjoyed reflecting at each station. Look at some of the stations enjoyed.
Sports Relief 2018
We had a fantastic day today for Sports Relief! Look at some pictures of us all having lots of fun on the bouncy assault course and playing different sports.
Art
We are really enjoying our current 'Sculpture' art unit. We have used clay to create natural sculptures. We have also focused on our drawing skills.
Exciting News!
When we arrived in school on Wednesday morning we had some new members of our team. 8 of our quail eggs had hatched overnight! Today we have all been very excited to see the chicks - they are very small!
Science - Eco Day
On Monday we learnt lots about 'being eco' and looking after our environment. We explored how dangerous plastic can be and the bad effect it can have on our world and especially on animals. We all made a 'Plastic Pledge' to use less plastic. This week in school we are collecting all our plastic to see how much we use....so far it has been a lot! Watch our video to hear some of our pledges!
The Naughty Bus
The Naughty Bus has been causing some mischief in Key Stage One this week! When we came into school on Thursday morning the reading books had been thrown all over the corridor! He had made such a mess! Some very kind children helped to tidy them back up.
The Naughty Bus
In English we are focusing on the story 'The Naughty Bus'. We have been learning about different punctuation and sentence types. We have our own Naughty Bus in Key Stage 1 and he has been a little bit naughty!! He has stolen our VIP badges, hidden in trays and even went to London with Miss Berry!
Pantomime
We were very lucky to have a special treat in school today....a pantomime! It was Aladdin. We all really enjoyed it and had a wonderful time!
What a lovely treat just before Christmas!
Anti-bullying week 2017
This week we have been focusing on Anti-bullying week. We have been learning all about how to keep ourselves safe and strategies that we can use. On Monday we wore odd socks to celebrate that we are all different and all equal.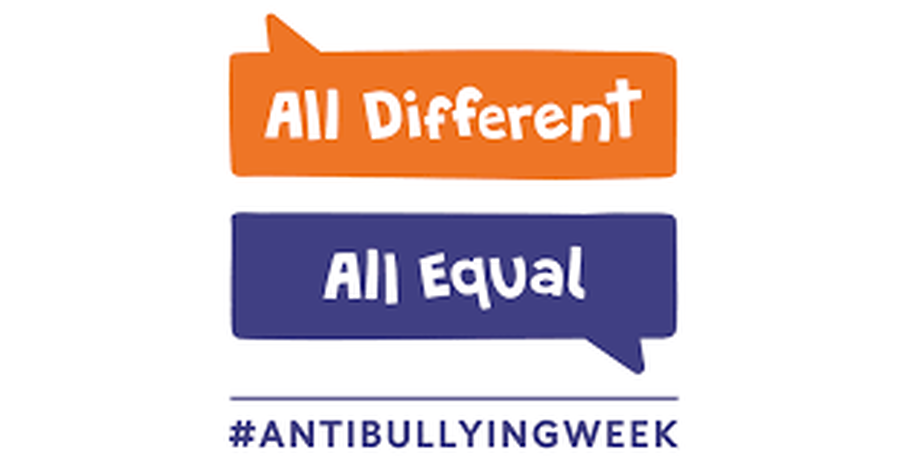 Healthy Eating
Over the last couple of weeks we have all enjoyed 2 healthy eating sessions from the nurses. Nurse Jackie showed us how to wash our hands safely and properly and we then tried different healthy foods. We made fruit kebabs and salad sandwiches. We had lots of fun! :)
Celebration
We had a lovely afternoon at our celebration on Tuesday. Everyone made some fantastic matchstick people in the style of the artist L.S. Lowry.
Thank you for joining us! :)
Art
This half term we are studying the artist L.S.Lowry. We have been looking at different examples of his work and then developing our own art skills in our sketchbooks. We have created a landscape picture and this week we have begun to look at perspective and how to create this with backgrounds and buildings.
English
We have been exploring the text 'The Tiger Who Came to Tea'. We have thought about what animal we would like to invite to a tea party and written invitations. We also had a debate in class.
'Should Sophie have let the tiger in?'
Dips and Dippers
This week we continued exploring different types of food. Today we tried lots of different dippers with some natural yoghurt. We tried breadsticks, pitta bread, carrots, cucumber and tortilla chips. We had lots of fun!
East Lancashire Railway Trip
We all had a super day at the railway. We loved travelling on the train, watching the train change tracks, eating our lunch on the train and exploring the Transport Museum. Watch the little clip below to find out more.
Holy Week Celebrations
We have enjoyed taking part in 'Stations of the Cross' today. Year 3/4 led us through each station as we watched and reflected. We were all very calm and respectful.
Lent Mass
We had a wonderful time leading Mass on Friday with Reception. We enjoyed reflecting on our theme of 'Lent'. We even took Edmund along. He was very respectful.
Quail Eggs
On Monday we had an exciting delivery to school... 15 quail eggs! We are very excited to see what happens and hopefully should have some hatching in the next few days. Keep your eye out for some pictures!
Great Fire of London Celebration
We had a wonderful afternoon at our celebration on Wednesday. We hope you enjoyed completing the quiz and sharing the children's fantastic work.
Thank you for coming! :)
Safer Internet Day 2018
On Wednesday 7th February we did 'Safer Internet Day' in our classes. We watched a video clip about Lee and Kim who were chatting to strangers in an online game. We learnt about why it is important to keep that information private and never share things online. We have all created posters to explain our 'Top Tips for Safety'.
Design & Technology
In Design & Technology we are exploring moving pictures. We have looked at lots of different books to see how pictures can move, we saw pop-up books, sliders and lots of different mechanisms. This week we created our own moving pictures using a sliding mechanism.
Year 6 Visit to Year 2
This week in Year 2 we shared our fantastic alien stories with some of Year 6. They were very impressed with our writing and we really enjoyed sharing it!
Hour of Code
Last week we all completed the 'Hour of Code'. During the hour we all learnt how to create a code on the computers which made different objects follow our instructions when we pressed different things. We worked in partners and had lots of fun.
Maths
In Maths this half term we have been having lots of fun exploring new concepts. We have been measuring lots of things, in Year 1 we have used different equipment to measure and in Year 2 we have been learning how to measure with a ruler. We have also begun looking at fractions finding half and quarters of objects. Some of us even tried thirds!
Remembrance Day
This week we celebrated Remembrance Day. We thought carefully about who we were remembering and we prayed for them during our Year 1 and 2 Mass in church.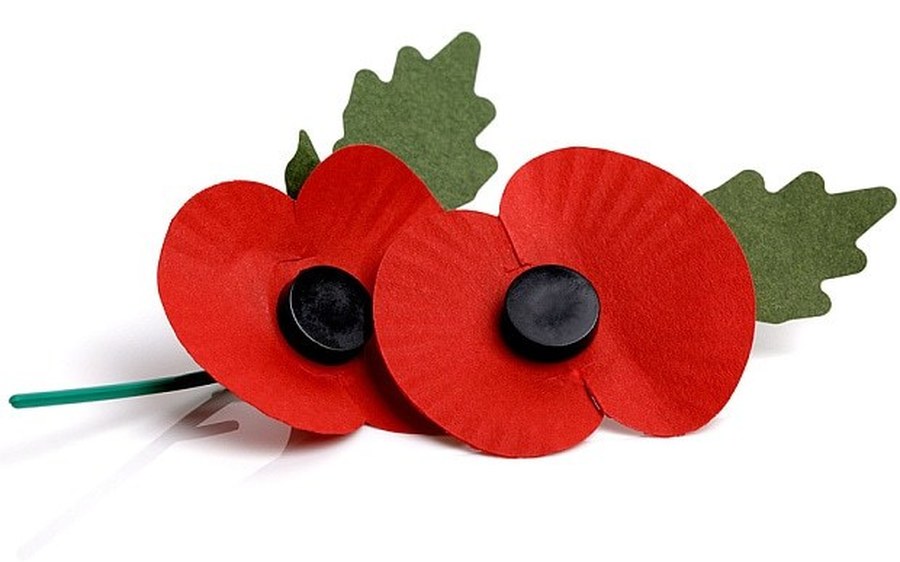 The Rosary
As October is the month of the Rosary we have been exploring what it means and what we should do at each point of the Rosary. In our teams we have made large Rosary beads to have in our classrooms.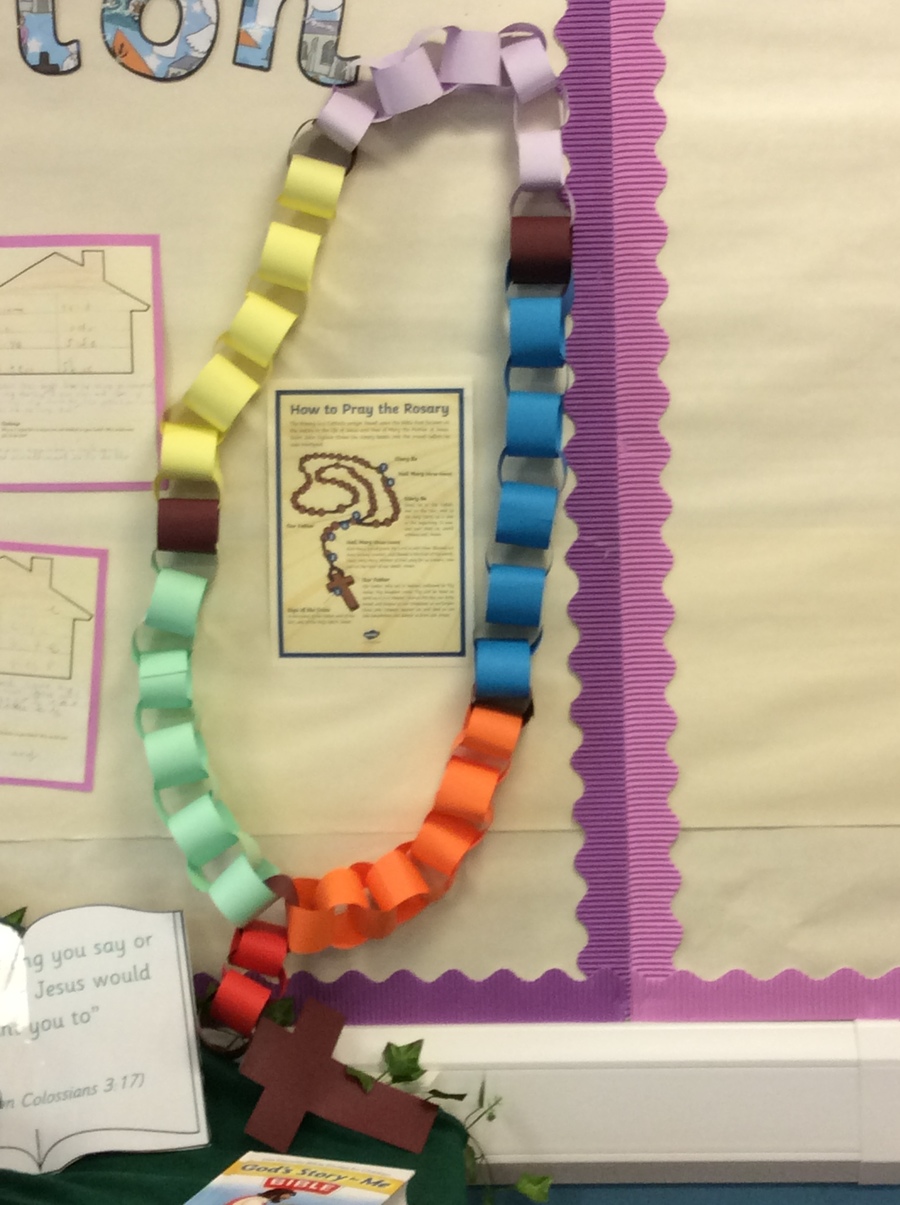 Peace Day
On Thursday 21st September we celebrated the International Day of Peace. We did lots of activities during the day such as decorating Peace cakes and 'Peace Rocks' for our Peace Garden. We also learnt a song and performed it in our whole school assembly. We had a wonderful day!
Dips and Dippers
Our new topic in Design Technology is called Dips and Dippers. We are learning all about food and the different flavours we can taste. This week we tried lots of dips including hummus, sour cream, salsa and thousand island! We really enjoyed it!
Royal Wedding Celebrations
On Friday afternoon we found out some information about the wedding of Prince Harry and Meghan. We then had a party outside with cakes and juice to celebrate! :)
World Record Dance Event
On Monday 30th April at 10.15am we all took part in a whole school world record dance event. We had a great time following the routine.
Holy Week Celebrations
This morning we took part in the whole school 'Easter reflection'. Each year group showed a different part of Holy Week and we prayed at each point. We did a re-enactment of 'the washing of the feet'.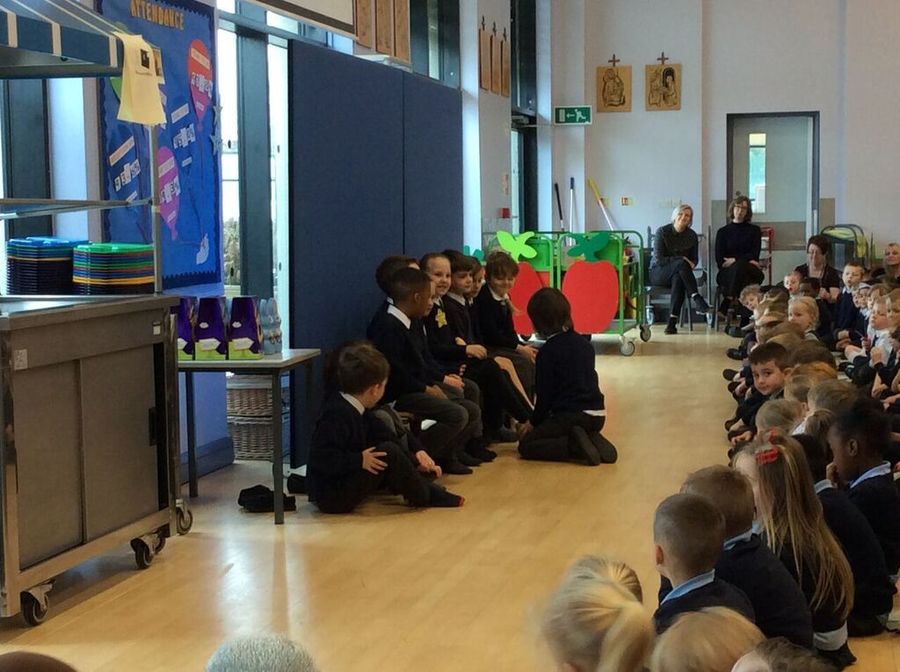 World Book Day 2018
We had a wonderful day on Friday for World Book Day. We all made some fantastic bookmarks to use in our favourite books! Everyone looked amazing in their costumes!
:)
Mindfulness Day
On Thursday we had a whole day of mindfulness. We had a lovely time doing lots of relaxing and calming activities such as yoga, meditation and body scrunch. We also made mindful jars to show what our minds are like at times. We had a great day! :)
What we thought about mindfulness day...
"It was an amazing day!"
"It helped me because it taught me how to be relaxed."
"It was peaceful."
"It helped me feel stronger."
Enterprise Sale
We had a wonderful time creating lots of Christmas decorations to sell at our Enterprise Sale. We all worked very hard and were really pleased with what we made. Thank you to everyone for your support on the day!
Road Safety
This week we have had a visit from a Road Safety team. They talked to us about the importance of wearing a seat belt at all times in the car and of using a booster seat. Then we explored if our coats would stand out enough in the dark! We added on some extra reflective strips to see the difference. Remember to stop, look and listen!
Computing
This half term we have been doing 'computing' in Key Stage 1. We have been learning all about coding and practising making objects move by writing codes. We are all really enjoying learning new skills on the iPads and laptops.
Beegu
This half term in English we are focusing on the text 'Beegu'. So far we have followed clues that Beegu left for us and made lots of predictions about who Beegu is. We have also written some wonderful rhyming poems!
The Daily Mile
On Friday we took part in a challenge to walk 'The Daily Mile'. We had to walk around the astro turf five times!
We were very tired by the end!
Have a look at some pictures of us taking part!
Topic
Our topic this half term is 'Wonderful Weather'. We have learnt about the four countries of the United Kingdom and discussed the different types of weather.
This week we had a go at being weather forecasters! We made some good predictions about the rain!
European Day of Languages
On Tuesday 26th September we celebrated the European Day of Languages. We learnt greetings in different languages, how to count and we also looked at the different types of weather in French! We really enjoyed our afternoon! :)
Maths
We have started this term by focusing on number and place value. We have done lots of counting and this week we have started to partition (break up) numbers into tens and units.
We have used some new equipment to help us with this.