Nursery
Hello and welcome to the Nursery website page. This is where you can take a look at all your children's learning and first steps on their Educational journey. Throughout the year this page will be updated with pictures, dates for WOW celebrations, Christmas performances and much, much more.
Nursery Team
Nursery Teacher
Mrs Hartley
(Learning Lions)
Key Person
Mrs Harvey
(Talking Tigers)
Miss Matthews
(Brainy Bears)
HLTA
Miss Gray
Teaching Assistant
Mrs Avery
Mrs Booth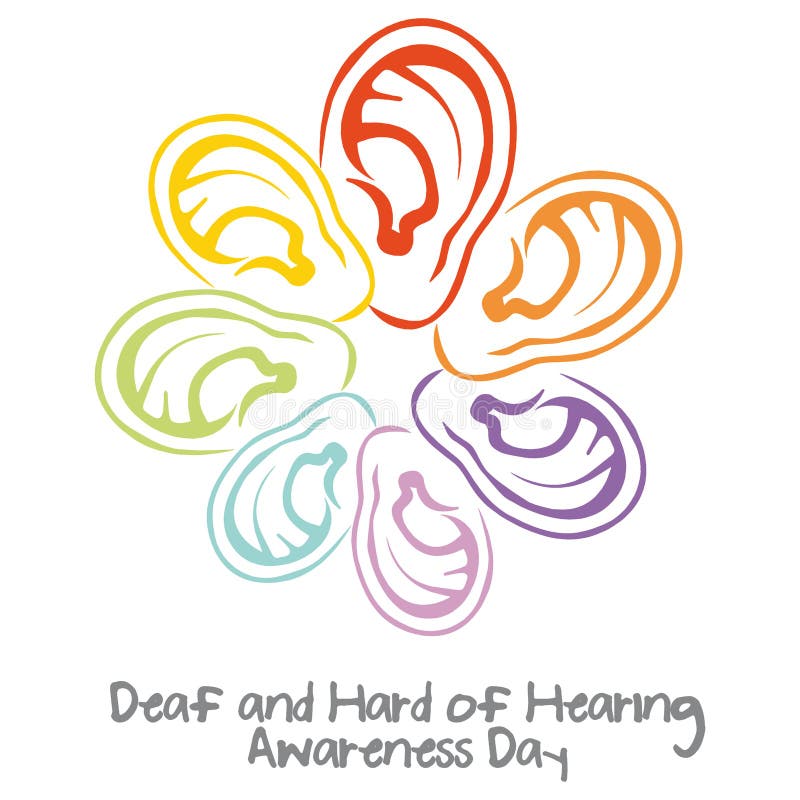 Hearing Awareness Day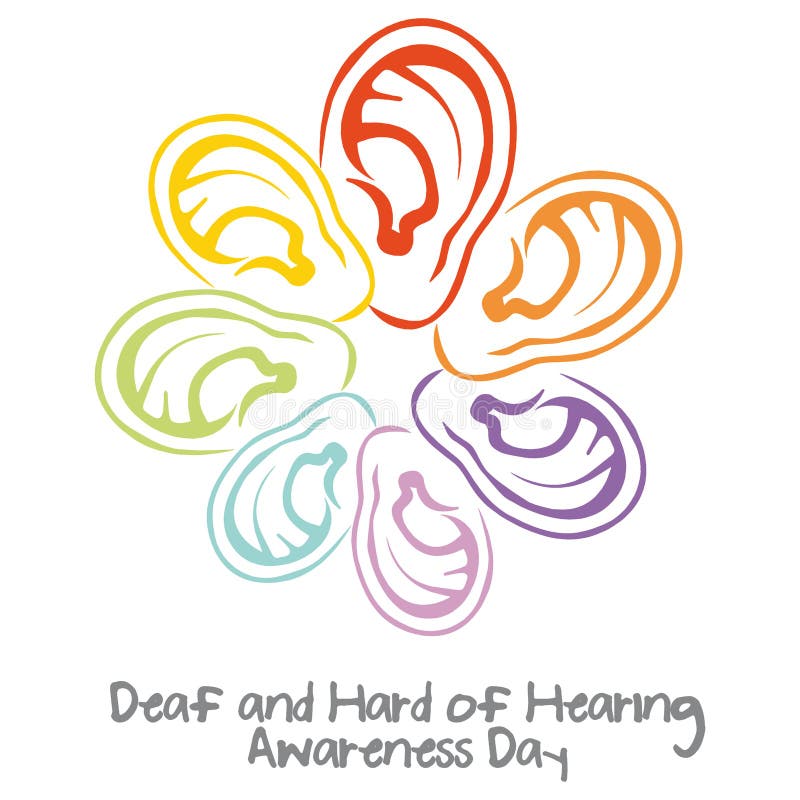 On Monday 18th June we had 'Hearing Awareness Day'. The Nursery had a visit from Sean from the 'National Deaf Children's Society'. He taught the children some sign Language to the song 'I can Sing a Rainbow'.
The Royal wedding
We couldn't resist acting out the Royal Wedding......The Nursery loved dressing up as Princess Meghan and Prince Harry.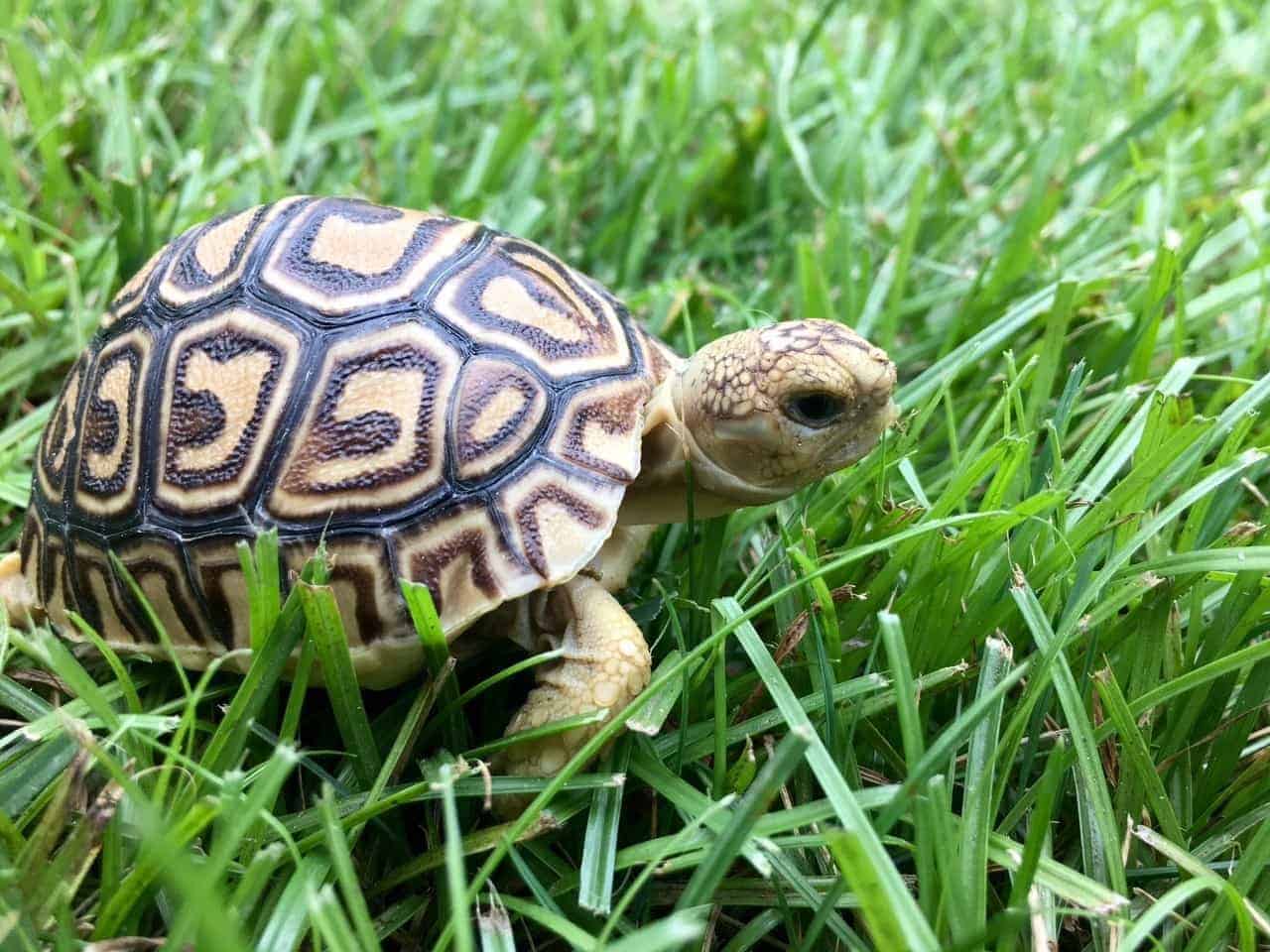 Our Pets Visit
We had lots of animal visitors to Nursery. Miss Williams brought in her Gecko called 'Flash'. Mrs Hartley brought in her Tortoise called 'Turbo'. The children loved touching and holding the animals and getting to know how to care and look after different animals.
Sponsored Bounce 2018
The children in Nursery had the best day every.......we think Mrs Hartley enjoyed it just as much.......What do you think?
The Nursery children joined in with The Stations of the Cross. Key stage 2 read out the meaning behind each Station and the children then acted this out.
Winter Celebration 2018
Thank you to all the Mums, Dads, Aunties, Uncles, Grans, Nannas and Grandads who came to our celebration. We had an amazing afternoon making Polar Bears, Reading Stories and having a lovely cup of Hot Chocolate topped with marshmallows.
Nursery Phonics Briefing.

Thanks to all the parents who attended the phonics briefing. Please click on the link below to view the power point.
Internet Safety.
The Nursery children talked about and watched a video clip all about being safe on the internet.
Please click on the link below to watch the video.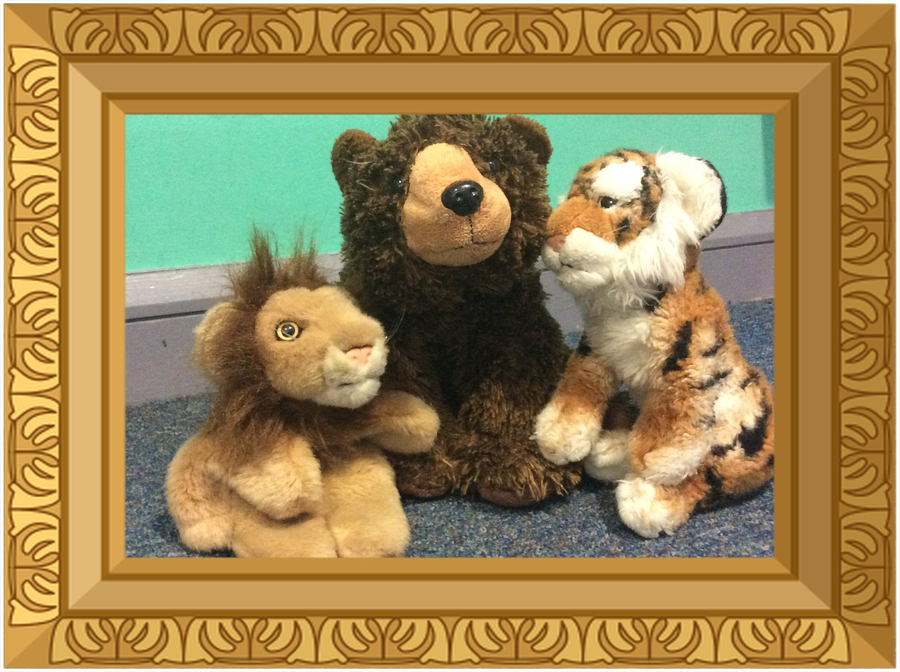 Hello everybody we are St Edmunds Nursery Mascots and very soon we could be visiting your house........we're getting very excited but we are a little nervous as well. Starting Nursery can be a little scary as it might be the first time you're not with Mummy and Daddy or Grandma and Grandpa so we're here to help. Every week Lenny, Tilly and Barney get to visit a new house and see life in your house........we love cuddles, having pictures taken and exploring different places. Lenny, Tilly and Barney come and stay with you for the weekend (Friday afternoon to Monday Morning) and get to go everywhere you do. The best part is coming back into Nursery and showing all your new friends just what we have got up to over the weekend.
Smithills Farm
We had the best day ever at Smithills Farm. All the children tried feeding or holding the animals. The Nursery children of St Edmunds had outstanding behaviour....... well done to you all.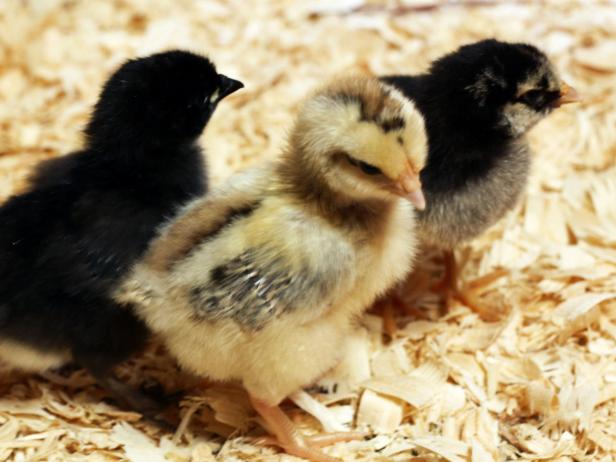 The Chicks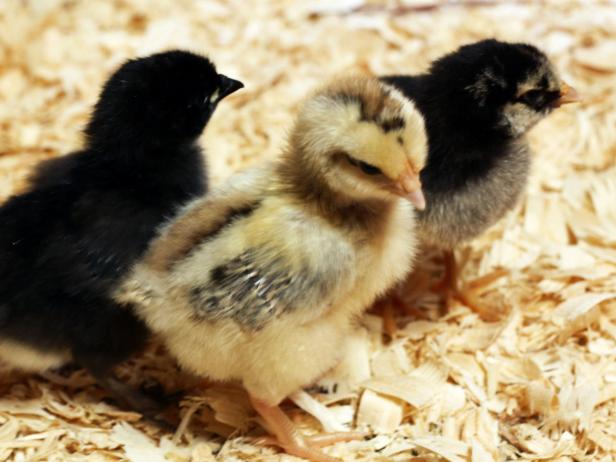 We all enjoyed watching the eggs hatch into Baby Chicks. We had 8 Baby Chicks by the end of the week.
World Book Day 2018
The Nursery children and staff had a great time dressing up as their favourite characters on World Book Day.
Recycle Week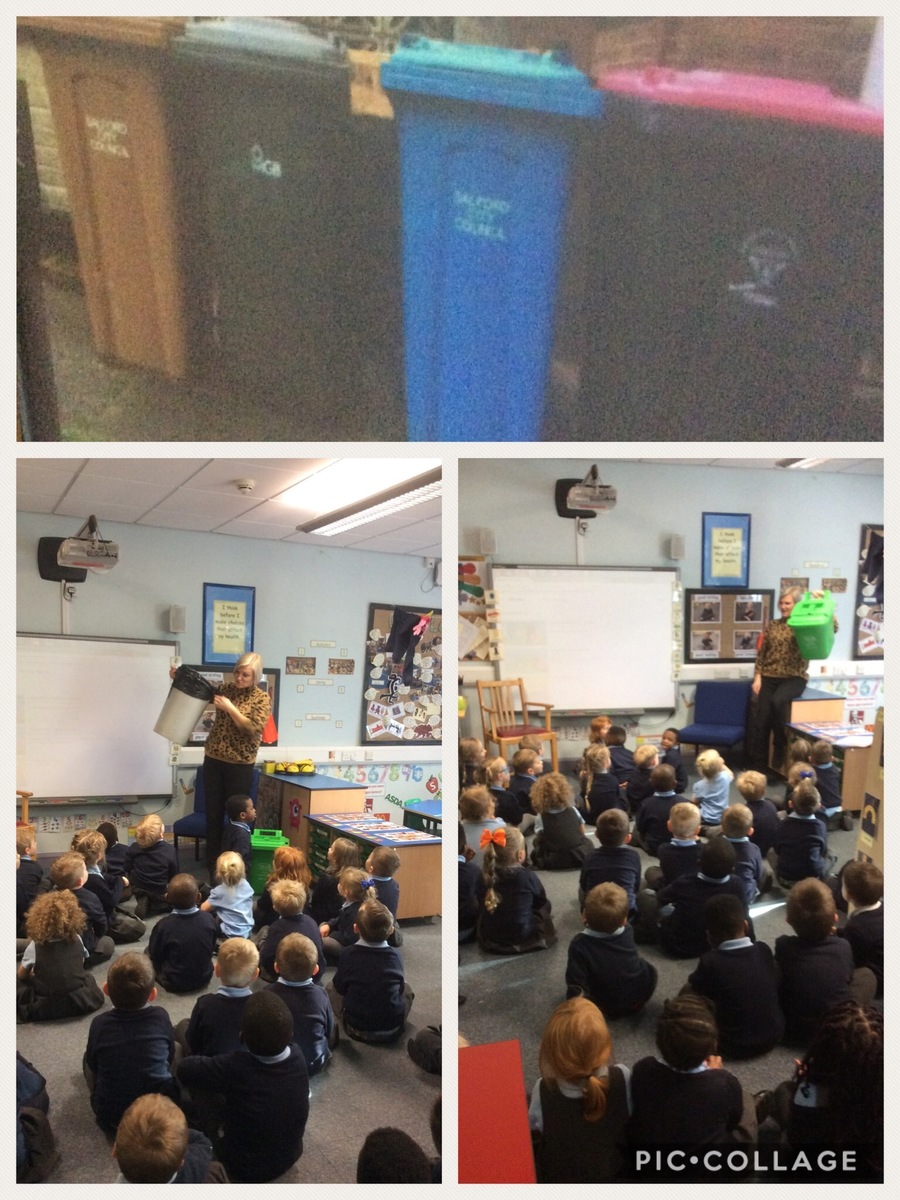 The Nursery talked about Recycling and collected plastic all week.... We could not believe how much plastic Nursery uses in a week. The Nursery children can now recognise and use the correct bins in school to recycle all our waste.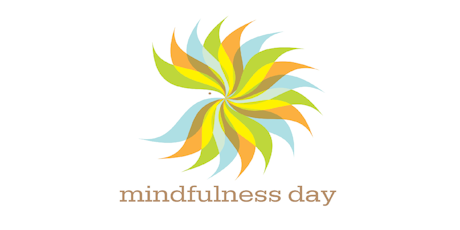 Mindfulness Day 2018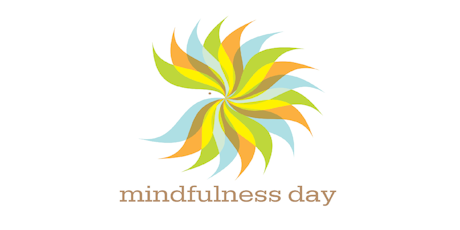 The Nursery children played 'Passing the Balloon'.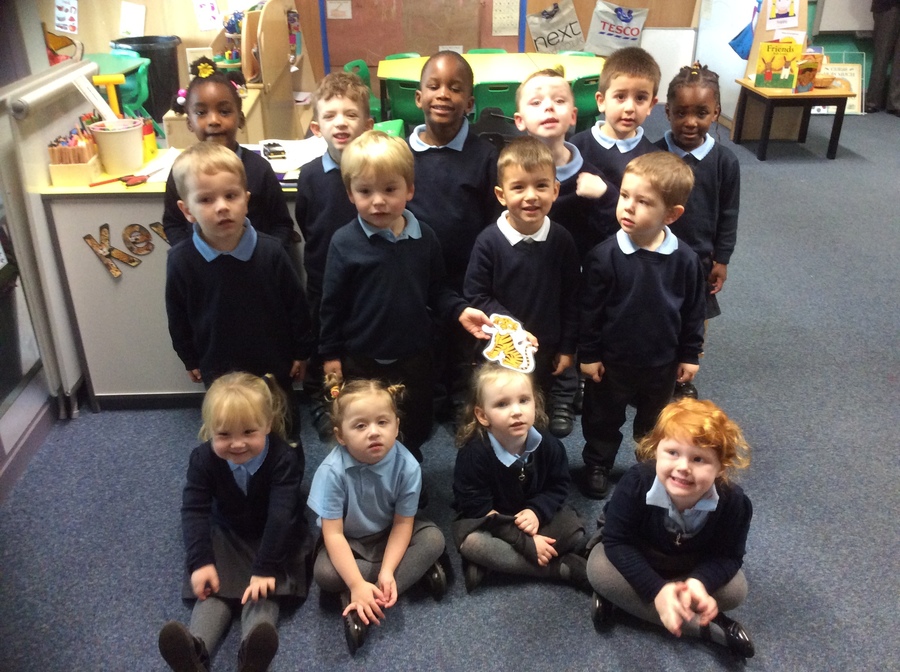 Hello...... we are the Talking Tigers 2017.
Christmas Jumper Day
What a great day we had..........
Enterprise Day
What a great afternoon we had at the Enterprise sale 2017. The Nursery stall sold out! Thank you for all your support.
Remembrance Sunday
The children joined in activities linked to Remembrance Sunday. The children also sat for a minutes silence to remember all the fallen soldiers.
International Peace Day 2017
The Nursery children of St Edmund's joined in with lots of fun activities on 'International Peace Day'.
From painting pebbles to decorating cakes we all celebrated a great day.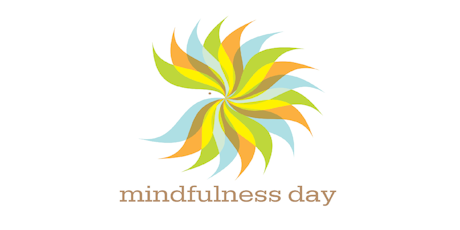 Mindfulness Day 2018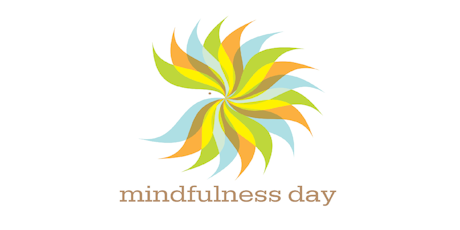 The Nursery children had a relaxing day and used a Teddy for the activity called 'Teddy Relaxation'.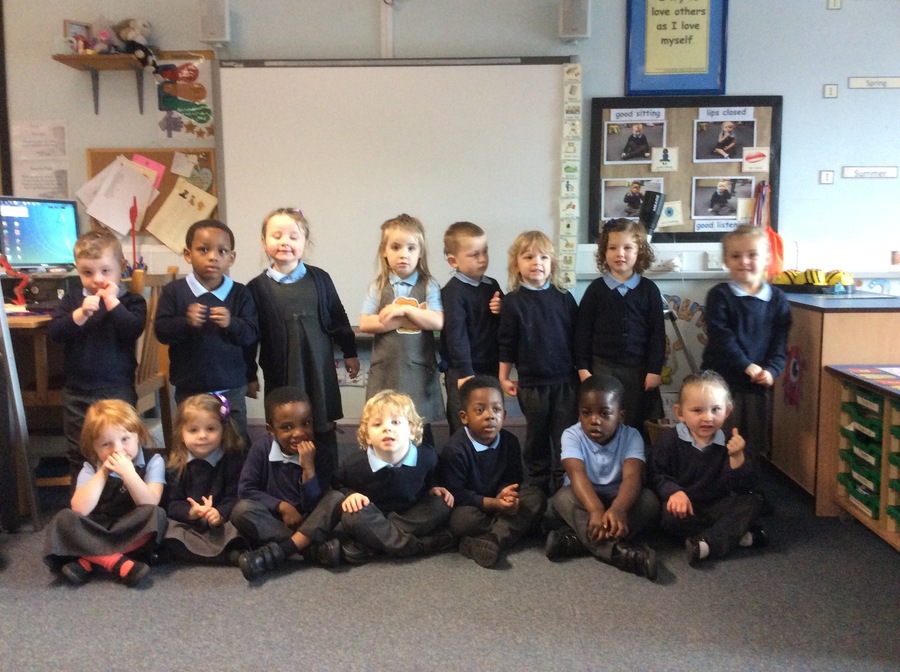 Hello.......we are the Learning Lions 2017.
Christmas Dinner
We all had a lovely Christmas Dinner.........
A great BIG THANK YOU to all the Welfare and mid-day supervisors who spent the morning cooking, setting up the tables and presenting our Christmas Dinner.
The Sleepy Shepherd
You did it .................. Team Nursery. All the children did a fantastic job and made all your Mums, Dads, Grans, Granddads and teachers very proud.
Anti Bullying Week
On Monday 13th November the Nursery children took part in 'Odd Socks Day'. We all came to school wearing odd socks to celebrate that we are......
'ALL DIFFERENT AND ALL EQUAL'
Making Owl Nests
The Nursery children joined in making Chocolate Owl Baby Nests using shredded wheat and lashing of chocolate....DELICIOUS!!!!!
Smile Day 6th October 2017
The Nursery had a great 'Smile Day'.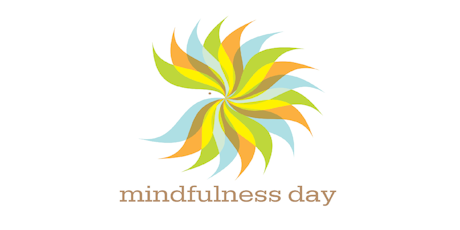 Mindfulness Day 2018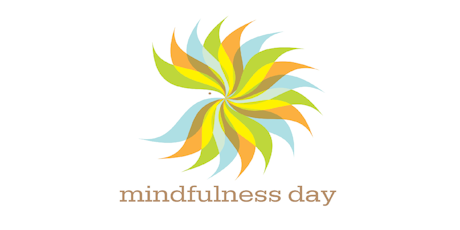 The Nursery children also made a 'Mindfulness Jar'.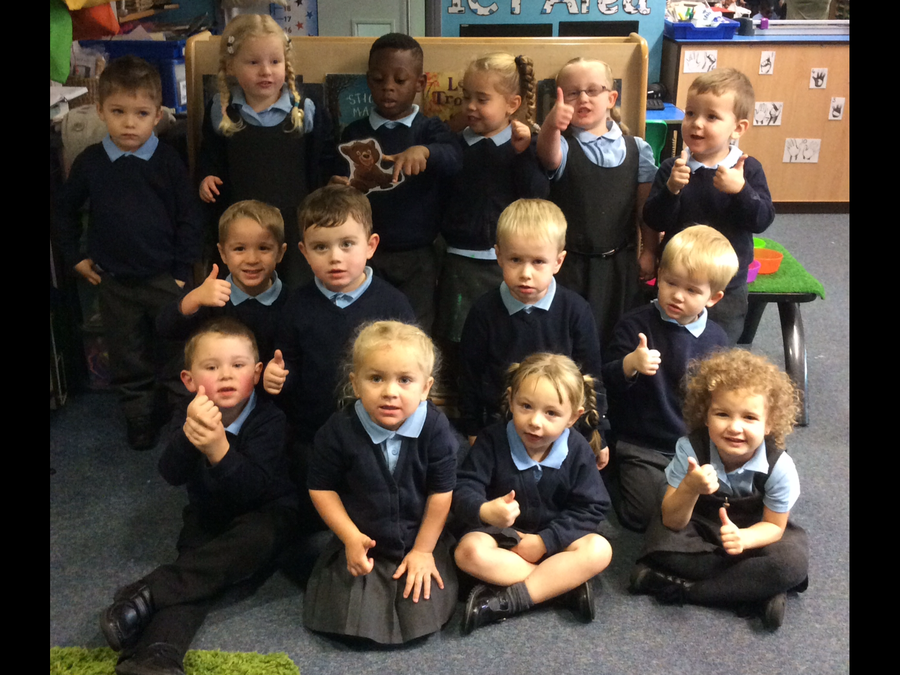 Hello.......we are the Brainy Bears 2017.
Father Christmas
Father Christmas came to see us all in Nursery we could not believe it.......
Children in Need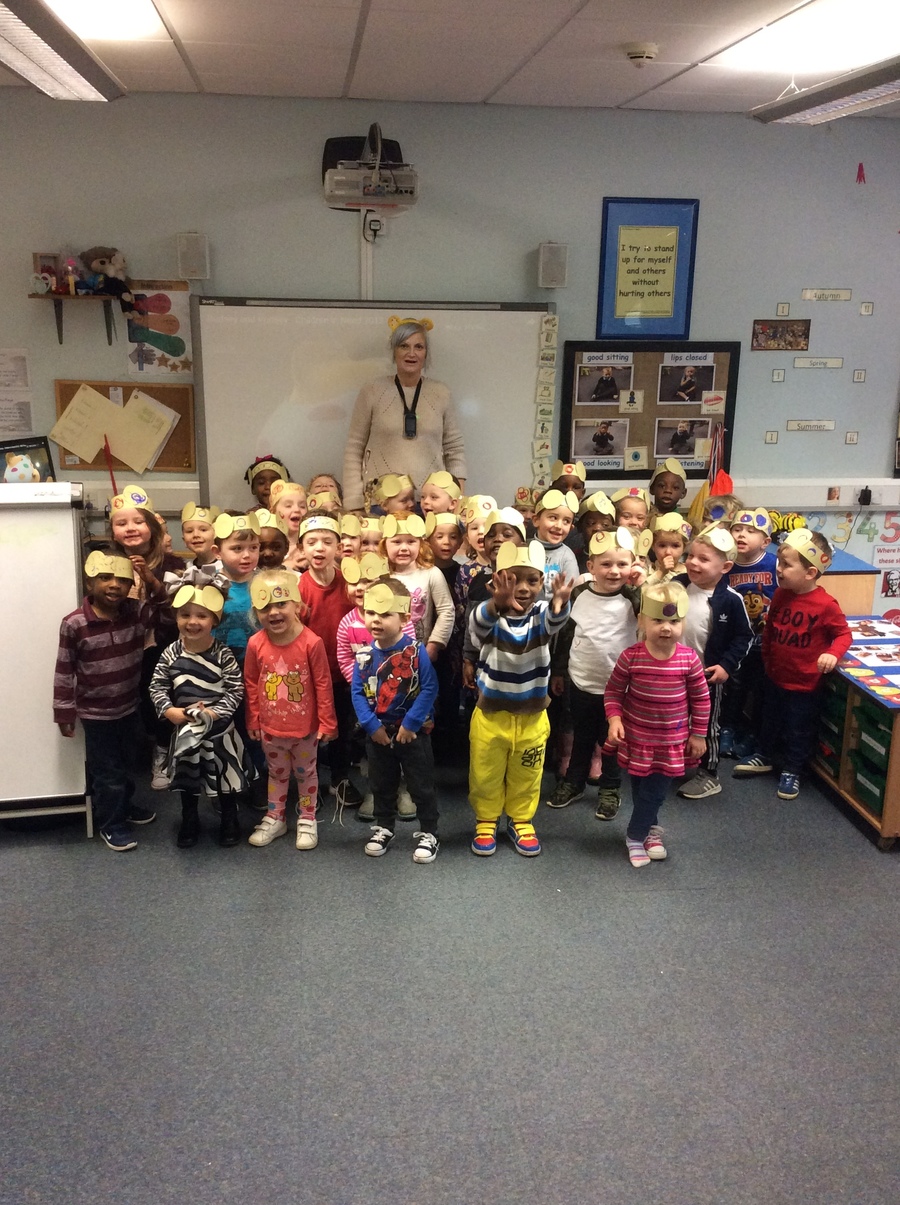 Look at our 'Pudsey's Hats'.......we had great fun making them.
1 Mile Nursery Walk
Wow Nursery you did it!
The Nursery children of St Edmund's walked 1 mile around the school grounds.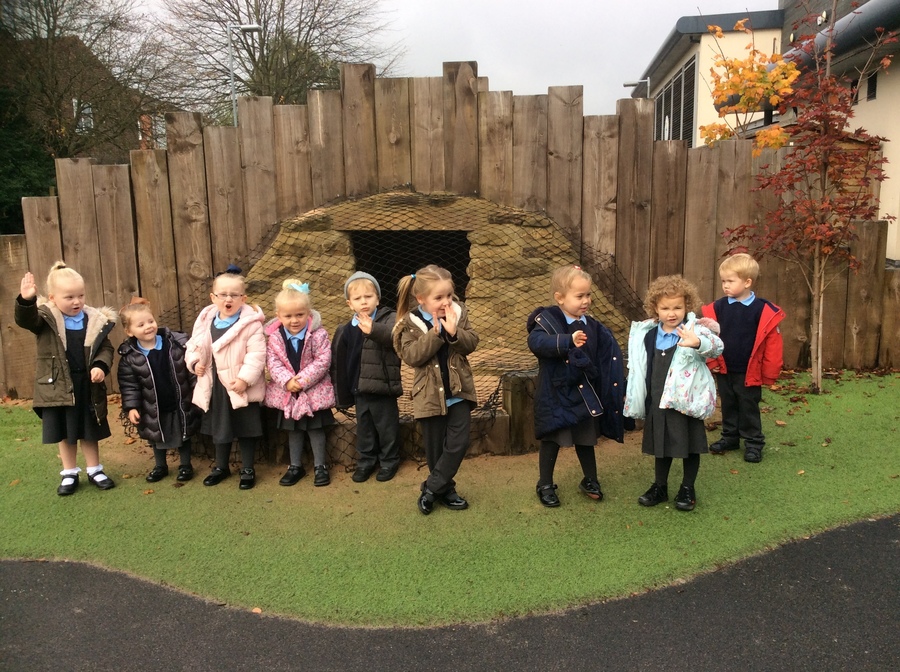 Some of the Nursery children joined in the 'Hello' song and changed the words to 'Bonjour' and 'Ola'.