Thank you to all who came to see the Y3/4 children re-enact the stations of the cross for the school and parish families. So many families came to support their children and the school and share in this special event.
On Monday of Holy Week, the whole school took part in a reflective prayer session during the afternoon. Prayer stations were set up so the children could follow Jesus' journey to his death. The prayer stations encouraged the children to use their senses: sight, hearing, touch, taste and smell to experience the events of Holy week.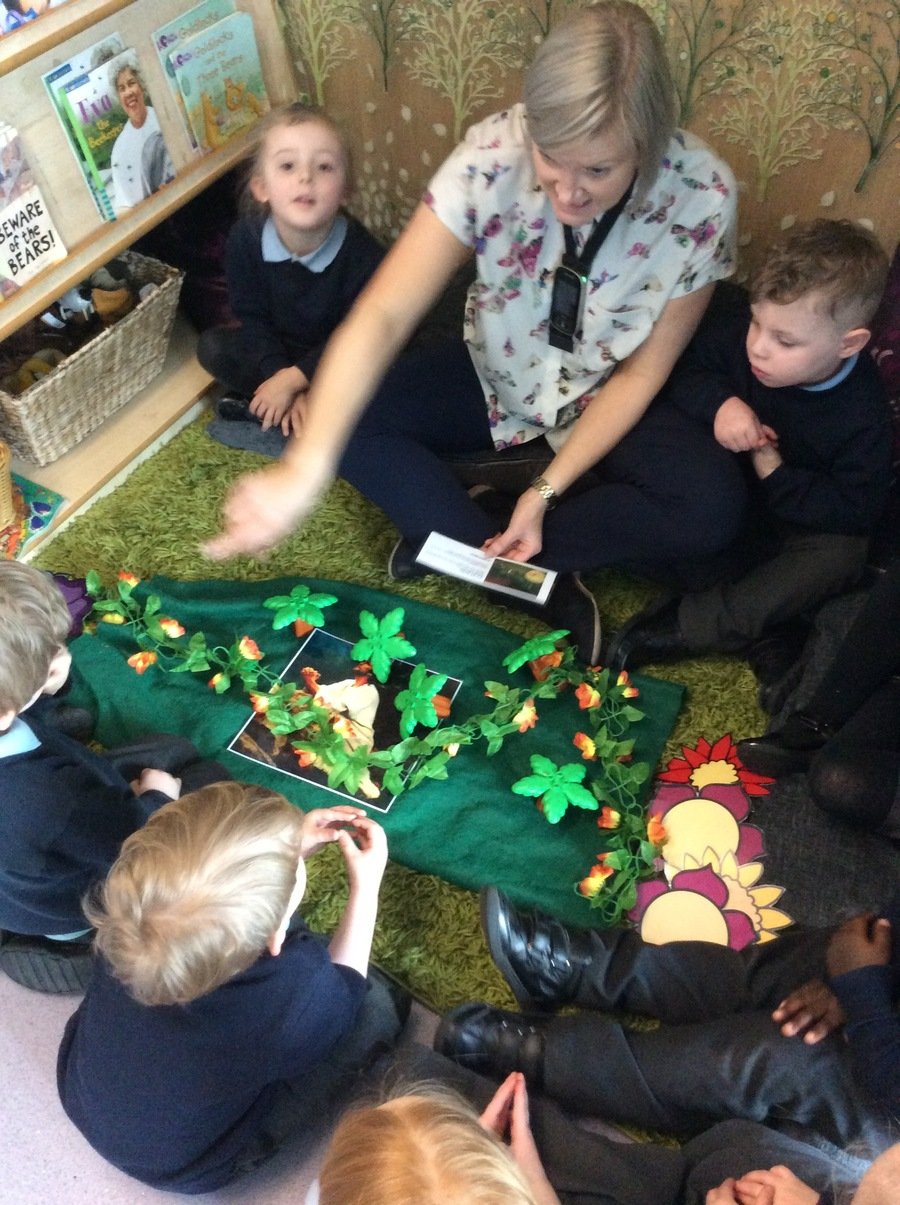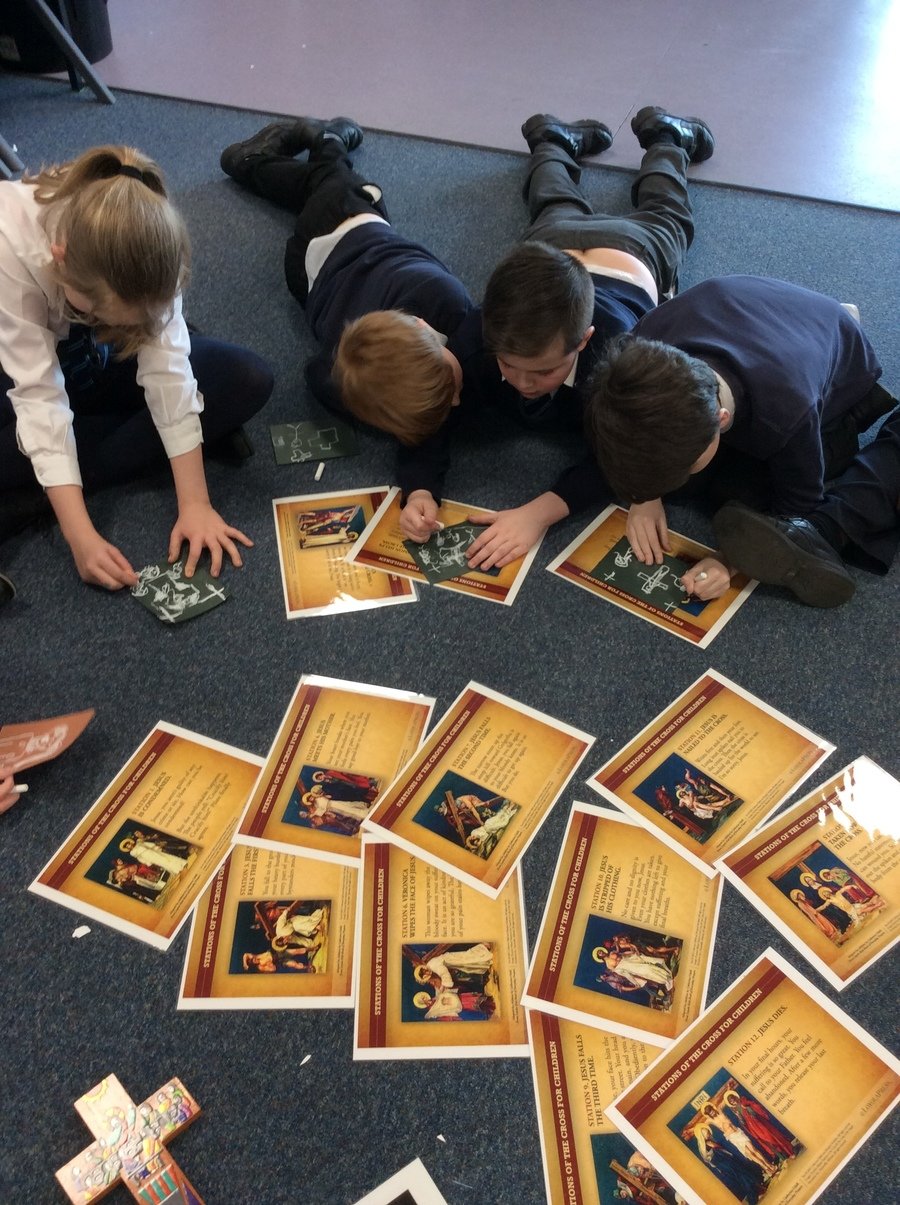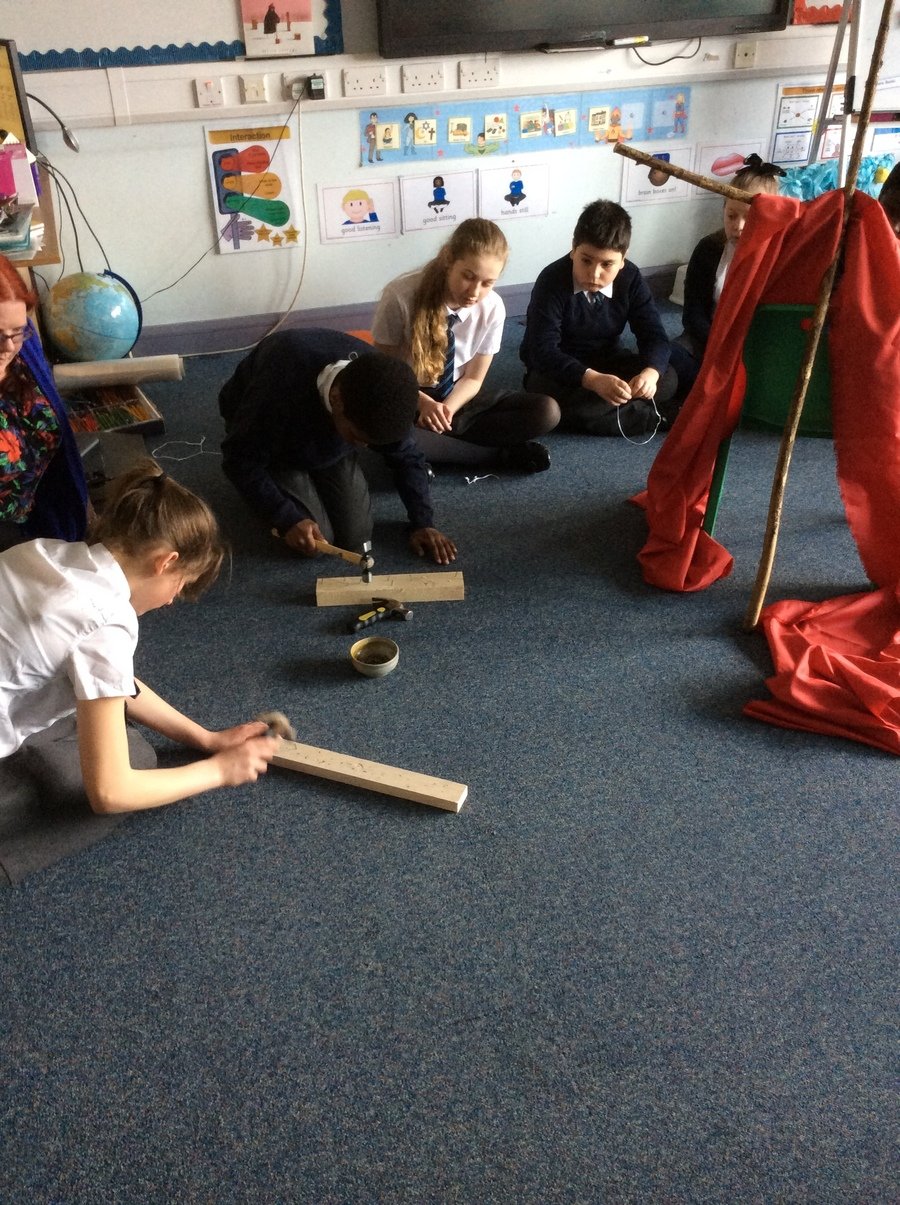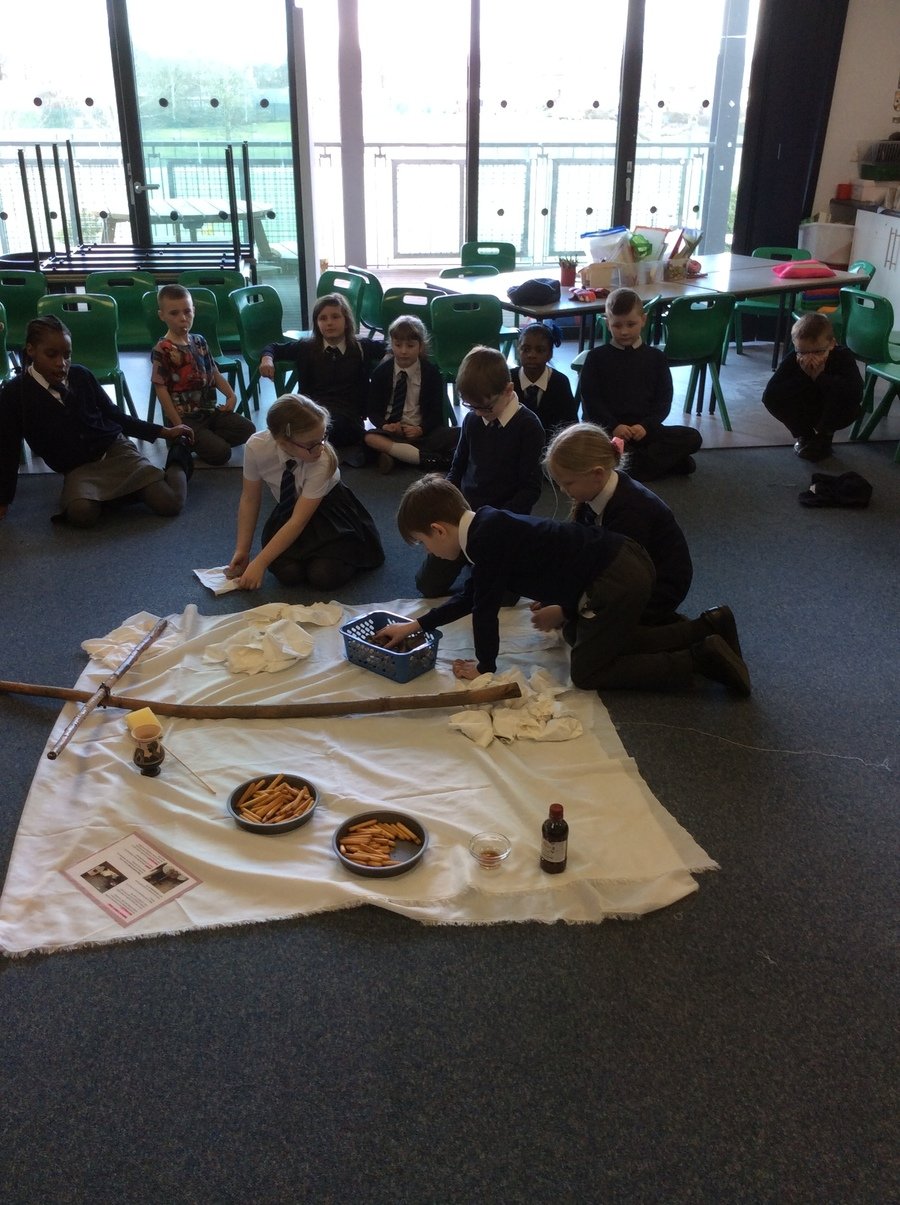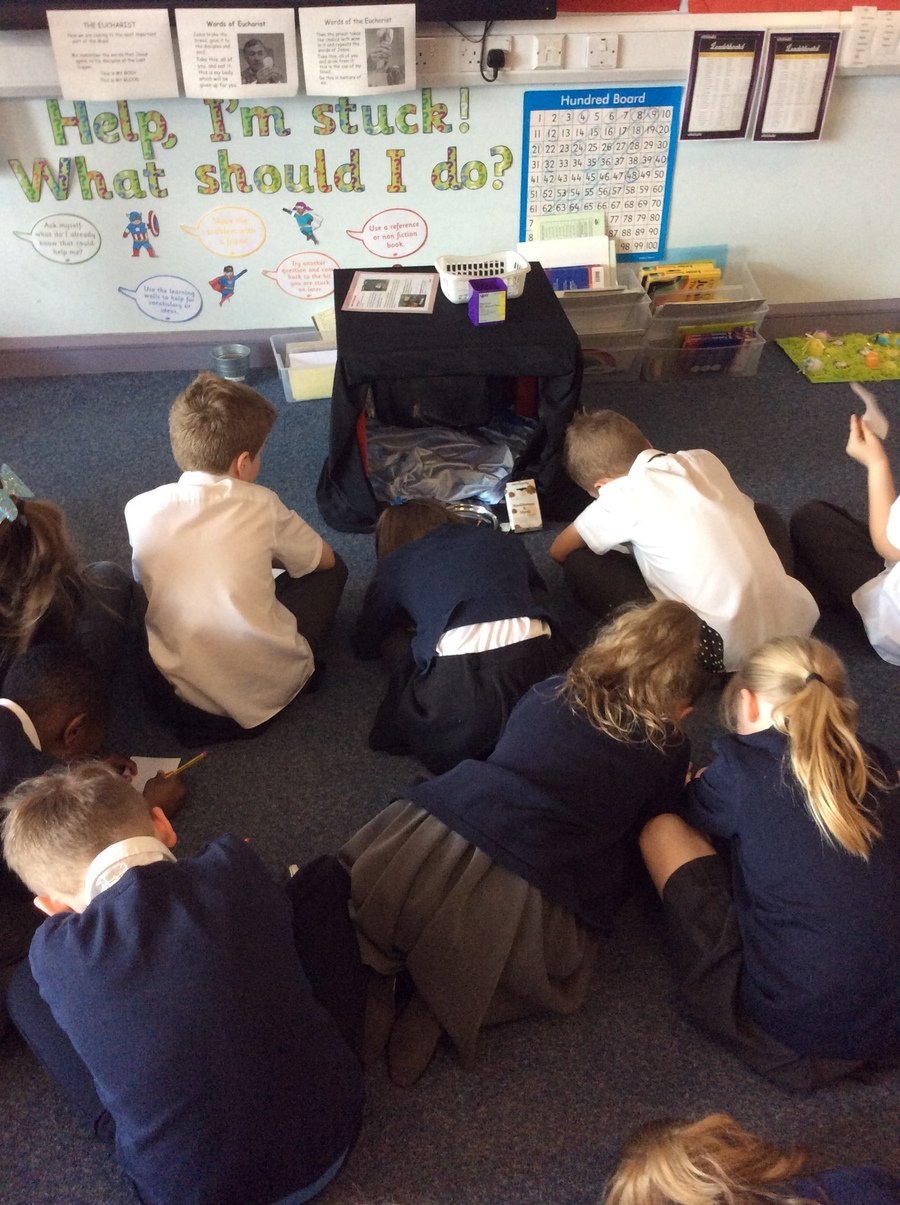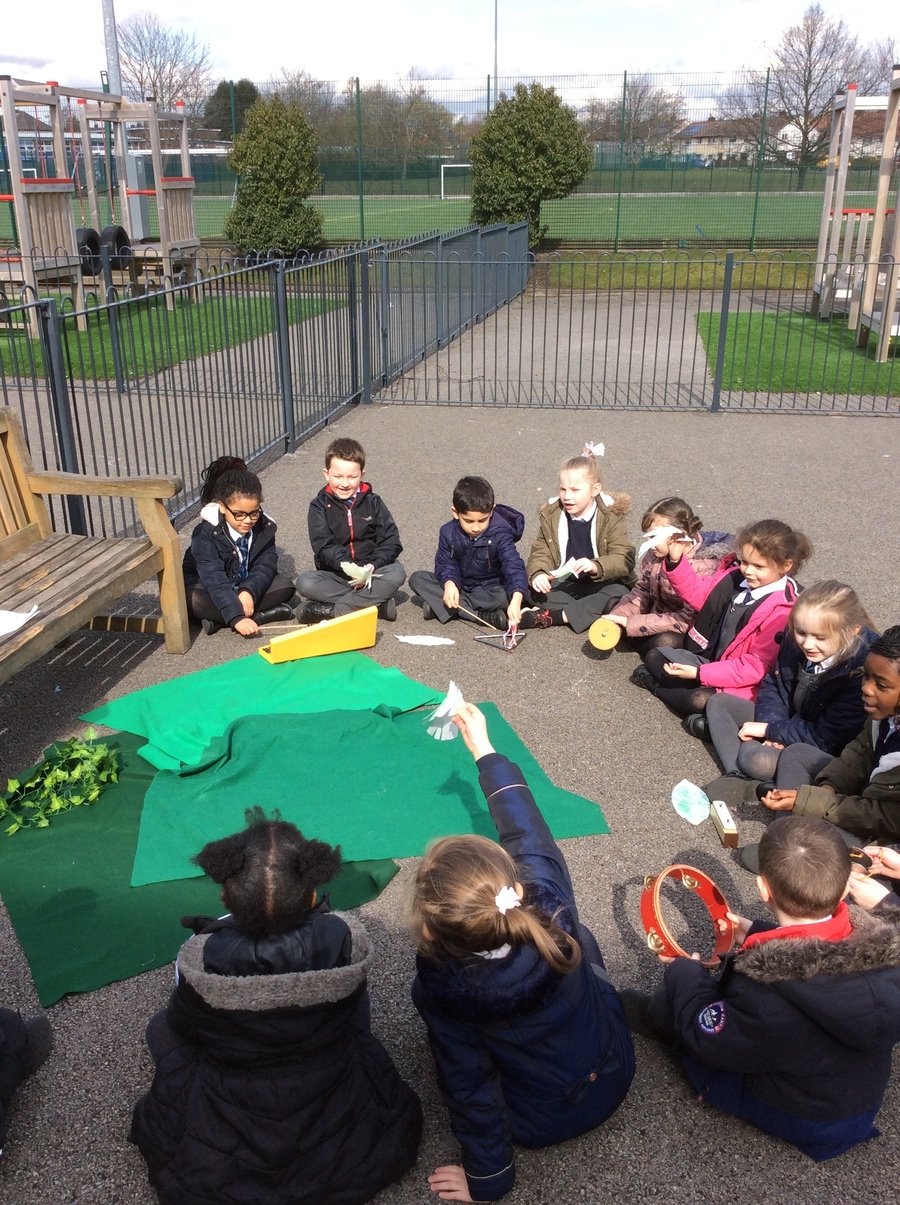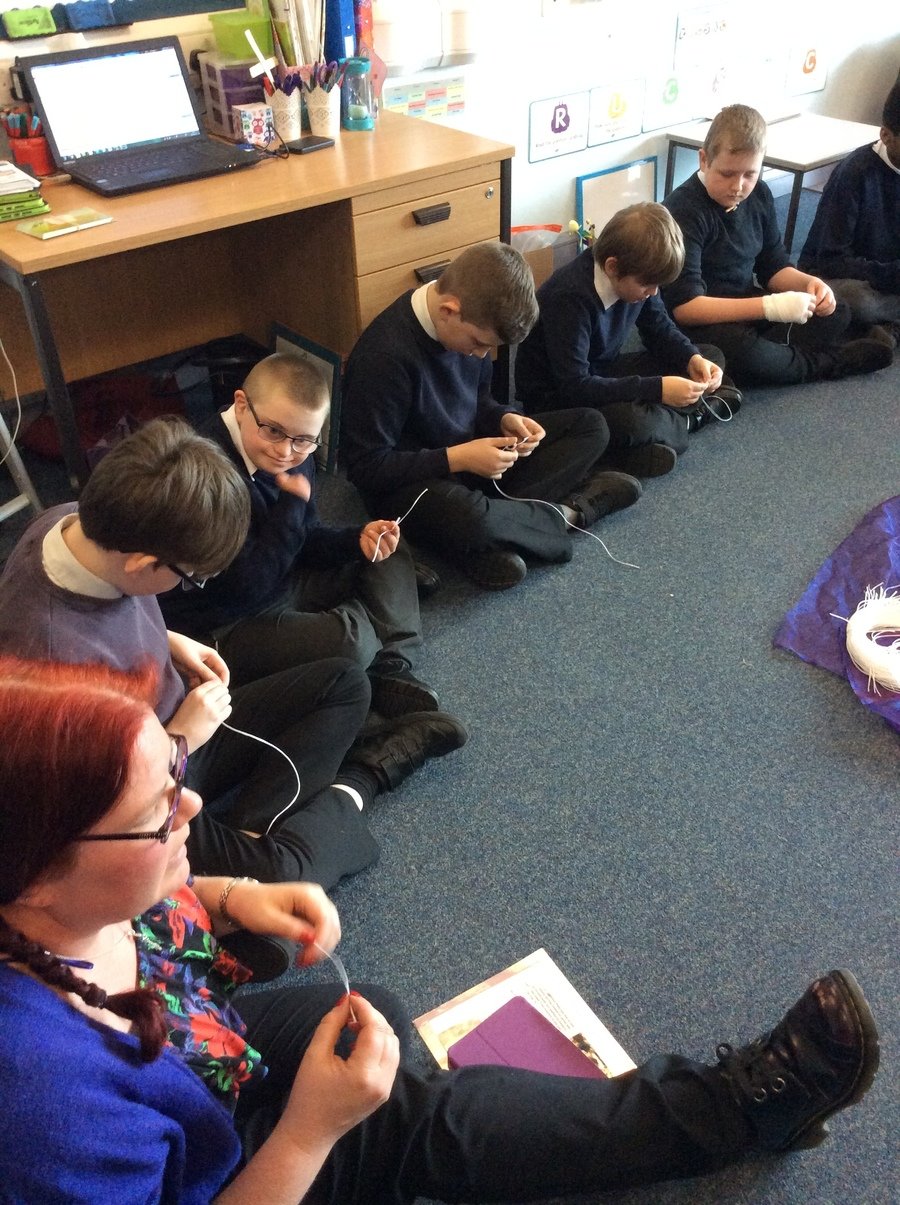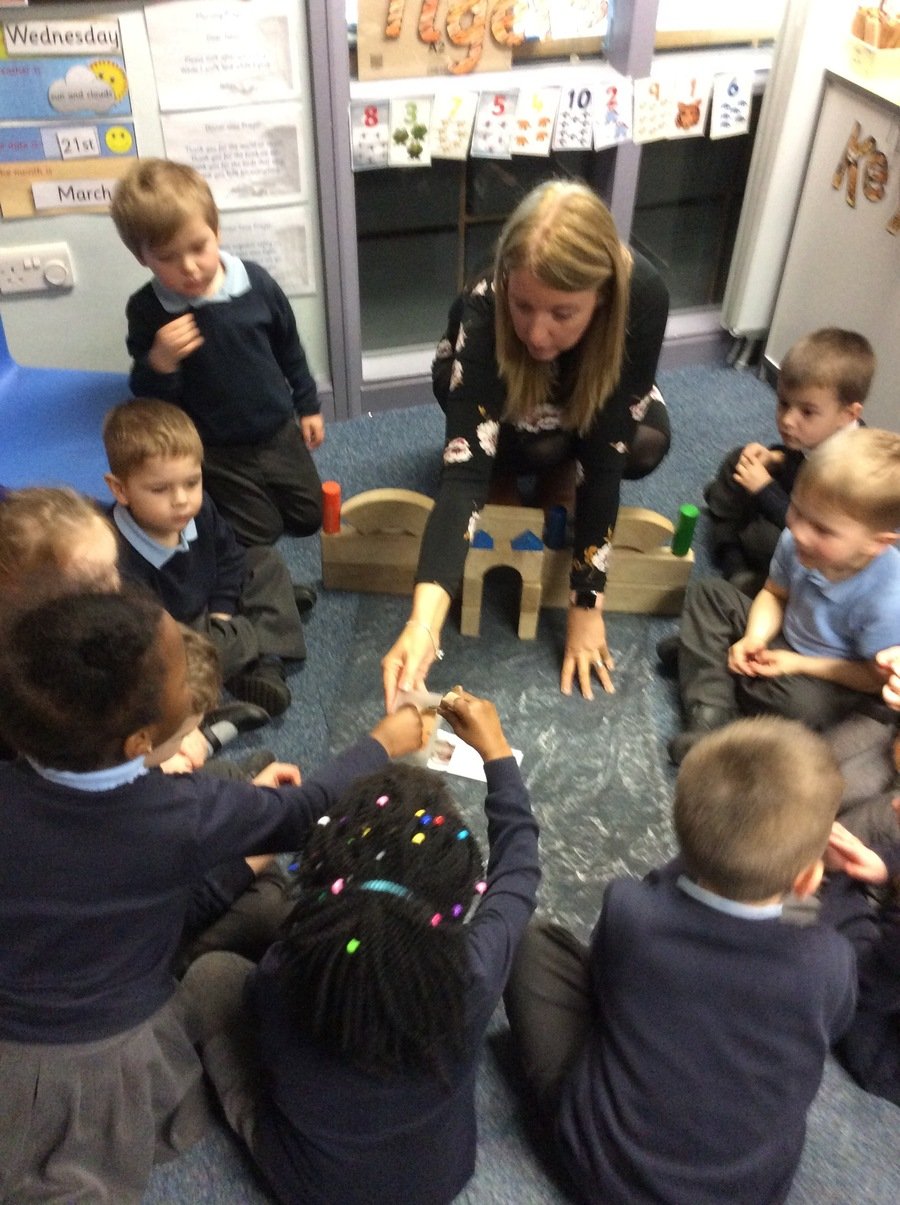 The whole school took part in a Holy Week reflection assembly. The children from the Early Years re-enacted the Jesus' Triumphal entry into Jerusalem. The children from KS1 re-enacted the washing of feet, just as Jesus washed the feet of his disciples before the Last Supper. Years 3 and 4, shared the famous Leonardo da Vinci painting of the Last Supper. The children from Year 5, shared their Easter Gardens and explained the symbols of each object. Finally, Year 6 sang My Jesus My Saviour to end our assembly.