Transition can be a complex time for any child but can be particularly hard for children on the SEND (special educational needs & disability) register. If you are concerned please contact school and ask to speak to Miss Moran or Miss Berry.
We have compiled some helpful resources and information on here. These have been collected from various professionals and we hope that the information is helpful.
The class transition pages also have plenty of information that will be key to your child's transition. You might find the photographs of the departments helpful to discuss with your child.
Mindfulness & Relaxation Resources
Youtube is full of guided mediations for children.
Social Stories
Social storiesTM were created by Carol Gray in 1991. They are short descriptions of a particular situation, event or activity, which include specific information about what to expect in that situation and why.
There are some helpful links to social stories resources.
Covid19 Social Story School is Opening
Home Learning Ideas
Tapestry (a programme we use in our EYFS) have provided these great overviews of activities.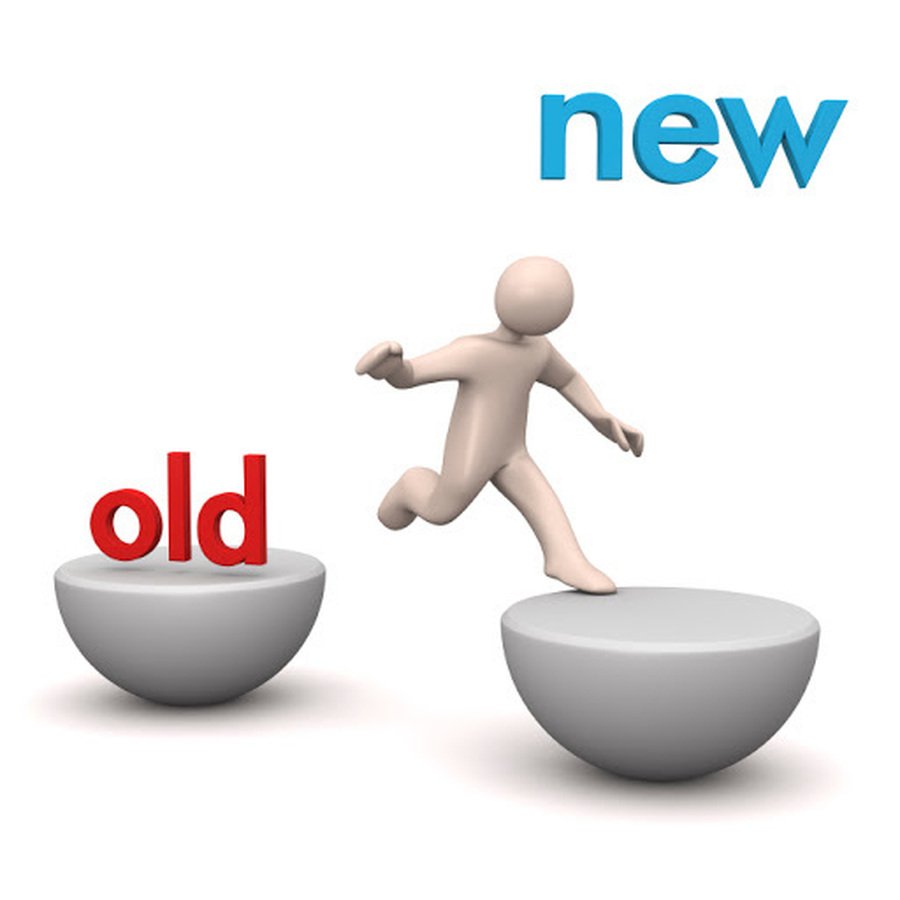 Helpful Websites
Click on he links/images below to visit some key websites.
Oak Academy have set up a series of 'Specialist Lessons' for children on the SEND register that you may find helpful to access. Click on the image below.
Who can help?