The following information is subject to school organisation, staffing and potential COVID 19 changes.
We will keep you as informed as possible prior to September 2021.
Transition to Reception 2021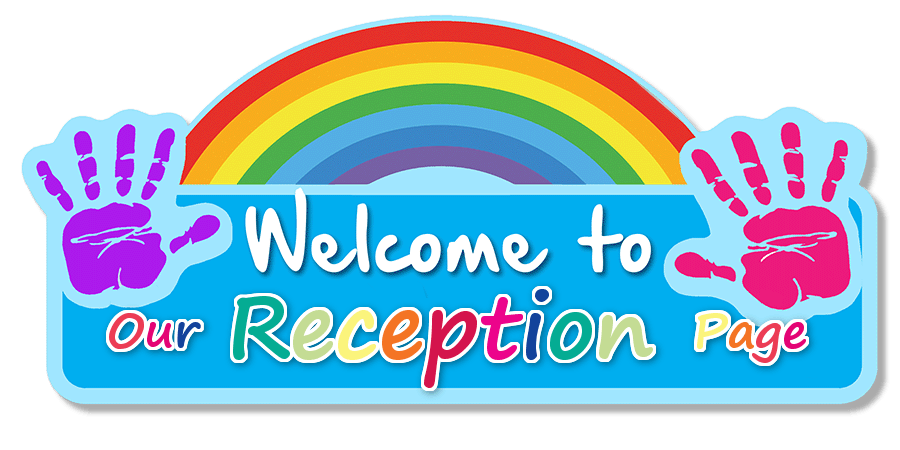 Hello and welcome to our Reception transition page.
We are so excited to meet you all and we know that things are a bit strange at the moment, so we wanted to share some information with you all, to get you excited about joining Reception. You will find some photos, videos and information about our amazing Reception environment.
Team Orange - Mrs Bradbury
Team Yellow - Miss Howard
Other people who help us in Reception are: Miss Gray, Mrs Egan & Mrs Backhouse
We have one huge Reception classroom. In the same room we separate the children into two classes. These are small groups with a Key Worker who gets to know your child really well.
The Reception team work together and share learning experiences, celebrations and collective worship.
Many of our Reception children have joined us in our Nursery but we also welcome lots of new children and their families straight into Reception. All are welcome and very much a part of our family!!
Check out our Reception page from this year to see our classroom environment in action! Click here.
The Early Years leader is Miss Berry (Assistant Headteacher). If you have any queries of questions about transition in Reception send an email to the school email for the attention of Miss Berry or give her a quick ring in school.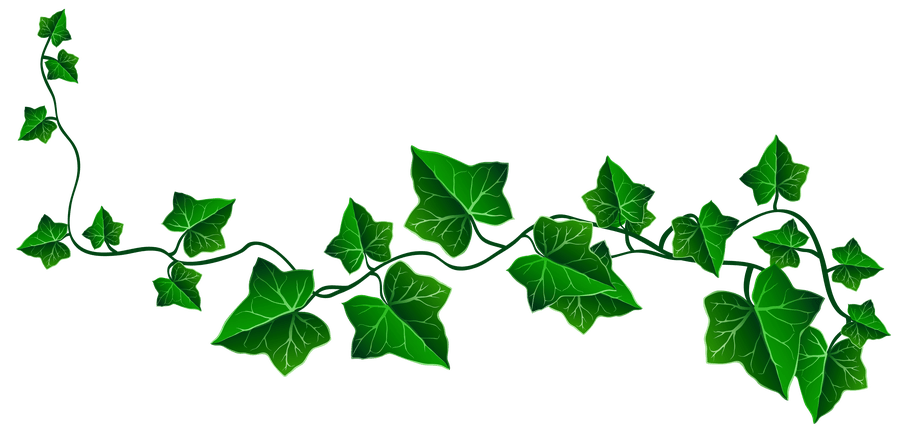 Here is a short video of our classroom environment...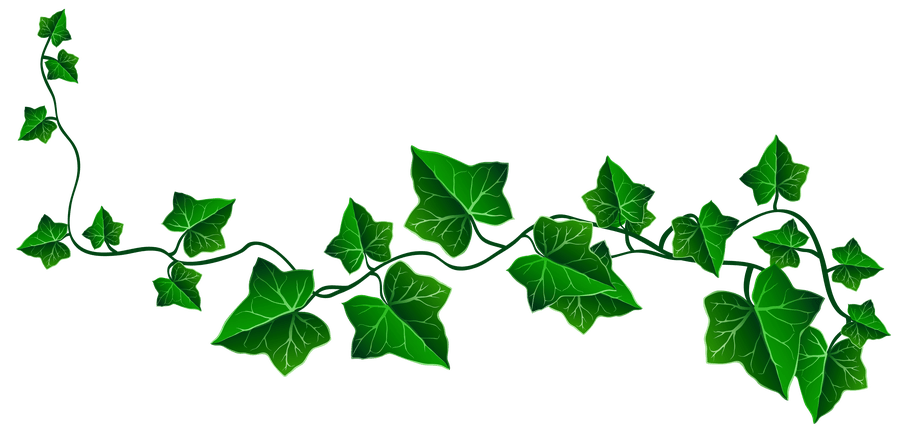 What is transition like from our Nursery to Reception?
Nursery and Reception staff work closely together throughout the year. Reception staff are able to get to know your child/children because Nursery and Reception share the outside learning environment allowing the children the time to explore and play with all members of staff. This unique opportunity allows the Nursery children to alleviate many of the fears they may have about moving into Reception.
Because of the close working of the staff, we are able to share important information about your child, their likes and dislikes and the profiles started in Nursery about your child's progress. Staff will have a very sound knowledge of the children before they start which assists in an easier transition for your child.
Nursery staff are also able to visit the children when they have started which is nice if the children need some reassurance.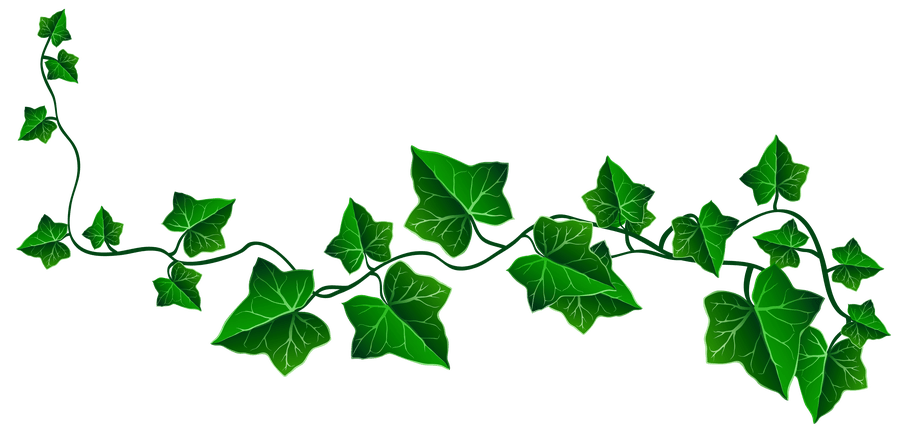 What is transition like when you are new to our school?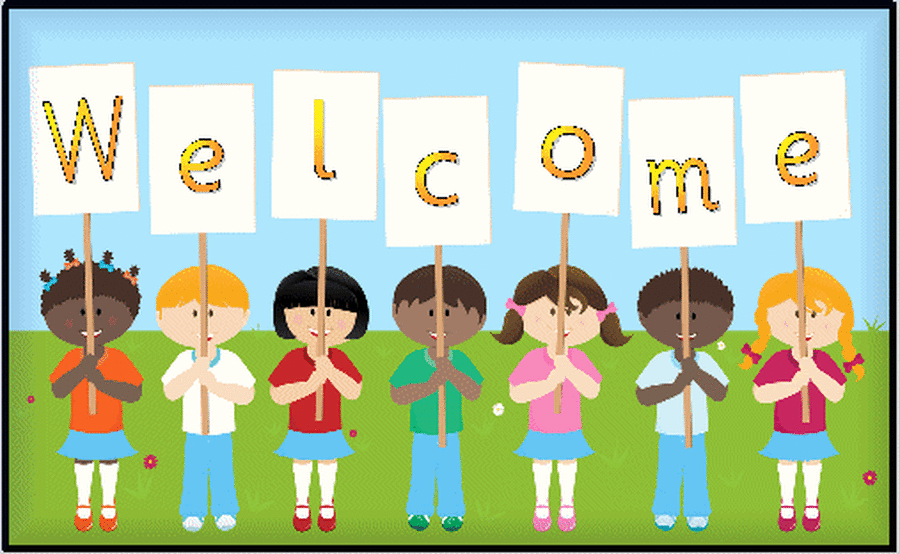 We will be talking to pre-school and nursery settings, as we always do, to find out where your child is in their learning. We will also be talking to you directly to find out about your child's preferences; things they particularly enjoy, find difficult etc. These conversations usually take place within the context of a stay and play visit to school, however if this is not possible, due to the current situation, we will think creatively to ensure that we receive all of the information that we need about your child.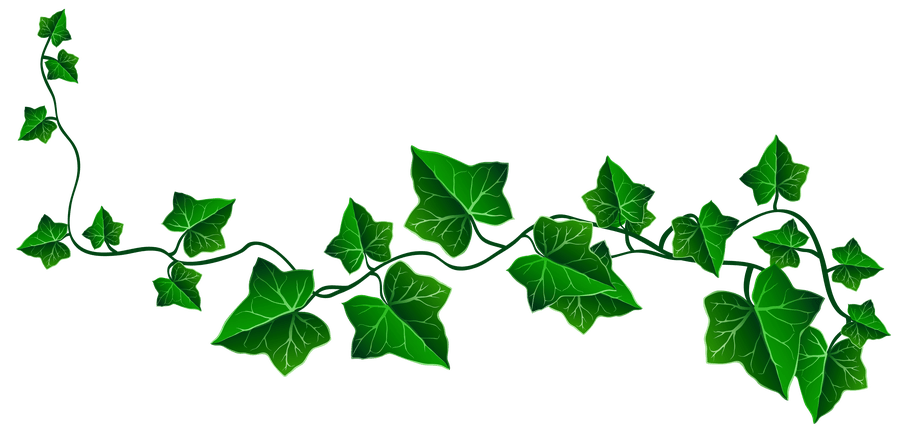 Sharing your child's learning with you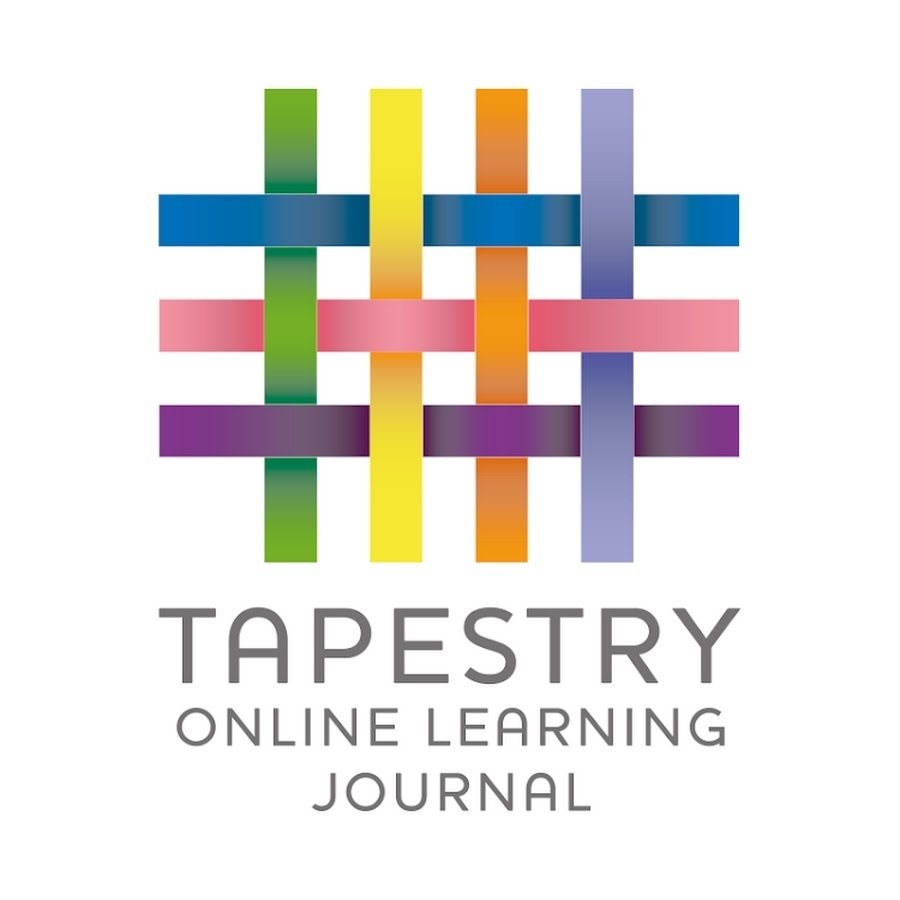 At St Edmunds, we use an online learning journal called Tapestry to record your children's learning in Reception.
You will be given a username and password to access your child's journal once they start with us. This will allow you to see any photos and videos that have been taken of your child at school and read any observations that the EYFS team have made of them.
You will also be invited to add to your child's journal as the year progresses.
https://tapestry.info/parents-carers.html
The video below provides further information about setting up your account once you are with us in September.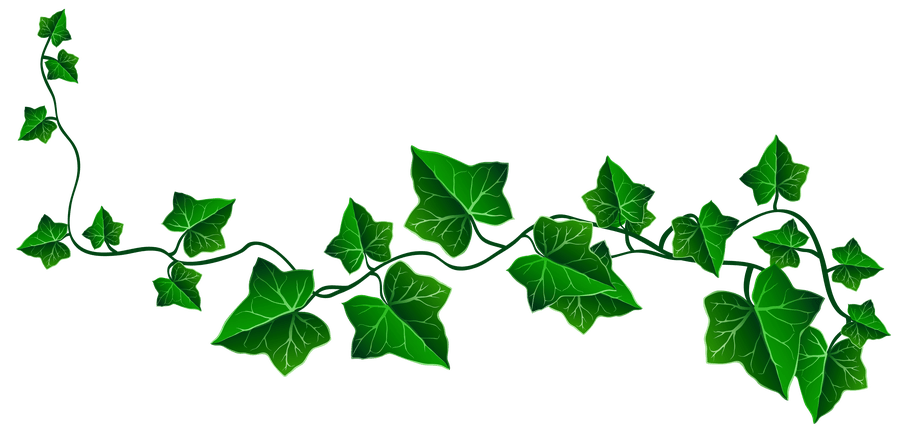 Here is a short video of our outside environment...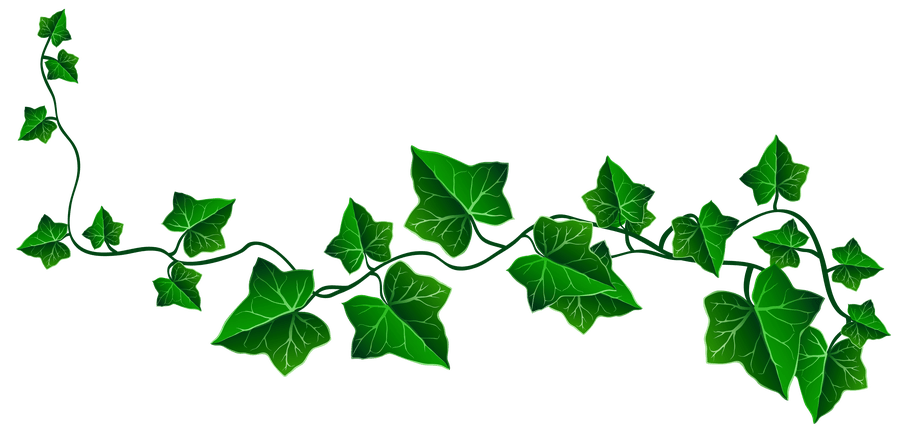 Here is a helpful 'Things to Remember' overview sheet & a copy of the EYFS brochure.
What will transition look like this year?
Click below to download an overview.
Our EYFS Curriculum Offer overview provides more information about the curriculum in our Early Years Department.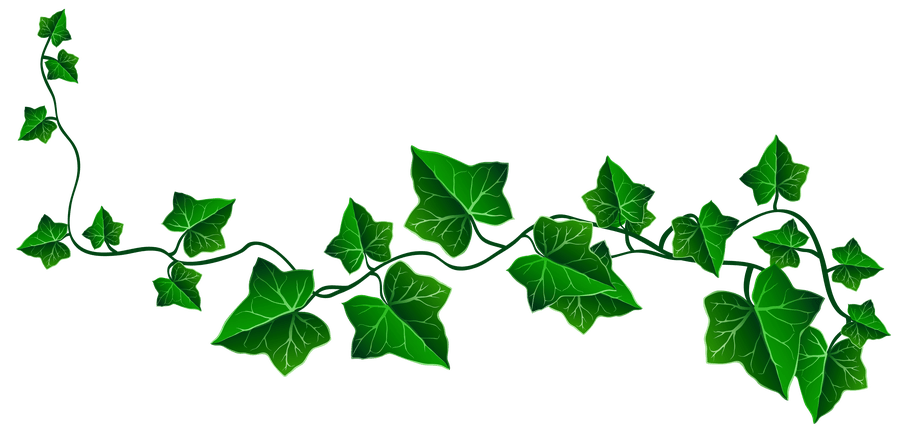 How can I help prepare my child for September?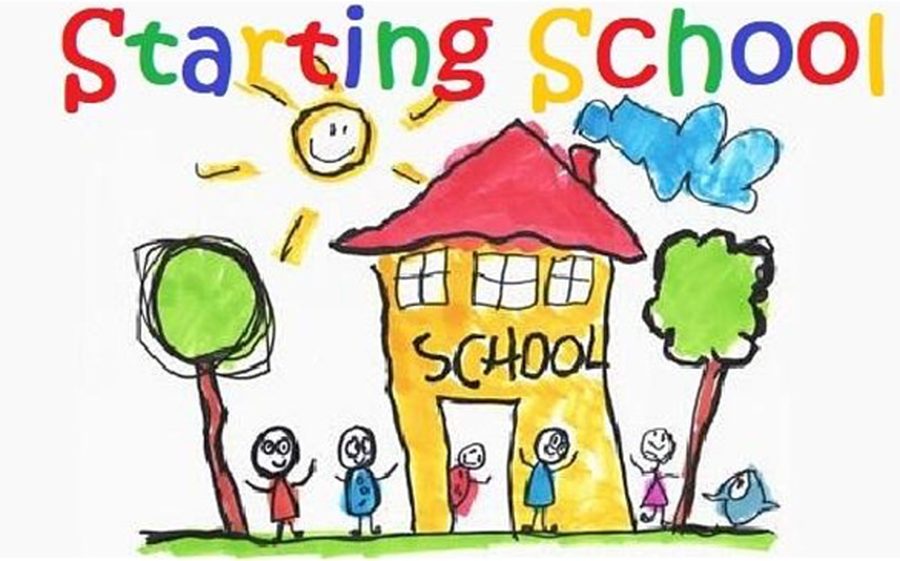 The main and most important way to help your child prepare for September is to devote time to their emotional wellbeing. Talk positively to them about school and keep having FUN at home! A happy child will be ready to learn when we are back...this is vital.
Here is some optional information that you might find helpful. The SEND Transition page has more information.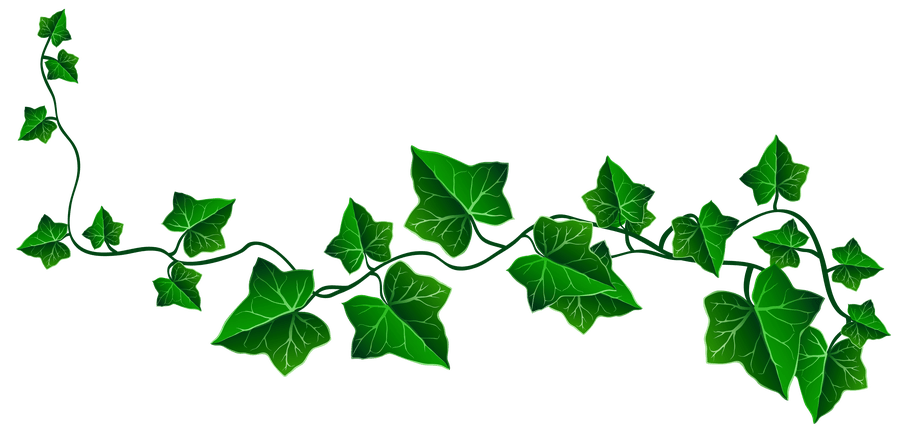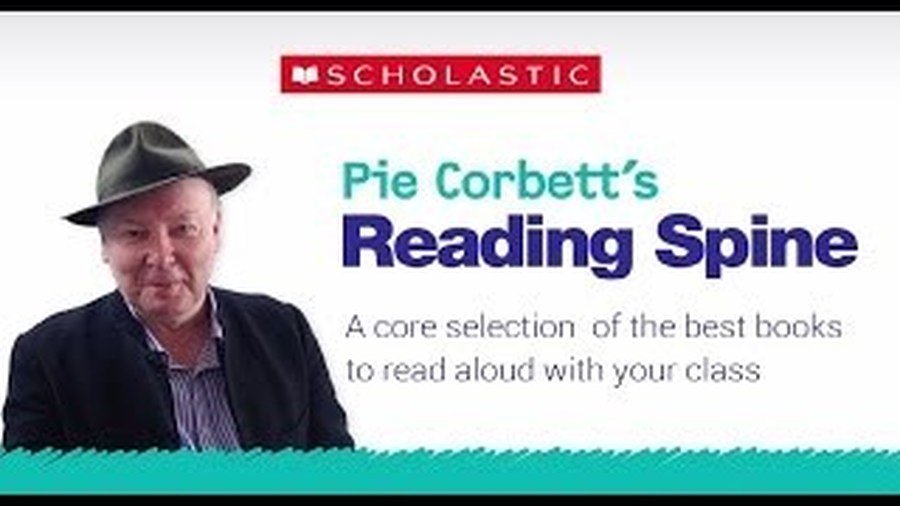 We want our school to be a place where children are read to, enjoy, discuss and work with high quality books. These 'essential reads' would be a store of classics, creating a living library inside a child's mind. This is the 'Reading Spine'. We have the Pie Corbett reading spine in our classrooms so that children have access to these high quality texts.
Click here to view these texts: