The following information is subject to school organisation, staffing and potential COVID 19 changes.
We will keep you as informed as possible prior to September 2021.
Nursery 2021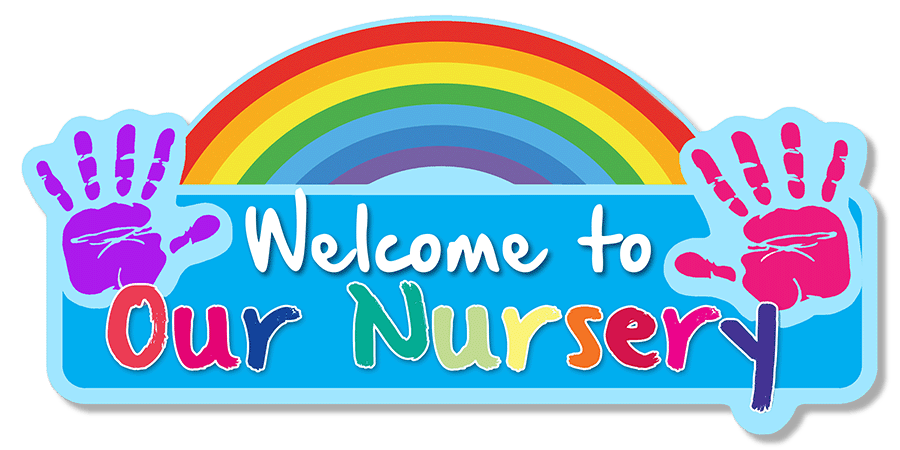 Welcome to our Nursery Class
Welcome to our Nursery – normally we would have the opportunity to welcome you in person but, sadly, that is not currently possible. So, we have put together this virtual welcome to try and give you as much information as we can, to help prepare you and your children for what we hope will be a very exciting start to school in September 2021.
On this page, you will find some photos, videos and information about our wonderful Nursery.
Team Red
Mrs Hartley
(Class Teacher)
Mrs Harvey & Miss Matthews
(Key Group Workers)
The Early Years leader is Miss Berry (Assistant Headteacher). If you have any queries of questions about transition in Nursery, then please send an email to the school for the attention of Miss Berry or give her a quick ring.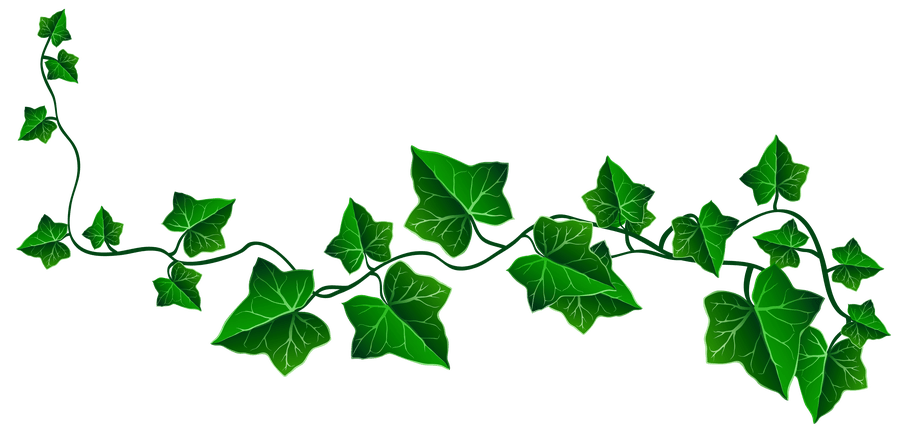 Nursery is the start of your child's educational journey, and we will do everything that we can to ensure it's an enjoyable and memorable time for each and every child.
We have an amazing Nursery classroom, with wonderful staff, which is going to get your children off to the best possible start. We understand what a massive step leaving them with us in September is going to be for you. However, we can assure you at the heart of what we do is making sure they are safe, happy and cared for. The EYFS is a wonderful time in a child's development. You can really see the steps forward the children take as they master new skills and grow in themselves as young children.
Within the Nursery Class we have three Key Groups, the Tigers, Bears and Lions. The children are split into these three key groups and each group is assigned a Key Worker. Your child's Key Worker will build a close relationship with your child and will get to know them and your family extremely well.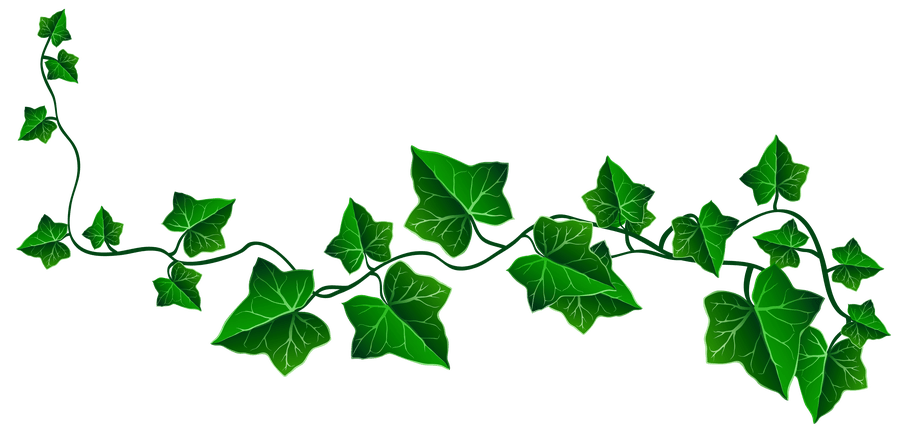 Here is a short video of our classroom environment...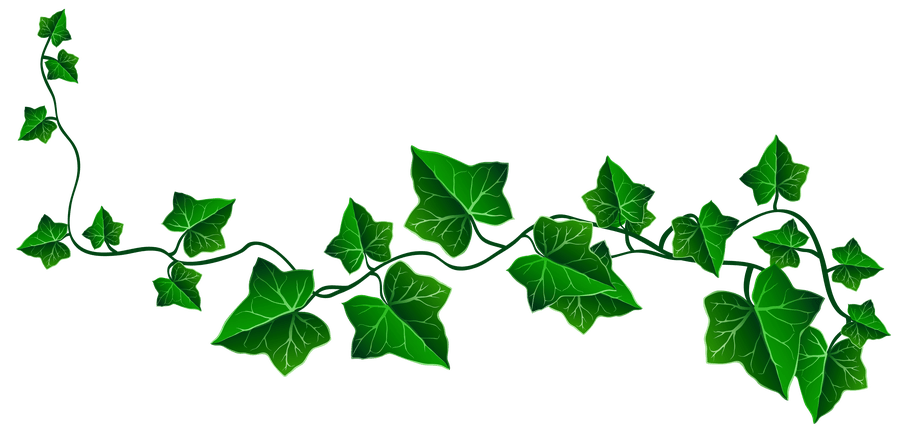 Here is a short video of our typical day...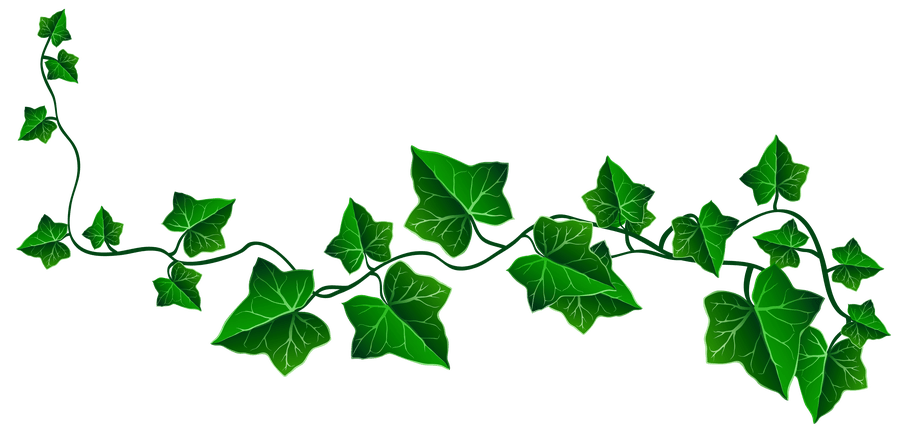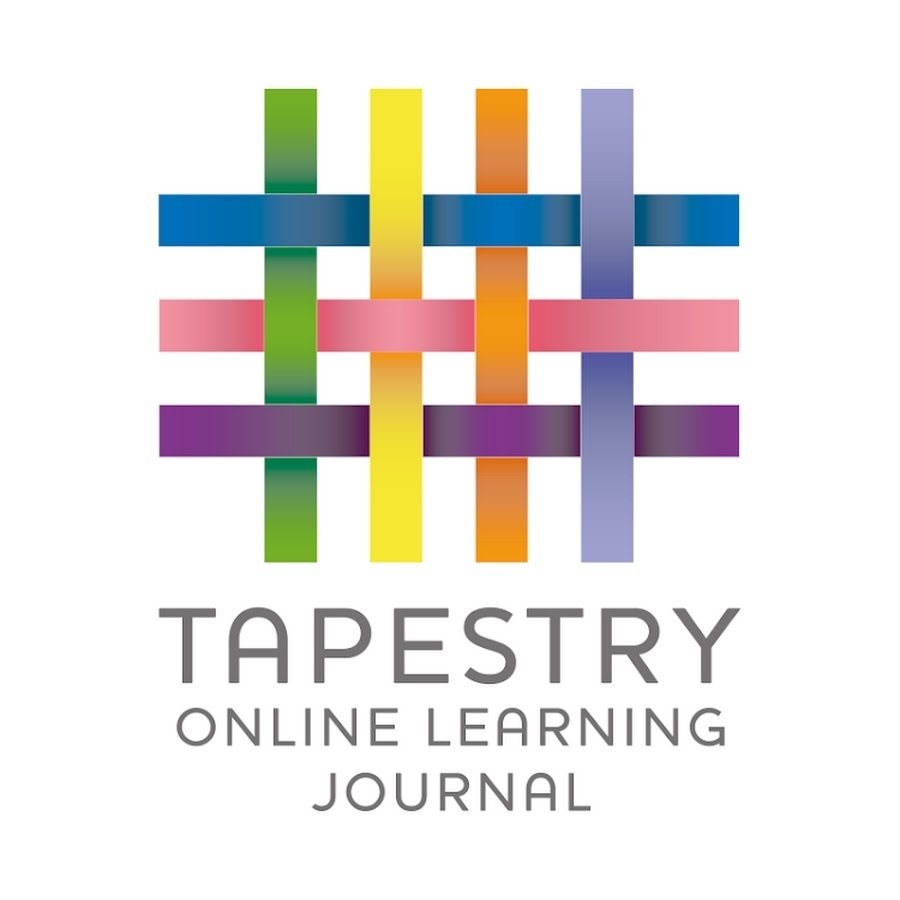 At St Edmunds, we use an online learning journal called Tapestry to record your children's learning in Nursery.
You will be given a username and password to access your child's journal once they start with us. This will allow you to see any photos and videos that have been taken of your child at school and read any observations that the EYFS team have made of them.
You will also be invited to add to your child's journal as the year progresses.
https://tapestry.info/parents-carers.html
The video below provides further information about setting up your account once you are with us in September.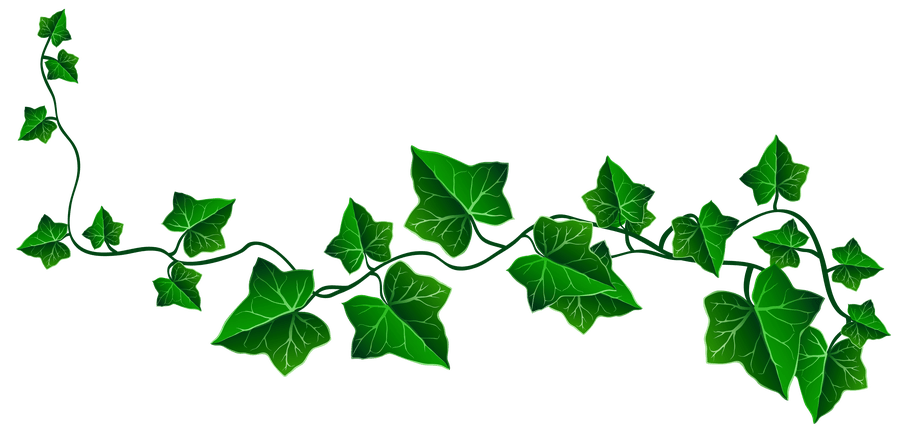 Useful links and Downloads
Throughout the year Nursery look at a variety of story books. Click the link below to view some of our favourites.
At the beginning of the year, our learning focus is Nursery Rhymes. The BBC have some great animated Nursery Rhymes, which you can share with your child at home.
Please choose one or two Nursery Rhymes to sing and practise at home, once your child knows these rhymes, then move onto the next rhyme!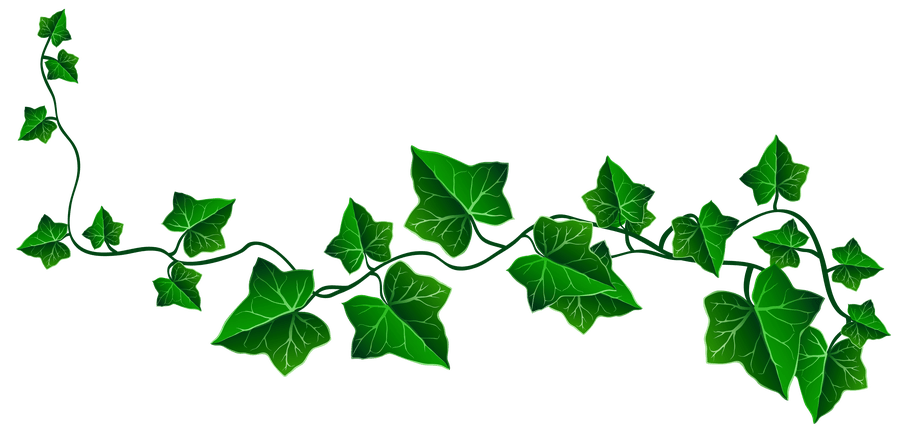 Here is a slideshow of our outside environment...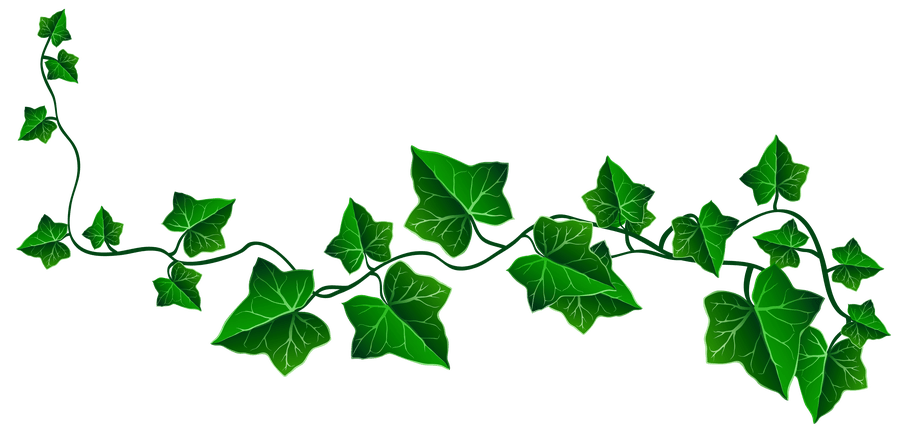 What will transition look like this year?
Click below to download an overview.
Our EYFS Curriculum Offer overview provides more information about the curriculum in our Early Years Department.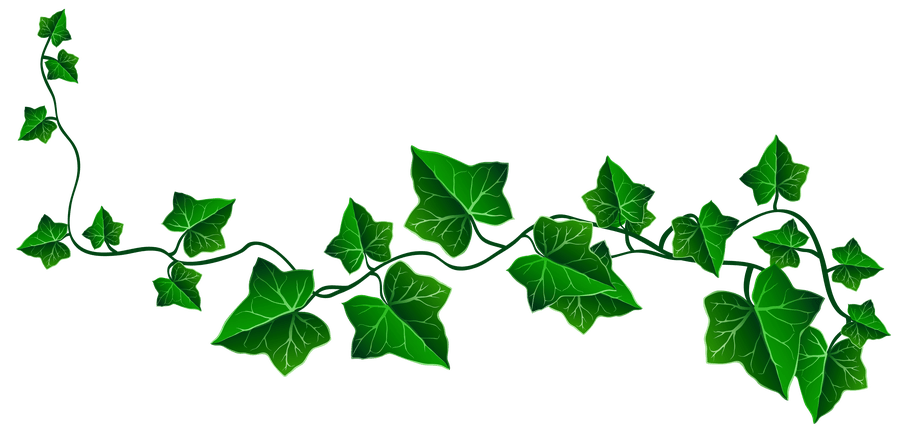 How can I help prepare my child for September?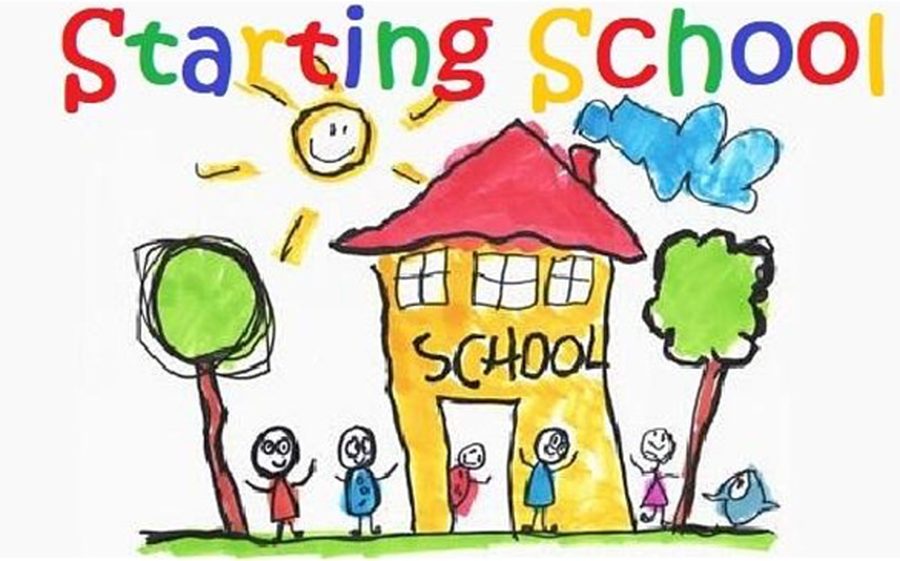 The main and most important way to help your child prepare for September is to devote time to their emotional wellbeing. Talk positively to them about school and keep having FUN at home!
Here is some vital information that you might find helpful. The SEND Transition page has more information.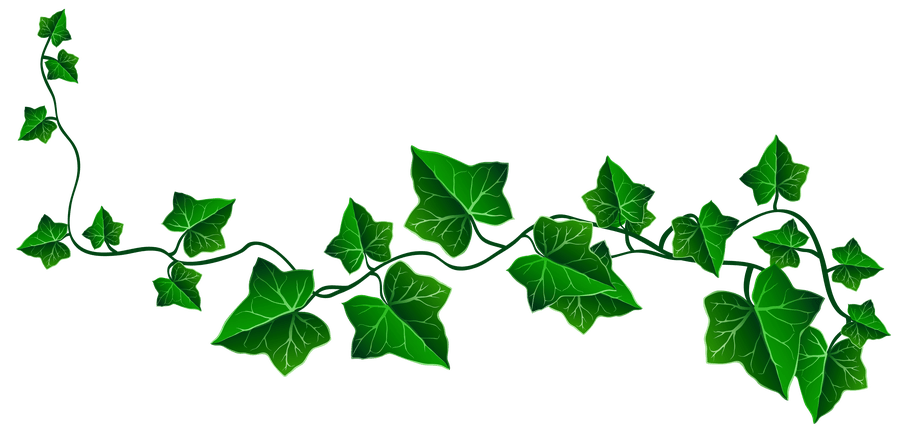 Talk, Talk and Talk!
We can not stress how vital it is to talk away to your child and in time they will (or already might) chat away back to you! This is a vital foundation to learning. Please click on the link below to find out more information.
Expanding a child's vocabulary is also key. CBBC have a great short programme called 'Yakka Dee' which may support your child if they are still developing their early language skills.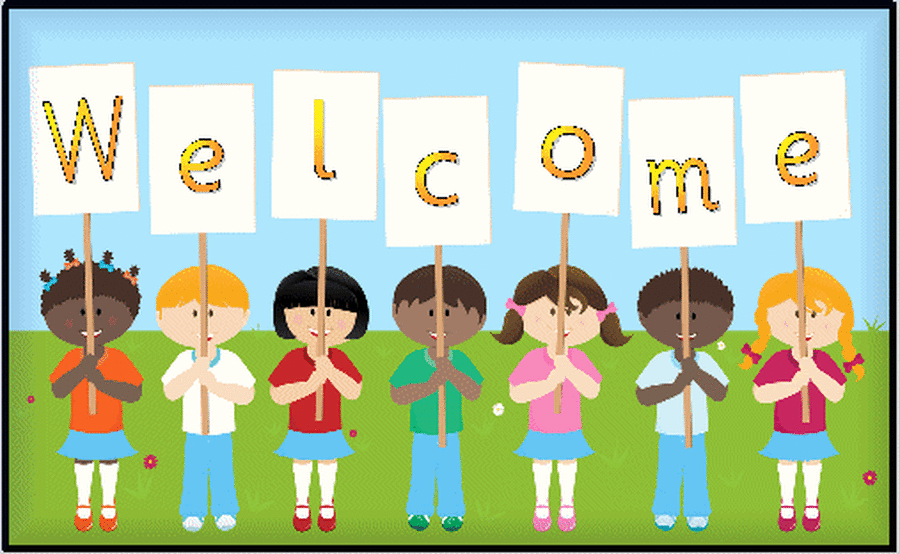 Before your child starts in Nursery, we will be talking to your child's pre-school setting, as we like to find out where your child is in their learning. We will also be talking to you, to find out about your child's interests; things they particularly enjoy and find difficult etc.