Please remember this is all subject to change due to COVID 19.
Lower Key Stage Two 2021 (Years 3 & 4)
Welcome to the Lower key Stage Two Transition page.
Lower Key Stage Two is made up of 3 mixed Year 3/4 classes.
Team Teal - Ms Green
Team Sapphire - Ms Brookes
Team Navy - Mrs Williams
Other adults who support learning in Lower Key Stage Two are: Mrs Barrington, Mrs Mann and Mrs Brady
The Lower Key Stage Two Phase leader is Ms Green. If you have any queries or questions about transition to Year 3 & 4, please send an email to the school email for the attention of Ms Green or give her a quick ring in school.
Class Groupings
Current Year 3 children will stay with the same team of children and the same teacher as they move into Year 4.
Current Year 2 children will move up in their existing team groups to join their new teachers as follows:
Team Lime (Miss Ward) > Team Navy (Mrs Williams)
Team Emerald (Mrs Eccleshare) > Team Teal (Ms Green)
Team Jade (Miss Berry) > Team Sapphire (Ms Brookes)
All children in Lower Key Stage Two share the same playtimes and lunchtimes together and the three teams work together on the same curriculum. As in Key Stage One, we often have joint Masses, celebrations and events which parents are welcomed to throughout the year.
Lower Key Stage Two - Helpful Photographs
We are very conscious that the transition from Year 2 to Year 3 is a big one, and can be very daunting, especially this year, when the children are unable to visit their new upstairs classrooms and meet their new teachers properly. Rest assured we will do everything we can to ensure the children settle in as quickly as possible when they are back in school. Here are some photographs of key areas in the Lower Key Stage Two department to help you and your child/children to get to know their new environment.
1. This is the Key Stage Two door. All children in Years 3 & 4 will enter through this door. Lower Key Stage Two children access their classrooms via the staircase inside this door. Staff are available on the door every morning to greet the children, and to take any messages you might have for your child's teacher. Children in Team Navy (Mrs Williams) also leave through this door at 3pm.
2. This is the central door. Children in Team Teal (Ms Green) and Team Sapphire (Ms Brookes) leave through this door at 3pm. This staircase and door are also used by these classes at playtimes and lunchtimes.
3. This is the Lower Key Stage Two Corridor where all three classes are. Each classroom also has access to the balcony area.
4. These are the Lower Key Stage Two toilets. Children can access these throughout the day. At playtimes and lunchtimes, children can also use the toilets downstairs, at the bottom of the central staircase.
5. This is the Key Stage Two playground. This is where we play at break and dinner time. We have our own adventure playground, allotment area, basketball court and access to the MUGA (astroturf).
Check out Year 3/4 in action via our class page! Click here.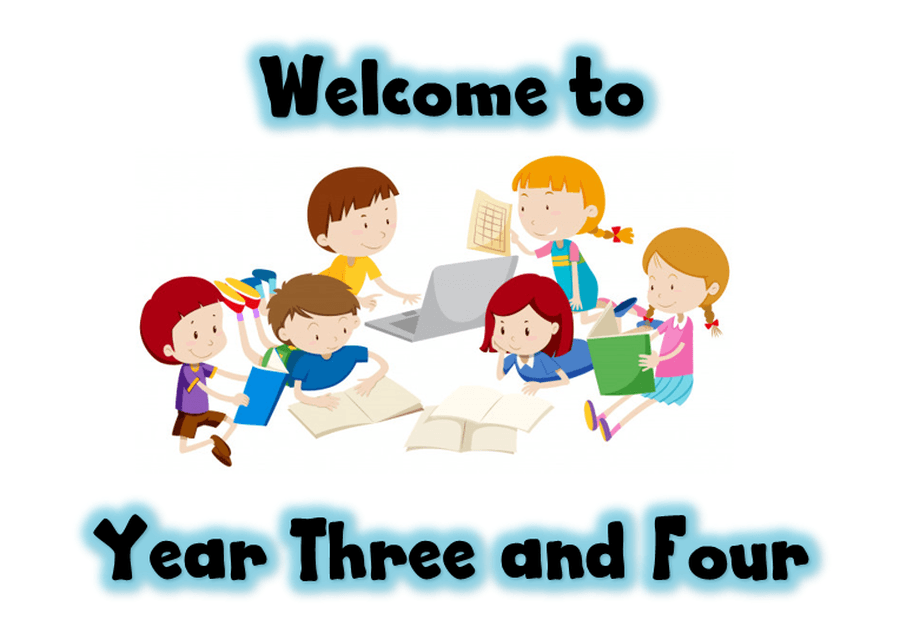 Sadly, we couldn't have our usual information briefing sessions in school this year, but we have attached a presentation for you below. We hope this provides you with a little more information about day-to-day life in Lower Key Stage Two.
There is also a helpful 'Things to remember' overview sheet.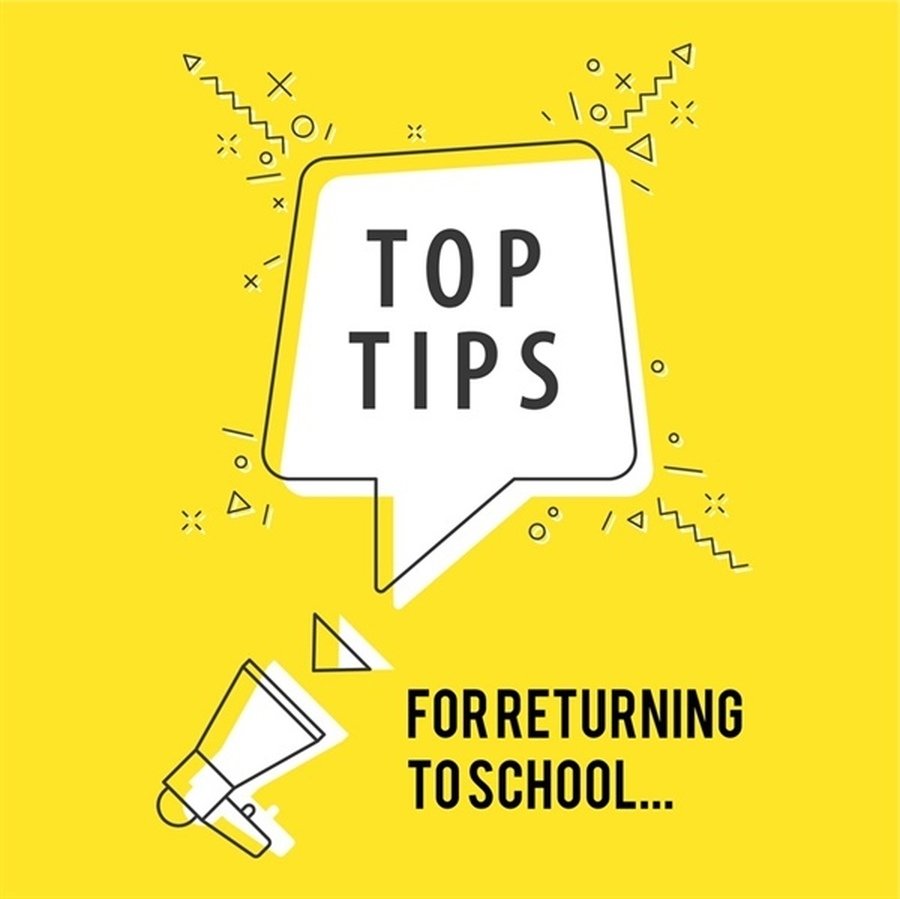 How can your child prepare to return to school?
The main and most important way to help your child prepare to return to school is to devote time to their emotional wellbeing. Take time to talk positively with them about school and reassure them that school will be ready and waiting to welcome them when they return. It is also important to make the most of your time at home and fill this with as many FUN activities as possible. A happy child will be more ready to learn when they return to school.
Here is some optional information that you may find helpful. There is also further information on the SEND transition page.
Continued Home Learning
If you would like to continue to access home learning with your child over the summer (your choice entirely) then there are some suggestions below. If you have not already accessed the Google Classroom with your child, the instructions are on the school closure page of the school website.
The Oak National Academy, BBC Bitesize and White Rose Maths are all producing daily lessons and online home learning opportunities. Spelling Shed is available throughout the Summer, as is MyMaths. Click on the images below to access these resources.