Please remember this is all subject to change due to COVID 19.
Key Stage One 2021 (Years 1 & 2)
Welcome to the key Stage One Transition page.
Key Stage One is made up of 3 mixed Year 1/2 classes.
Team Lime - Miss Ward
Team Emerald - Mrs Eccleshare
Team Jade - Miss Berry
Other people who help us in Key Stage One are: Mrs Robino, Mrs Egan & Miss Gray
The Key Stage One Phase leader is Miss Berry (Assistant Headteacher). If you have any queries of questions about transition in Year 1 & 2 send an email to the school email for the attention of Miss Berry or give her a quick ring in school.
Current Year 1 children will remain in the same classroom, with the same Year 1 team of children and the same class teacher. These children will simply become Year 2 children in September.
Current Reception children have been split into 3 groups across all 3 teams. We all enjoy our playtimes and lunchtimes together and work together as 3 teams. We can't wait for you to join as our Year 1 children.
We often take part in joint celebrations and collective worship together throughout the year.
Key Stage One - Helpful Photographs
Here are some photographs of key areas in Key Stage One to help you and your child/children get to know the department.
1. These are the 3 Key Stage One classroom doors. This is where you drop off and collect your children at the start and end of the day!
2. This is the Key Stage One door. Due to COVID 19 restrictions we won't be using this door for entrance and exits at this time.
3. This is the Key Stage One corridor where all 3 classes are.
4. These are the Key Stage One toilets where children can independently go to the toilet through the day.
5. This is the Key Stage One playground. This is where we play at playtime and lunchtime. We have our very own adventure playground and reading shed.
Check out our classrooms in action this year via our Year 1/2 class page! Click here.
Sadly, we couldn't have our usual information briefing sessions in school this year so we have attached our presentation for you below. We hope this provides you with a little more information about Years 1 & 2.
There is also a helpful 'Things to remember' overview sheet.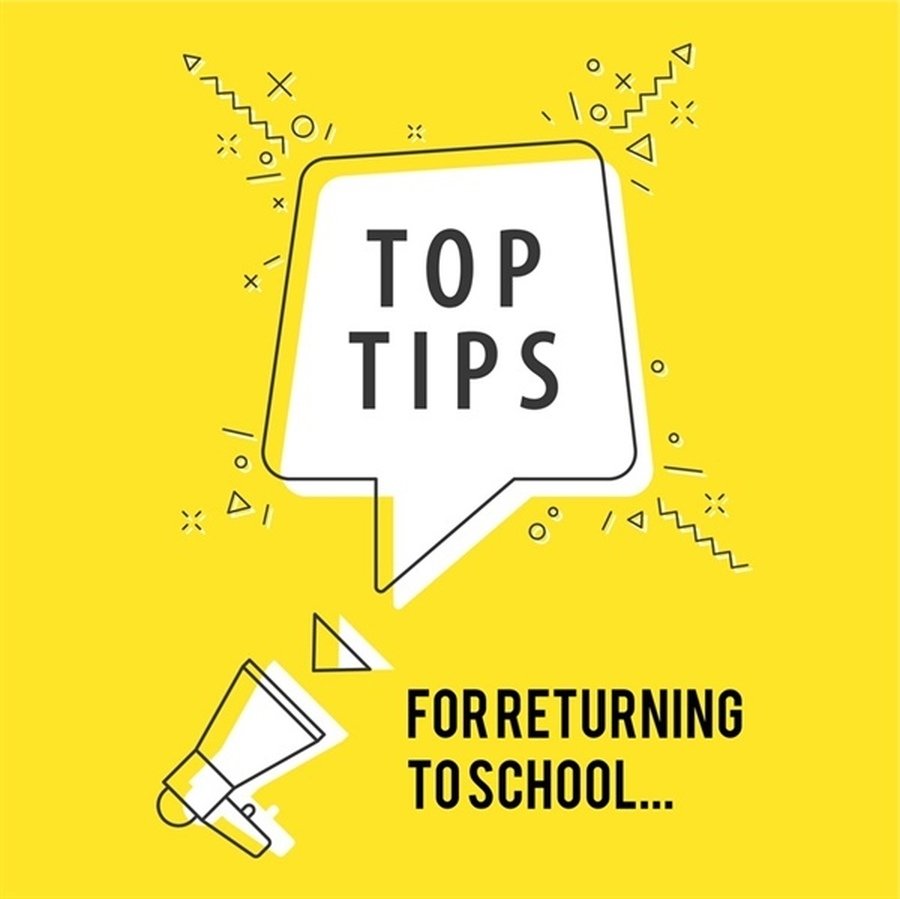 How can I help to prepare my child for September?
The main and most important way to help your child prepare for September is to devote time to their emotional wellbeing. Talk positively to them about school and keep having FUN at home! A happy child will be ready to learn when we are back...this is vital.
Here is some optional information that you might find helpful. The SEND Transition page has more information.
If you'd really like to complete some home learning with your child (your choice). There is plenty on Google Classroom, you can access how to set this up via the school closure page. Don't forget that BBC Bitesize & Oak Academy have daily lessons. Click on the images below to visit their sites.
The wonderful BBC CBeebies have also created a great website packed full of tips and child friendly resources.
Click on the image below to follow the link.